PORTUGAL CITIZENSHIP BY INVESTMENT
North Macedonia, officially the Republic of North Macedonia, is a country in Southeast Europe. It gained independence in 1991 as one of the successor states of Yugoslavia.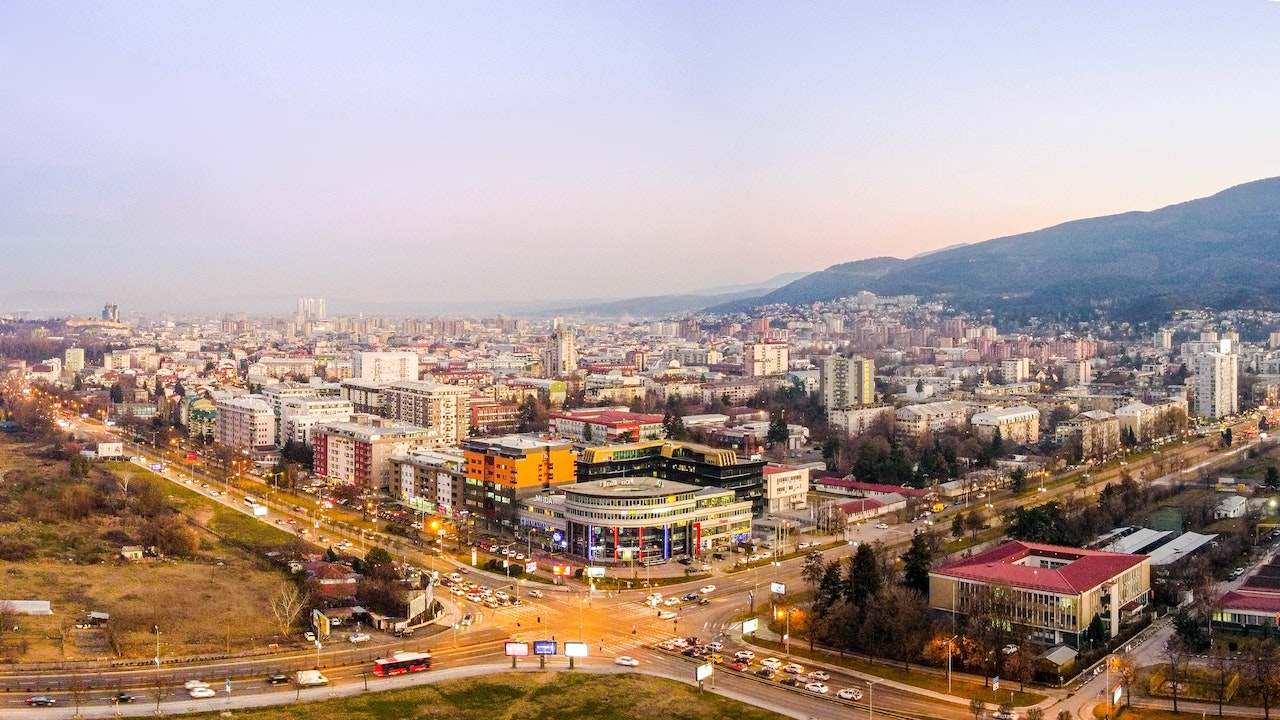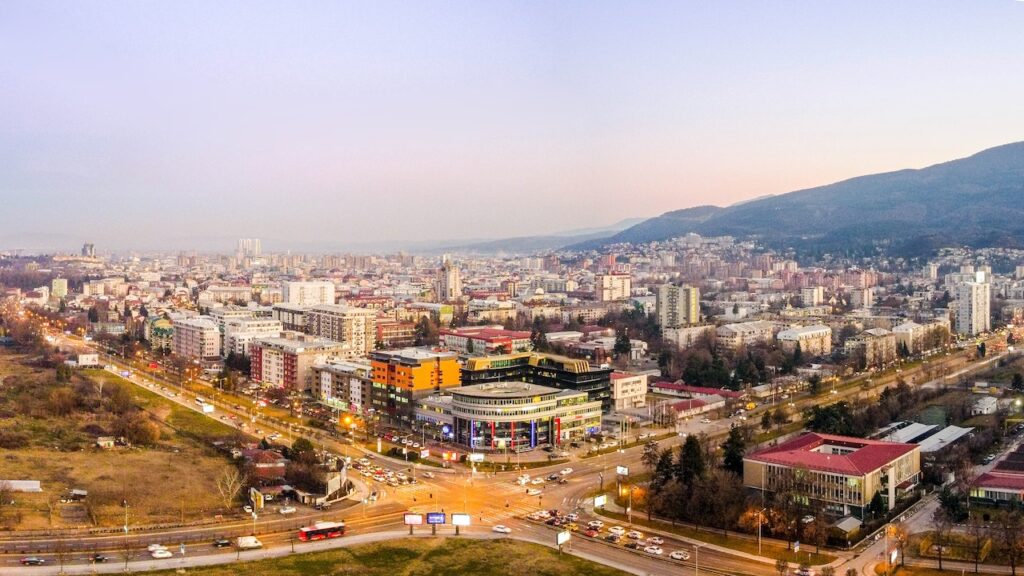 In the southwest corner of Europe lies Portugal, one fifth of the Iberian Peninsula it shares with Spain.
Under a Republican government the modern Portugal is one of the worlds most developed and most peaceful countries. Portuguese is the official language, but English is also widely spoken, particularly by younger generations and especially in the tourist regions and main cities. As one of the oldest countries in Europe their citizens experience classic architecture, culture and can communicate with more than 300 million Portuguese speakers worldwide.
The Golden Visa Program:
The great success story that is the "Portugal Golden Visa Program" is an economic naturalization program based on the 2012 law inviting foreign investors from non-EU countries to obtain fully valid EU residency permits in Portugal.
The legal framework allows for three different levels of real estate investment, at thresholds of Eur280k, Eur350k and Eur500k. There are other approved forms of investment which include job creation and mutual funds, albeit the real estate sector at the Eur 350k entry remains by far the most popular.
Portuguese residency through the Golden Visa investment program issues the applicants with Residency Cards after about 4 months (depending on the submission of relevant due-diligence and bio-metrics) and immediately thereafter allows the card holders visa-free access to 26 EU based countries, with the promise of visa-free access to over 170 countries when citizenship is attained after year 5.
The program does NOT require applicants nor their dependents to live or become tax resident in Portugal. The program only requires that a physical stay of 7 days per year (or 35 days over the 5 year period) should be maintained, in order to apply for a passport after 5 years.
If you are considering moving to Portugal, then please contact the team at No Borders Founder for further details on the Portuguese "Non-Habitual Residence Tax Regime".  This is an excellent regime that allows qualifying individuals the opportunity to become tax residents of a "white-listed" EU jurisdiction and still legally eliminate their taxes on most foreign-source income.
Portugal also accepts dual citizenship, and there is no mandatory requirement to renounce your original citizenship, nor any reporting requirements from Portugal to your previous country of residence or citizenship.
A relatively small country of approximately 11 million people, Portugal boasts a rich history, a lively culture, exceptional cuisine, a mild climate, stunning beaches, and idyllic countryside.
OPTION 1
Capital Investment:
An investment of Eur250,000 into venture capital or investment funds (creating 10 or more jobs)
An investment of Eur250,000 in the arts or in the reconstruction or refurbishment of national heritage projects.
An investment of Eur350,000 in research activities
An investment of Eur500,000 into venture capital or investment funds (creating 10 or more jobs).
*Plus government processing fees and due diligence fees
OPTION 2
Real Estate:
A minimum investment of Eur280,000 into property, if purchased in a low density population area.
A minimum investment of Eur350,000 into property older than 30 years, or located in an area designated as an "urban regeneration zone"
A minimum investment of Eur500,000 into property
*Plus government processing fees and due diligence fees
PORTUGAL CITIZENSHIP:
185+ VISA-FREE COUNTRIES
Click on a continent for more info
Citizenship by
Investment in Portugal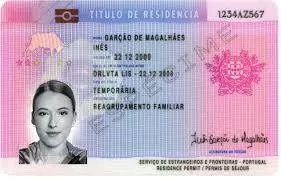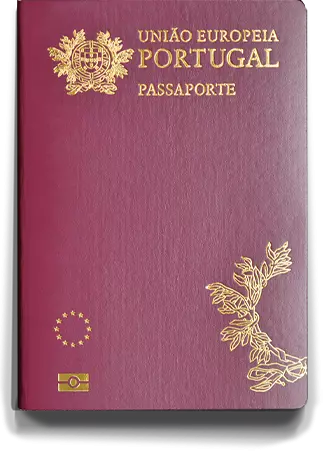 Costs
EUR 280,000 / EUR 350,000 / EUR 500,000

Time of Residency
3-4 Months 

Time To Citizenship
5 Years

Visa-Free Travel
185+ Countries

Family
Investor, Spouse, dependents up to age 28 and parents of main applicant

Please fill in your details and we will get back to you.