About No Borders Founder (NBF)
While there is no shortage of boutique consultancy firms out there, there is only one No Borders Founder. We partner with the most trusted authorities in the industry to help you keep more of your hard-earned money, and stop paying so much to the greedy taxman front-lining your broke local government.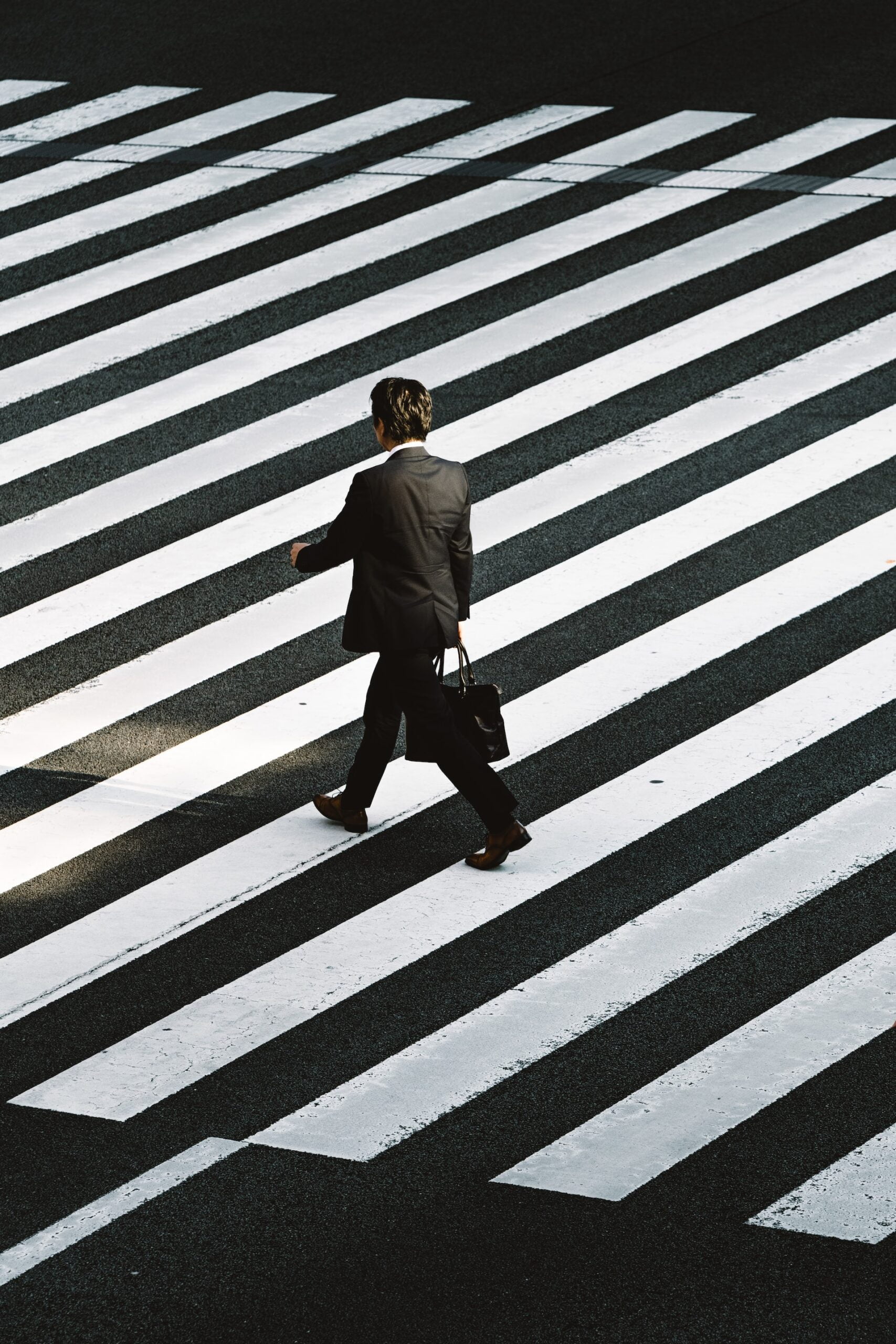 No Borders Founder - Our Mission
We exist to help the world's highest earners and hardest workers create a legacy of wealth through customized strategies that are completely legal and even more powerful. We at No Borders Founder want to help the investors and entrepreneurs we serve take back control of their lives and businesses, while enjoying the infinite freedom that comes with breaking free from your local government's clutches.
We help our clients "plant their flags" strategically all over the world, with solutions to help you:
No Borders Founder was created by respected leader on the Dubai immigration scene, Alexander Erber. As the founder of immensely successful Dubai company formation consultancy, Global Success Consulting, Alexander and his team are excited to be expanding their services to help the world's top entrepreneurs become citizens of the world. His mission is to help successful 6- figure, 7-figure, and 8-figure entrepreneurs and investors keep more of their hard-earned money, protect their assets, and pay less to the greedy taxman.
Alexander's journey all started when he started making more money than he ever thought possible, which also went hand-in-hand with less favorable terrain – the amount of money he was paying in taxes. Today, Mr. Erber wants to help entrepreneurs and investors avoid losing as much money as he did, because he knows what it's like to achieve your dream of starting and building a successful business. He also knows what it's like to lose half of your hard-earned money to some faceless government.

Thousands of people want to work with No Borders Founder, but only a handful will. That's because we partner exclusively with 7-figure and 8-figure investors who understand the priceless value of the services we offer.
We partner with high-earning entrepreneurs and location-independent investors who have a pretax income of at least $500K, accompanied by a net worth of $1 million or more. Most of our clients and partners run businesses in the consulting, Amazon FBA, eCommerce, affiliate marketing, contact creation, or SaaS spaces. While each of our clients is just as unique as the next, they all have one thing in common: The desire to pay less tax, keep more of their money, and take their lifestyle to the next level.
Why Choose Us?
Join the No Borders Founder Network to Empower Your Entrepreneurial Journey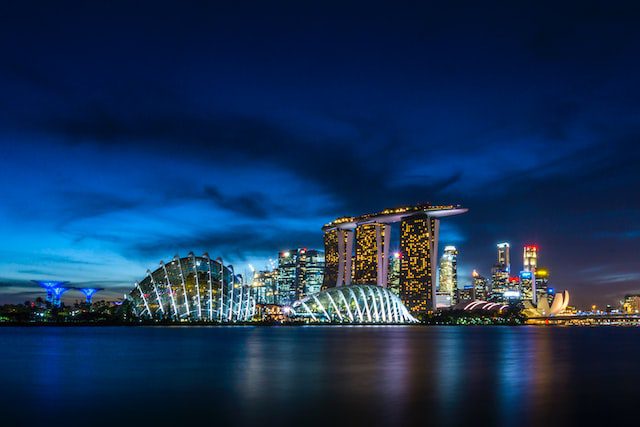 You're in the Top 1%. Now, imagine reducing your tax rate to 1% too – or even 0%. It might sound
crazy, but it's completely possible. Tax is a part of life, but it doesn't have to consume your life –
and your money does not all have to go to the government. We respect and uphold the law, and will keep you fully compliant at all times, but we
also know which proven strategies you can take advantage of to legally reduce your tax burden.
Every client is different, which we fully understand and deeply respect. That's why we perform intense, painstaking research and development on a client-per-client basis to formulate the best possible solutions for your needs and help you make more informed decisions.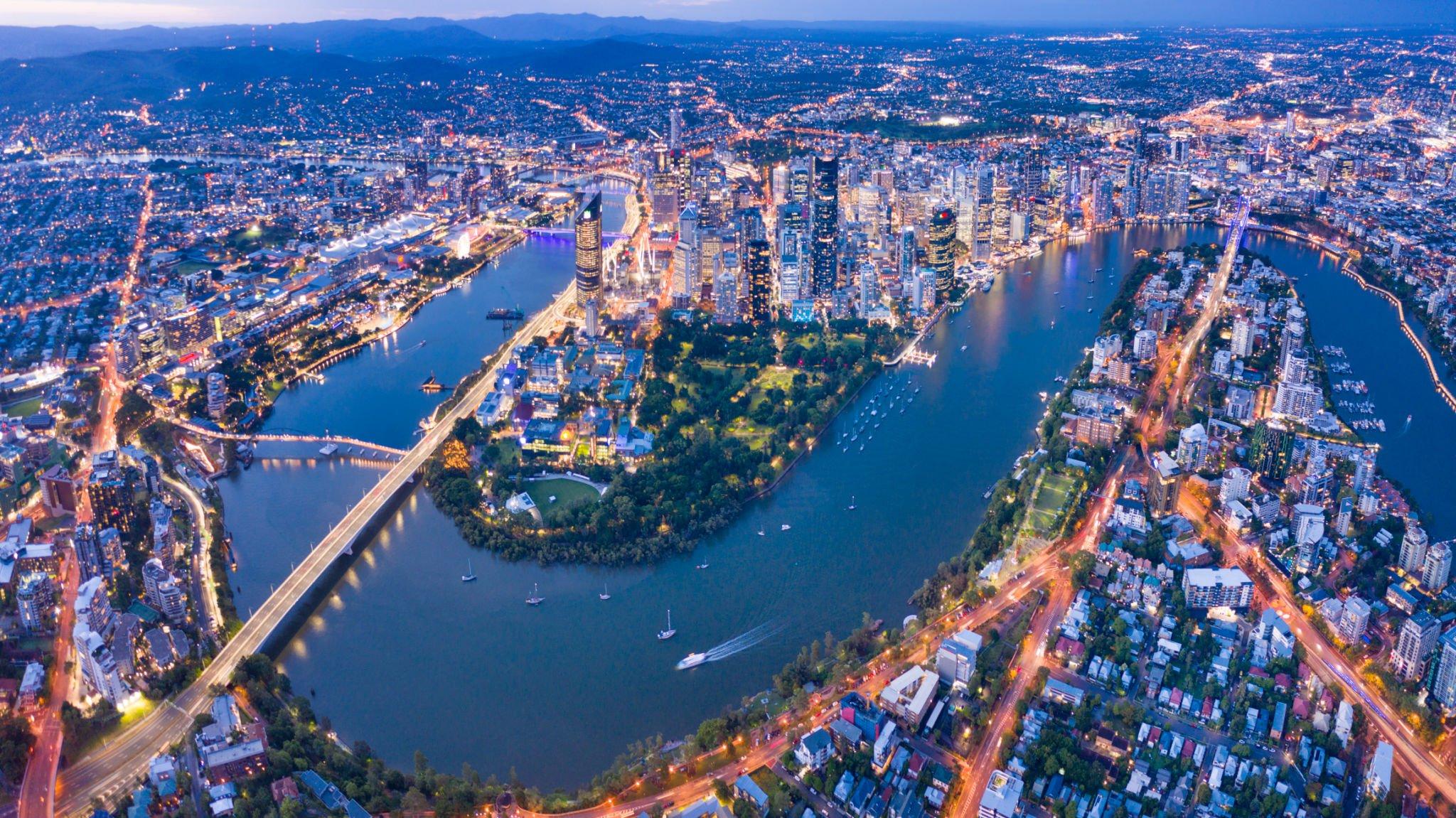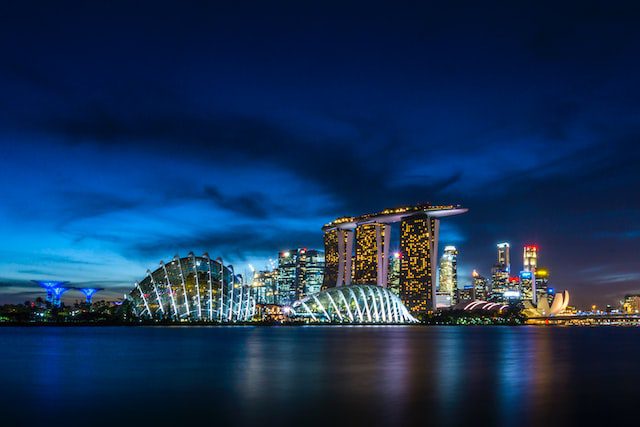 We Are All About Strategy
We spend our days building blueprints that are just as unique as the clients we serve. Your strategy is like a puzzle, bursting with countless pieces that must fit together flawlessly to effectively build the bigger picture. While building such a puzzle alone can seem impossible, NBF makes it effortless.
We're Entrepreneurs & Investors Too
When you work with Alexander Erber and his team from No Borders Founder, you work with consultants who have been in your shoes. We have years of experience doing what we do, because we have done it for ourselves.
This puts us in a unique position to offer a 360° consulting service from No Borders Founder to help you achieve your goals on foreign soil.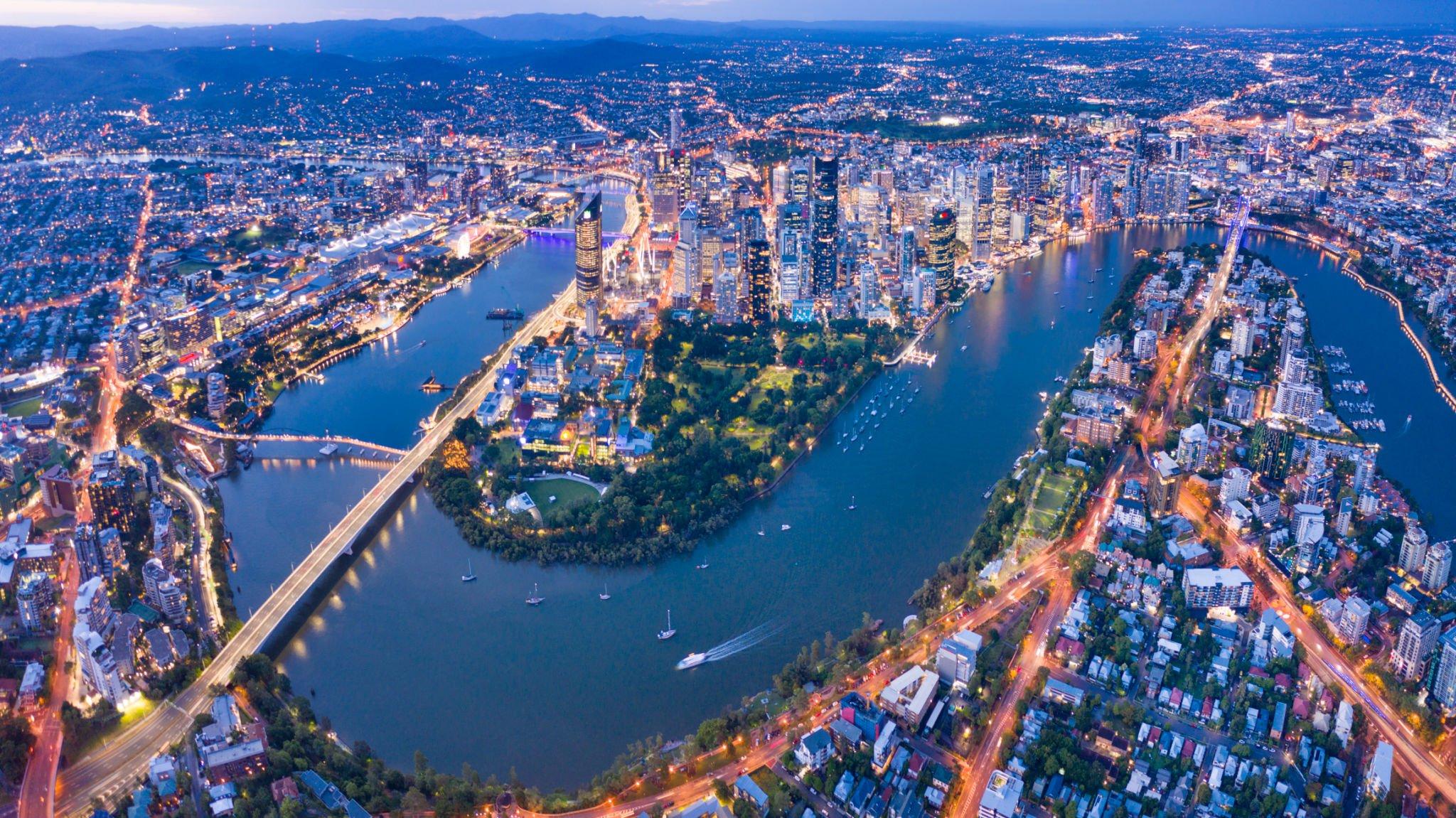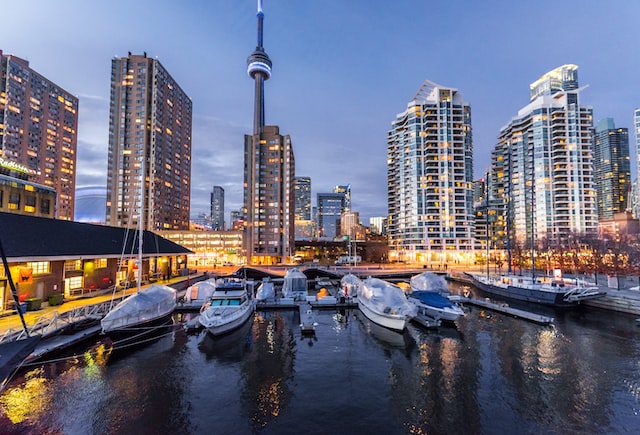 With No Borders Founder in your corner, the only thing you have to worry about is signing a few
dotted lines. We provide our VIP clients with premium service around the clock, with hassle-free
support with your offshore action plan.
While some industry players have notoriously questionable reputations, you can proceed with peace of mind when working with Alexander Erber and his team of offshore expansion consultants.
We have a growing list of satisfied clients who are successfully operating overseas, keeping more
of their hard-earned money, saving on tax, and rapidly growing their wealth. We are honored to
play a part in success stories like these, and we can't wait to make yours next on our list.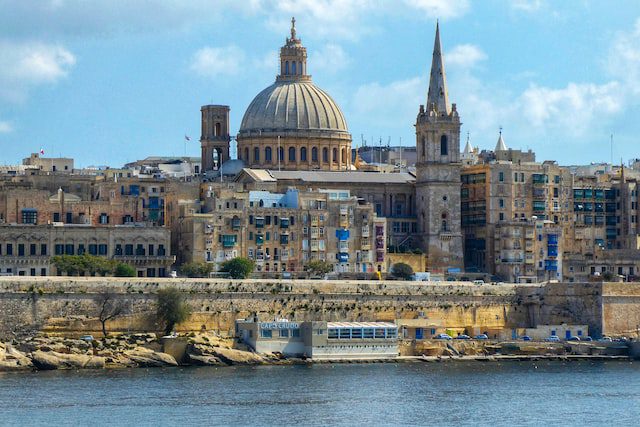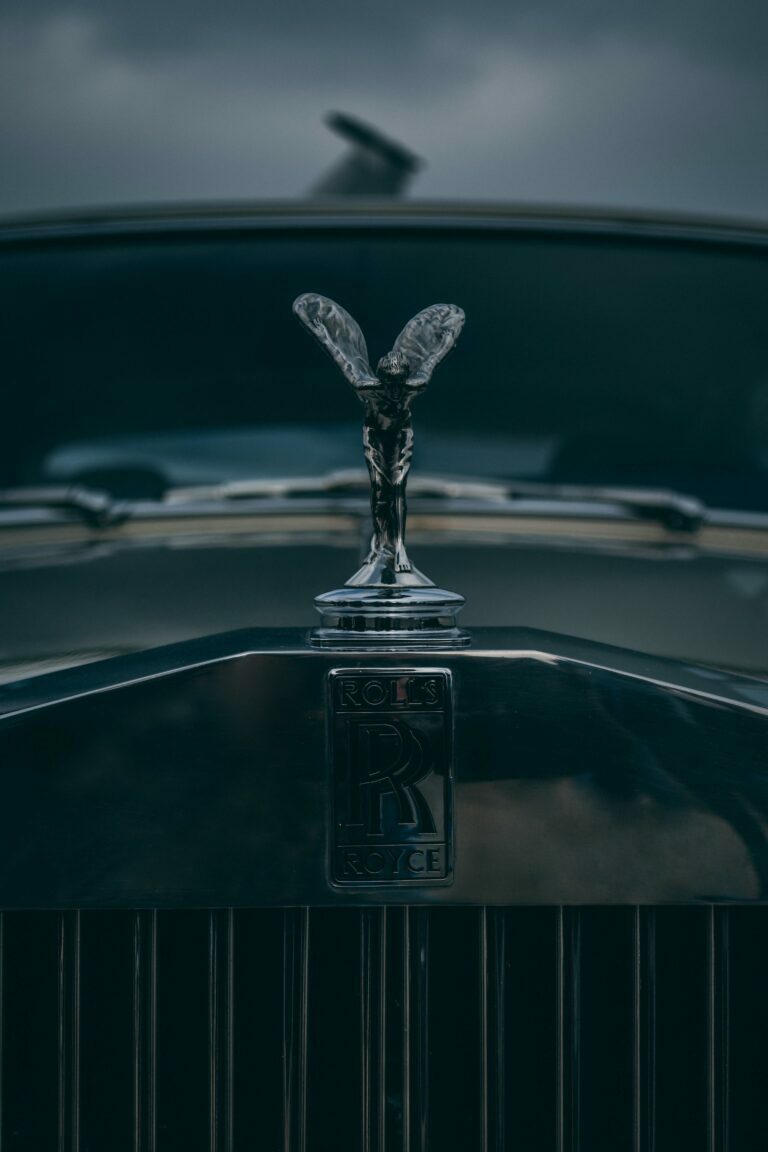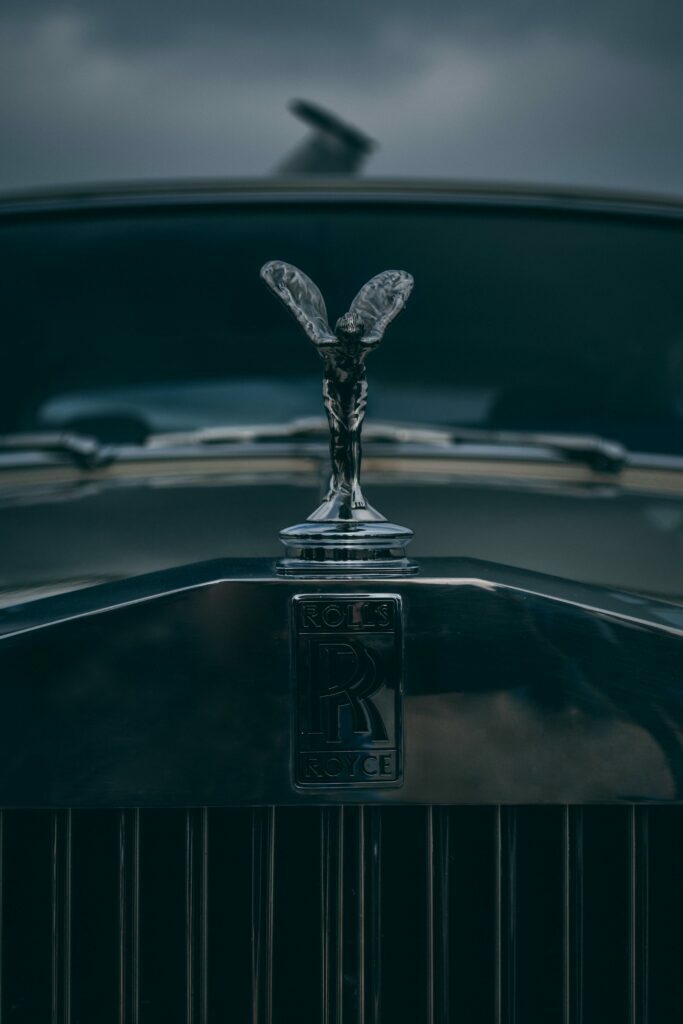 Accountants. Attorneys. Real estate agents. Bankers. Passport experts. Loan professionals. Immigration specialists. Company formation experts. Tax consultants. When you work with No Border Founder, you gain exclusive access to our sprawling international network of the most deeply vetted and experienced industry professionals WORLDWIDE.
They all have your best interests at heart, and our clients trust them blindly time and time again to get the job done quickly, efficiently, and with meticulous attention to detail.

Best of all, every professional in the No Borders Founder family works under the close and careful guidance of Alexander Erber himself. As a boutique consulting agency, we charge more than most – and for very good reason.

Like they say, you always get what you pay for in life – and when you work with No Borders Founder, you get service you can't and won't find anywhere else on the planet.