NO BORDERS FOUNDER (NBF):
Pioneering Wealth Protection
NO BORDERS FOUNDER (NBF): Pioneering Wealth Protection In the ocean of boutique consultancy firms, No Borders Founder (NBF) emerges as a beacon of financial wisdom and strategic insight. We are committed to safeguarding your prosperity from excessive taxation, collaborating with industry-leading authorities to ensure your wealth remains where it belongs - in your hands. We combat the economic impositions laid down by financially strained local governments, carving a path for your fiscal freedom.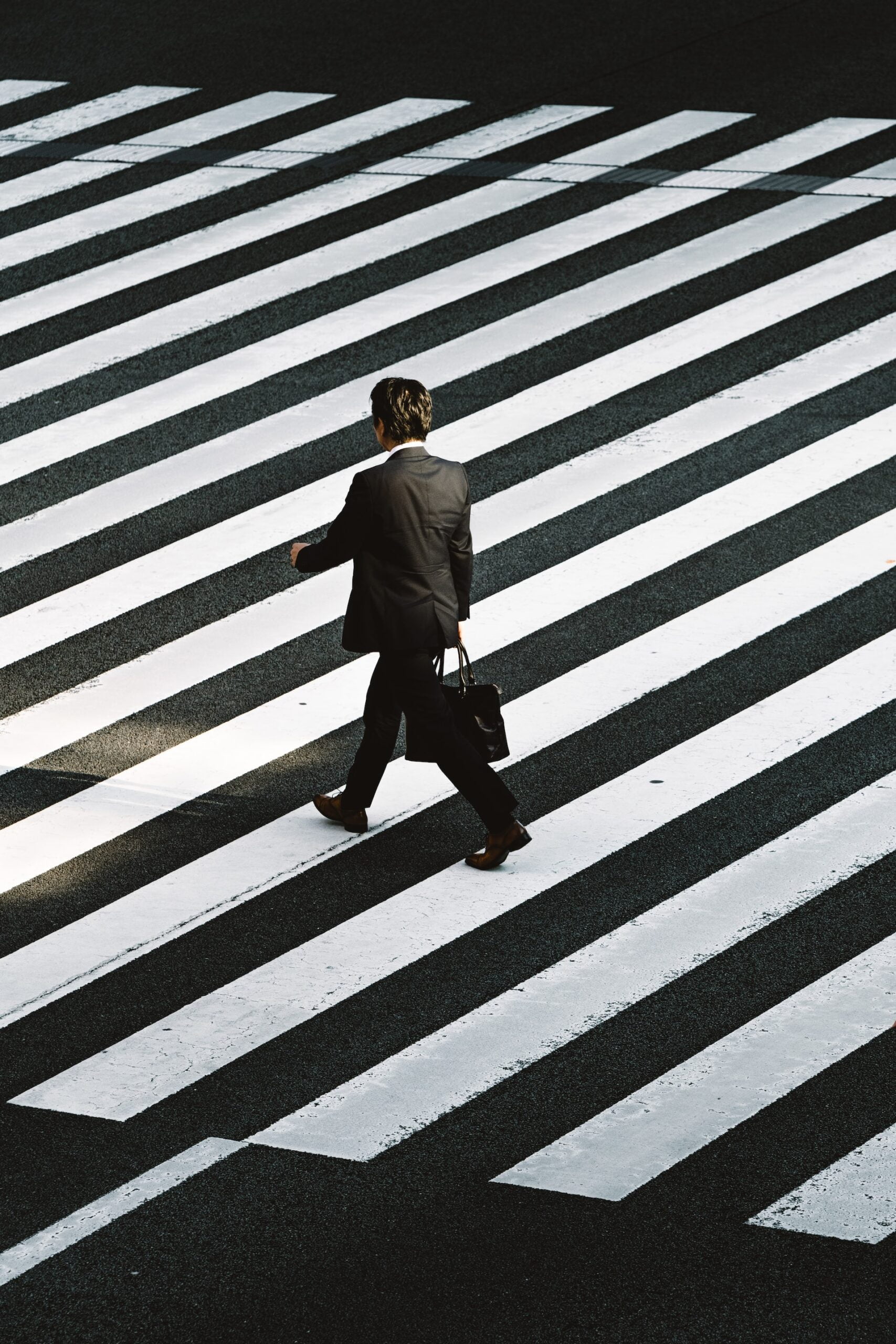 No Borders Founder - Our Mission
We exist to help the world's highest earners and hardest workers create a legacy of wealth through customized strategies that are completely legal and even more powerful. We at No Borders Founder want to help the investors and entrepreneurs we serve take back control of their lives and businesses, while enjoying the infinite freedom that comes with breaking free from your local government's clutches.
We help our clients "plant their flags" strategically all over the world, with solutions to help you:
ALEXANDER ERBER: The Architect of No Borders Founder

Alexander Erber, a luminary in the sphere of international entrepreneurial consultancy, is revered as a trailblazer in Dubai's immigration landscape. He traces his roots to Global Success Consulting, his immensely successful Dubai-based company formation consultancy. Not one to rest on his laurels, Alexander, alongside a dedicated and dynamic team, has ventured into pioneering global services, empowering high-achieving entrepreneurs to realize their potential as global citizens.
Alexander's narrative is a testament to resilience and foresight. His journey, marked by skyrocketing success and escalating taxation, resonates with countless entrepreneurs and investors worldwide. Recognizing an opportunity within his personal challenges, Alexander committed himself to help others navigate the labyrinth of taxation.
Today, as the helm of No Borders Founder, Alexander Erber is the guiding light for 7-figure and 8-figure investors globally. His leadership has shaped NBF into an exclusive haven for these financial powerhouses, delivering invaluable services and effective strategies derived from his own experiences.
Alexander's legacy is a compelling narrative of perseverance, innovation, and an unyielding vision. He personifies the ethos of No Borders Founder, embodying the power of relentless determination and strategic thinking. Alexander's story, his successes, and his leadership in NBF are living proof that with the right guidance and resources, any entrepreneurial vision can transcend borders and achieve global success.
No Borders Founder champions high-earning entrepreneurs and location-independent investors. Our esteemed clientele boasts a pre-tax income of at least $500K and a net worth of $1 million or more. Although they span diverse sectors such as consulting, Amazon FBA, eCommerce, affiliate marketing, content creation, and SaaS, they share a common aspiration: to enhance their wealth, reduce their tax liabilities, and elevate their lifestyle to unparalleled heights.
Unlock Your Global Potential with No Borders Founder: Your Partner in Entrepreneurial Success

Elevate Your Entrepreneurial Journey: Join the No Borders Founder Network and Experience Unparalleled Financial Freedom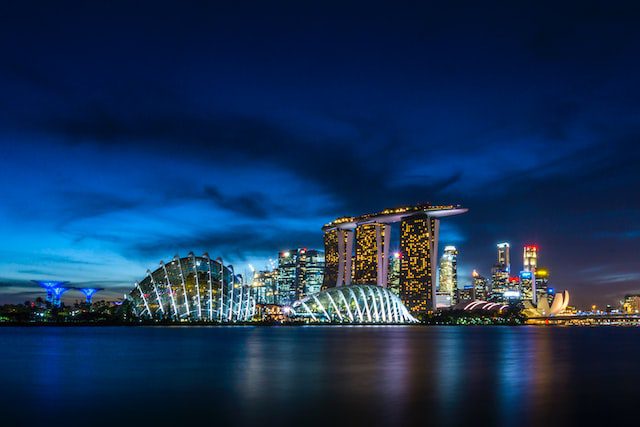 Join The NBF Network:
Supercharge Your Entrepreneurial Journey
When you align with No Borders Founder, you step into a world where your tax liabilities can be strategically minimized, even to the point of non-existence. Taxation, an inescapable fact of life, need not dictate your financial future. Our team ensures full compliance with the law while simultaneously leveraging proven strategies to reduce your tax burden legally.
Unleashing Unique Success:
Tailor-Made Solutions & Custom Blueprints with No Borders Founder
Our bespoke approach guarantees an intensive and thorough research process, leading to tailor-made solutions designed to meet your unique needs. We pride ourselves in crafting custom blueprints that embody our client's individuality, turning the seemingly impossible into the effortlessly achievable.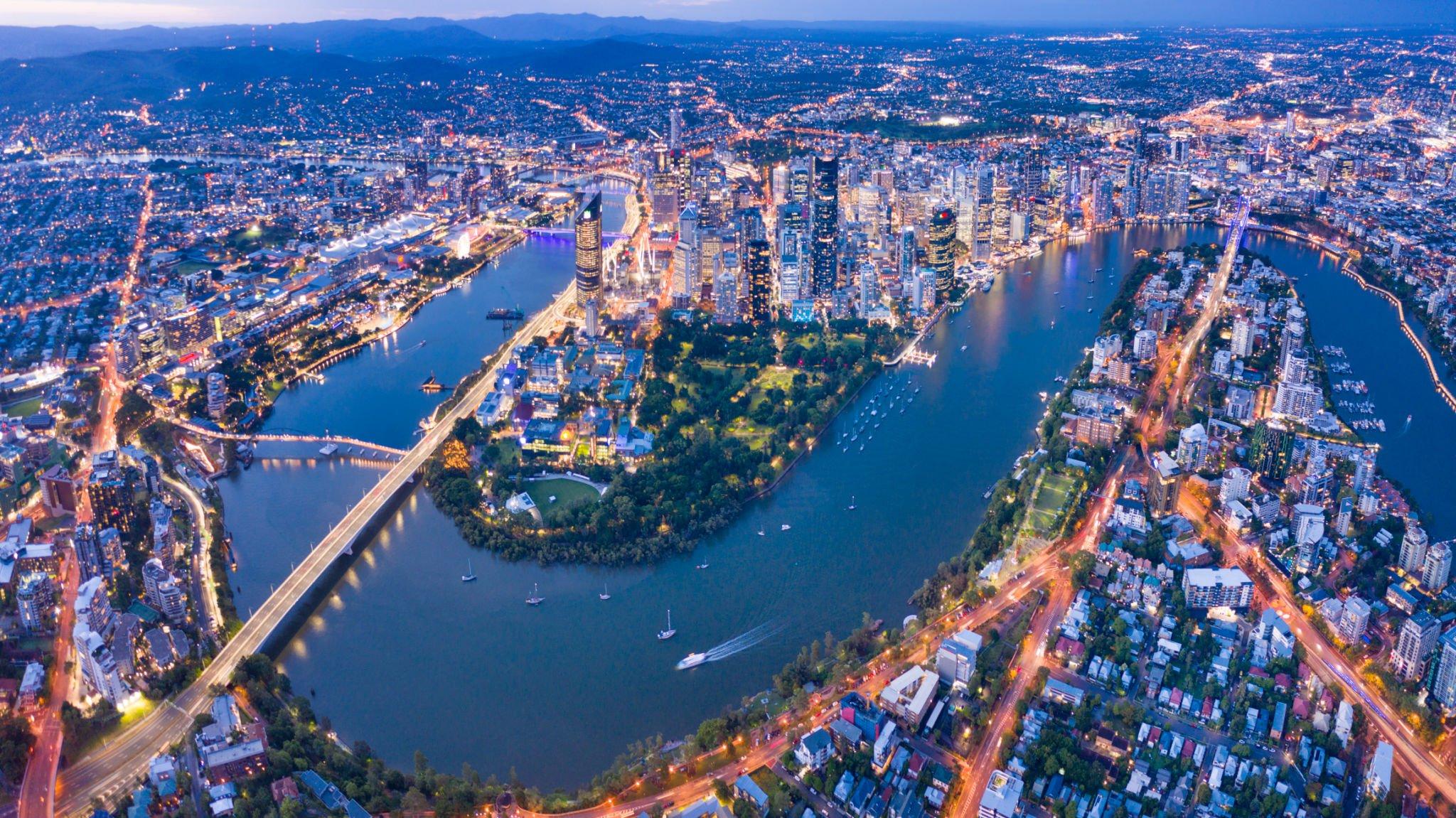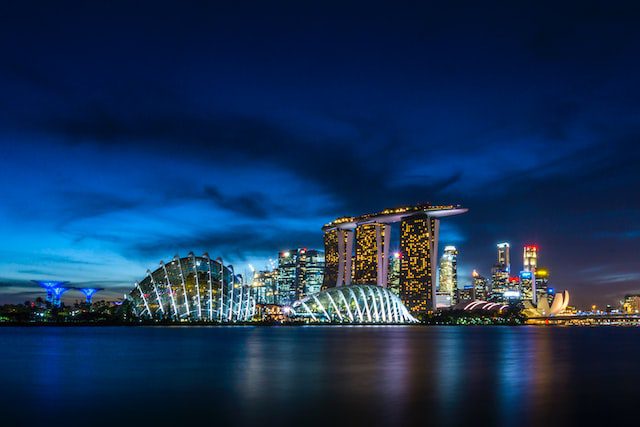 Experience Comprehensive Consulting:

Alexander Erber's Team at No Borders Founder - From Shared Journey to Shared Success
Joining forces with Alexander Erber and his team from No Borders Founder connects you with consultants who understand your journey, having traversed the same path. Their expertise is not only theoretical but also rooted in their own experiences, placing them in a unique position to offer 360° consulting services.
Experience Hassle-Free Wealth Protection:

Comprehensive Support and Proven Success with NBF's Team Led by Alexander Erber
Our A to Z support removes any worries from your plate, with only a few dotted lines requiring your attention. Our VIP clients enjoy premium, hassle-free support, ensuring a smooth implementation of your offshore action plan.
Alexander Erber and his team bring the reassurance of a stellar reputation and proven success in helping numerous clients operate overseas, securing more of their hard-earned money, saving on tax, and growing their wealth exponentially.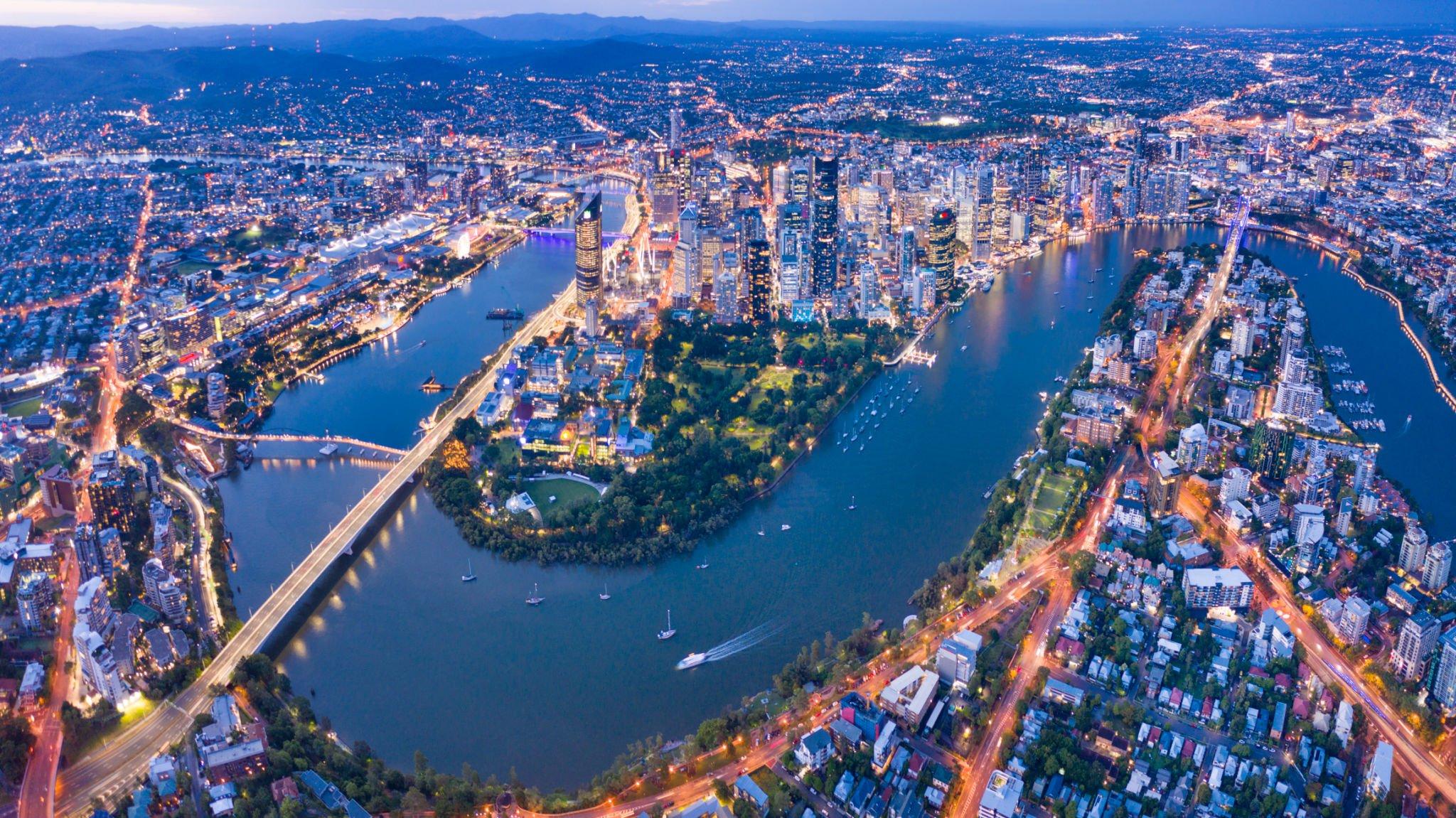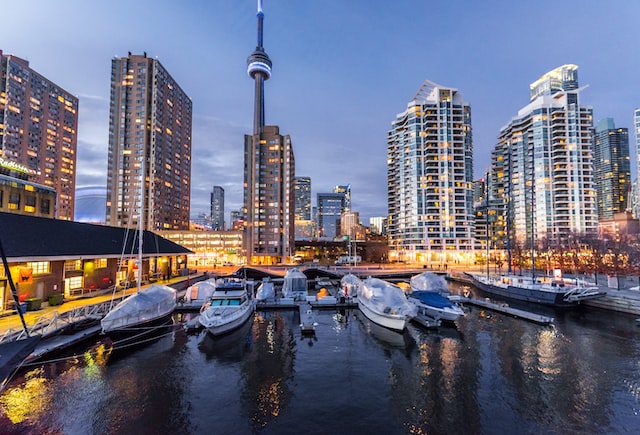 Securing Wealth Globally:
The Proven Success of Alexander Erber's Team at No Borders Founder
Alexander Erber and his team bring the reassurance of a stellar reputation and proven success in helping numerous clients operate overseas, securing more of their hard-earned money, saving on tax, and growing their wealth exponentially.
Embrace Exceptional Service:
Gain Elite Access and Experience Unmatched Expertise with NBF
Through No Borders Founder, you gain privileged access to our elite international network of thoroughly vetted and experienced professionals across various fields. Each professional in the No Borders Founder family operates under the meticulous guidance of Alexander Erber, committed to ensuring your interests are met accurately, efficiently, and with careful attention to detail.
Aligning with No Borders Founder signifies a commitment to exceptional service, a step towards a level of expertise and dedication unparalleled in the global market. This premium service is a testament to the age-old adage – you get what you pay for. With No Borders Founder, what you get is an unmatched quality of service that significantly enhances your entrepreneurial journey.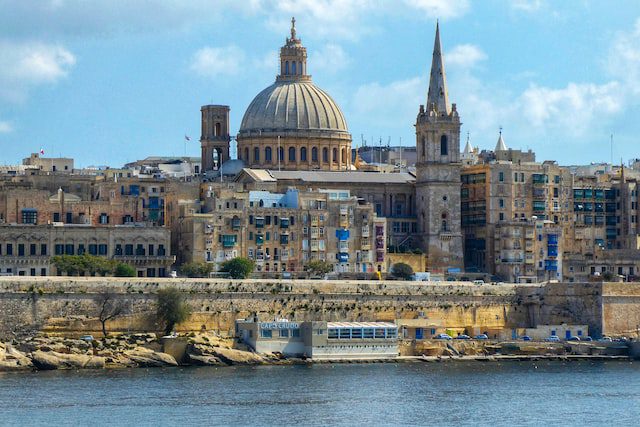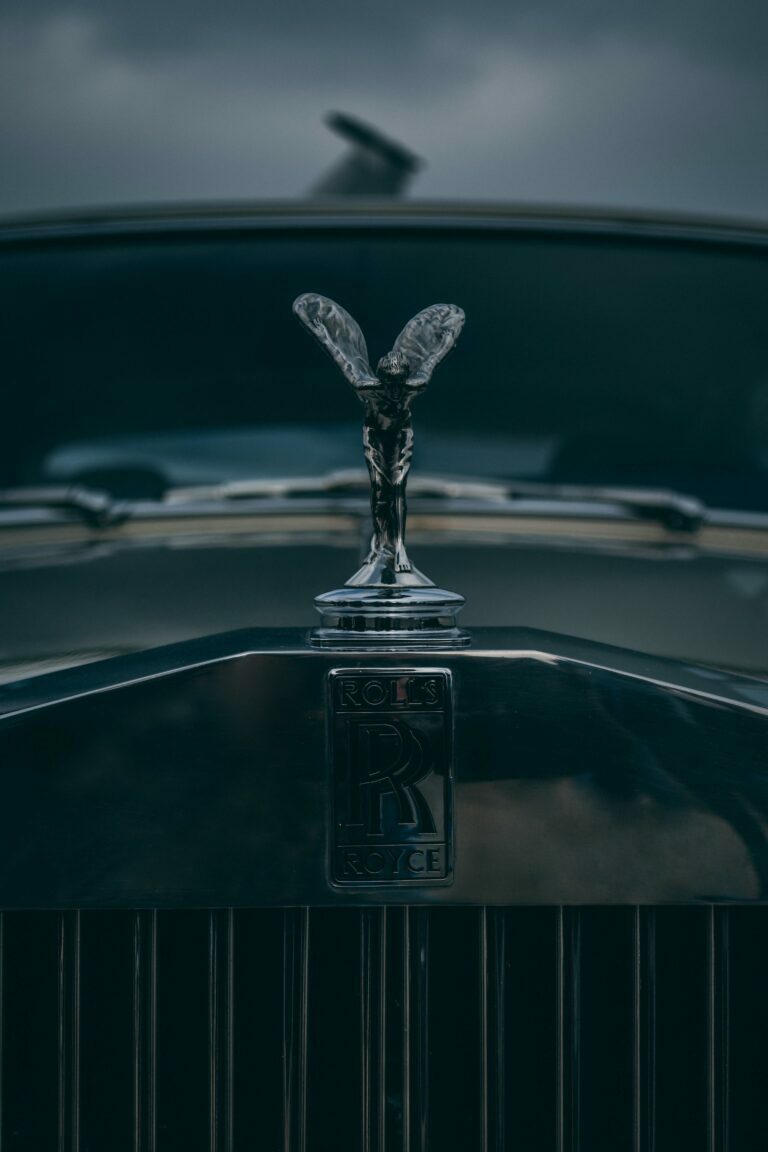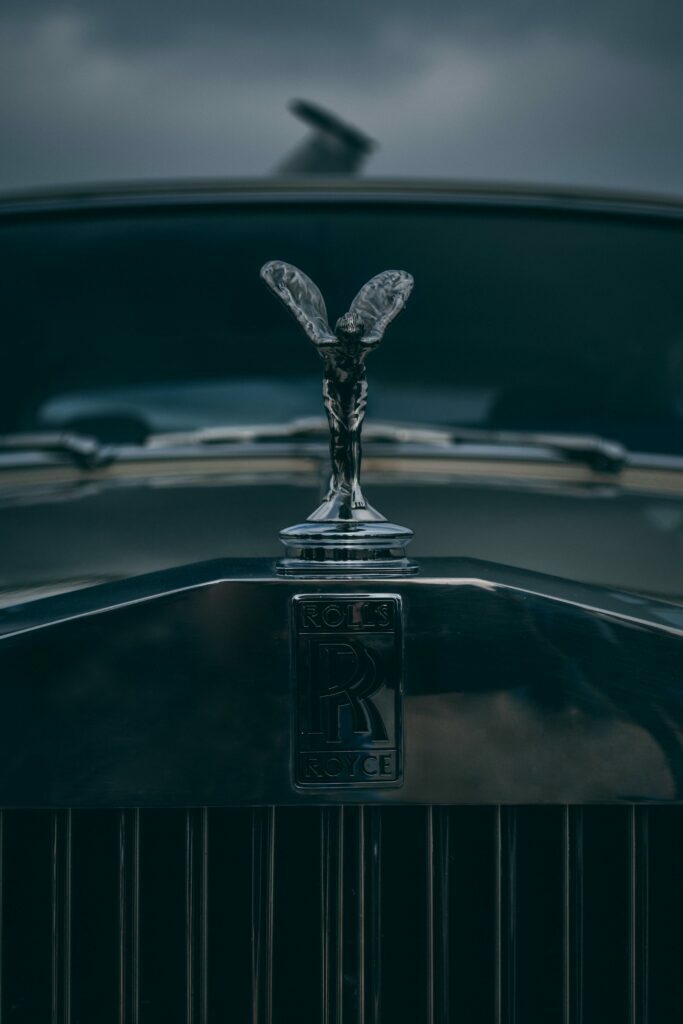 Unleash the Power of Global Expertise with No Borders Founder
Venturing into the global arena demands a diverse range of skills and unparalleled expertise – a fusion of exceptional talents that No Borders Founder proudly provides. With a comprehensive network that spans across the globe, our cadre of professionals, including accountants, attorneys, real estate agents, immigration specialists, and more, forms the bedrock of our international prowess.
Every professional under the No Borders Founder umbrella represents the pinnacle of experience and industry knowledge. Our team is meticulously curated to facilitate your journey towards becoming a global entrepreneur, providing swift, high-quality solutions with an unwavering commitment to your goals.
At the heart of this intricate network sits Alexander Erber, our esteemed CEO at No Borders Founder. His strategic acumen and leadership shape the ethos of our brand, driving our team to deliver consistent, unparalleled strategic consulting. As a premium boutique agency, our service costs reflect our superior quality, but rest assured, every penny invested with us is an investment in exceptional value.
Your partnership with No Borders Founder is more than just a service agreement – it's a commitment to a prosperous future, teeming with global opportunities. As the adage goes, you get what you pay for. At No Borders Founder, guided by the strategic brilliance of Alexander Erber, what you pay for is an invaluable key to a world of endless entrepreneurial potential, tailored to your unique vision and aspirations.
They all have your best interests at heart, and our clients trust them blindly time and time again to get the job done quickly, efficiently, and with meticulous attention to detail.

Best of all, every professional in the No Borders Founder family works under the close and careful guidance of Alexander Erber himself. As a boutique consulting agency, we charge more than most – and for very good reason.

Like they say, you always get what you pay for in life – and when you work with No Borders Founder, you get service you can't and won't find anywhere else on the planet.