Elevate Your Entrepreneurial Journey with

No Borders Founder Consulting Services
Unlock the World of Opportunities with Tailored Expertise
Diversify your business and maximize your potential with our transformative Go Global Game Plan.

Discover the power of expanding your reach beyond borders, leveraging international opportunities, and achieving remarkable tax savings.

Our team of experienced consultants will guide you through the complexities of global expansion, crafting a customized strategy that aligns with your goals.

Embrace the global citizen lifestyle and embark on a journey of success. Contact No Borders Founder today and let us help you navigate the path to global growth.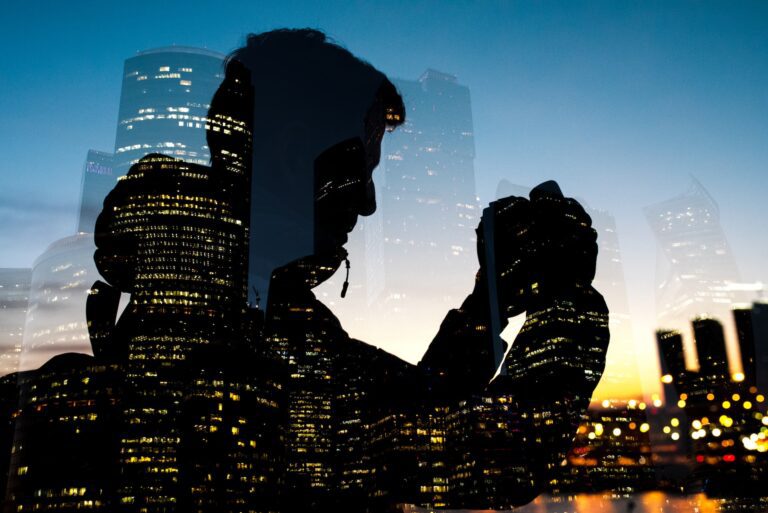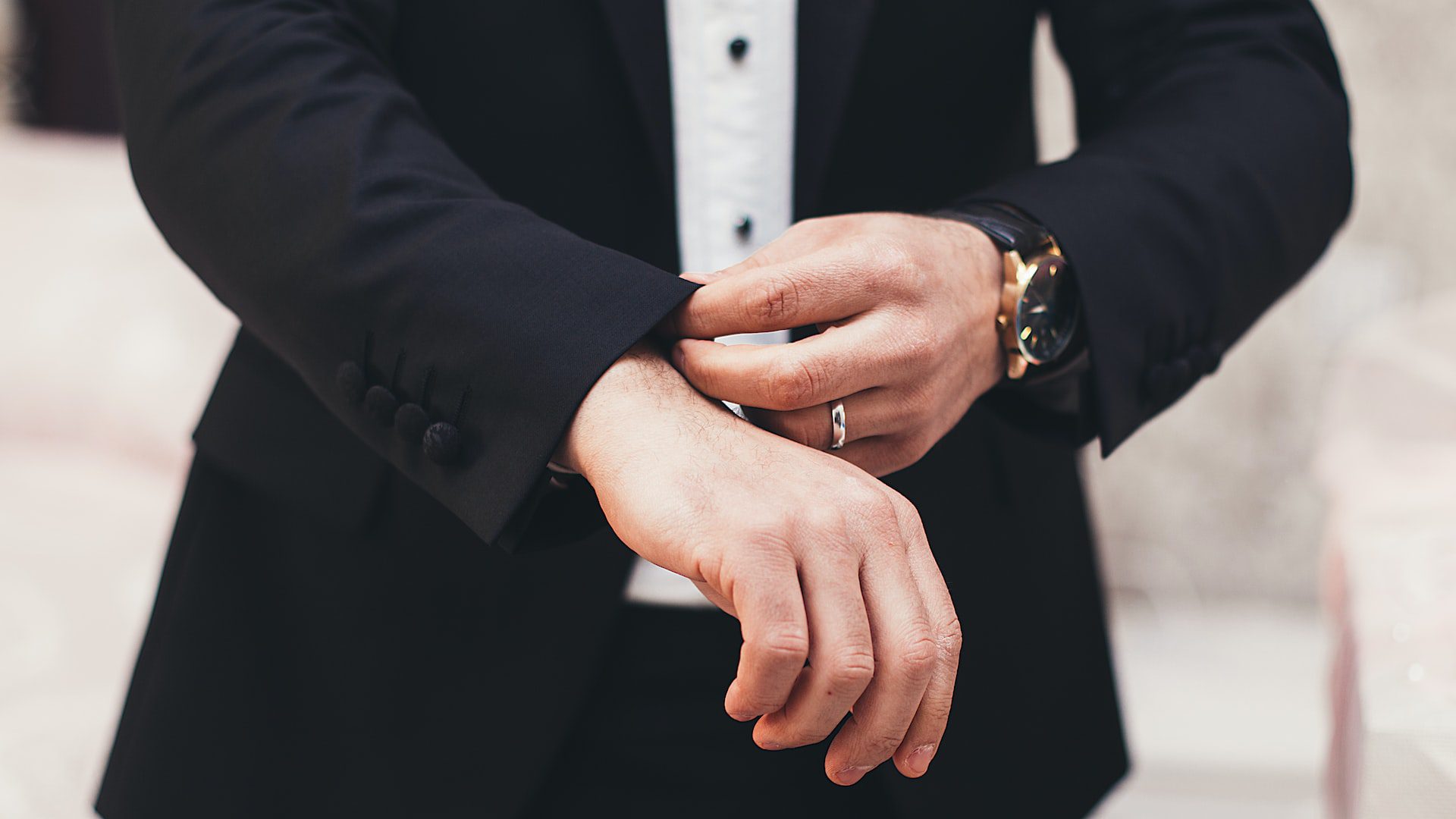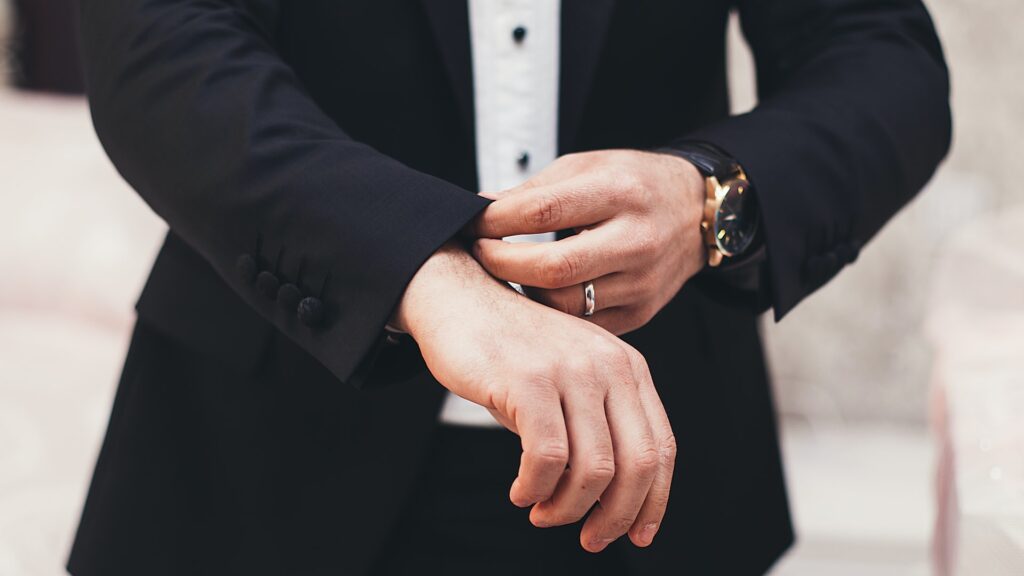 Experience the highest level of service and exclusive access to unparalleled offshore expansion strategies as a No Borders Founder Private Client.

With a net worth of USD$10 million or higher, you'll join a select group of discerning investors and entrepreneurs. Collaborate directly with Alexander Erber, our esteemed Founder and CEO, to create a personalized offshore action plan tailored to your unique needs.

Benefit from our extensive network, expertise, and insights to optimize tax efficiency, protect your assets, and achieve remarkable wealth growth.

Take your global ambitions to new heights and become a No Borders Founder Private Client today.
For those who demand the absolute best, our Elite Private Client service provides an exceptional level of exclusivity and personalized attention.

As an esteemed Elite Private Client, you'll have unparalleled access to Alexander Erber and our senior leadership team. Together, we'll co-create a meticulously tailored blueprint for your global dominance as an ambitious global citizen.

Benefit from our profound insights, proven strategies, and comprehensive support to unlock unparalleled success.

Join the ranks of our esteemed Elite Private Clients and redefine the boundaries of achievement. Contact us today to embark on your extraordinary journey with No Borders Founder.