All NO BORDERS FOUNDER CONSULTING Services
How Can We Help You Today?
Keeping all your eggs in one basket is a surefire way to get scrambled. You deserve better, and we're here to help you achieve just that. Contact the No Borders Founder team today to learn how you can use your blossoming wealth to become a citizen of the world and enjoy incredible tax savings. The global citizen lifestyle awaits. Are you ready to reach out and grab it?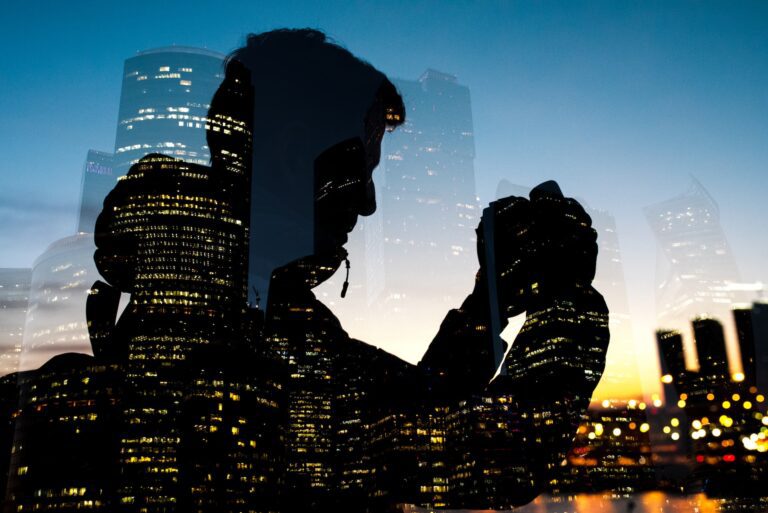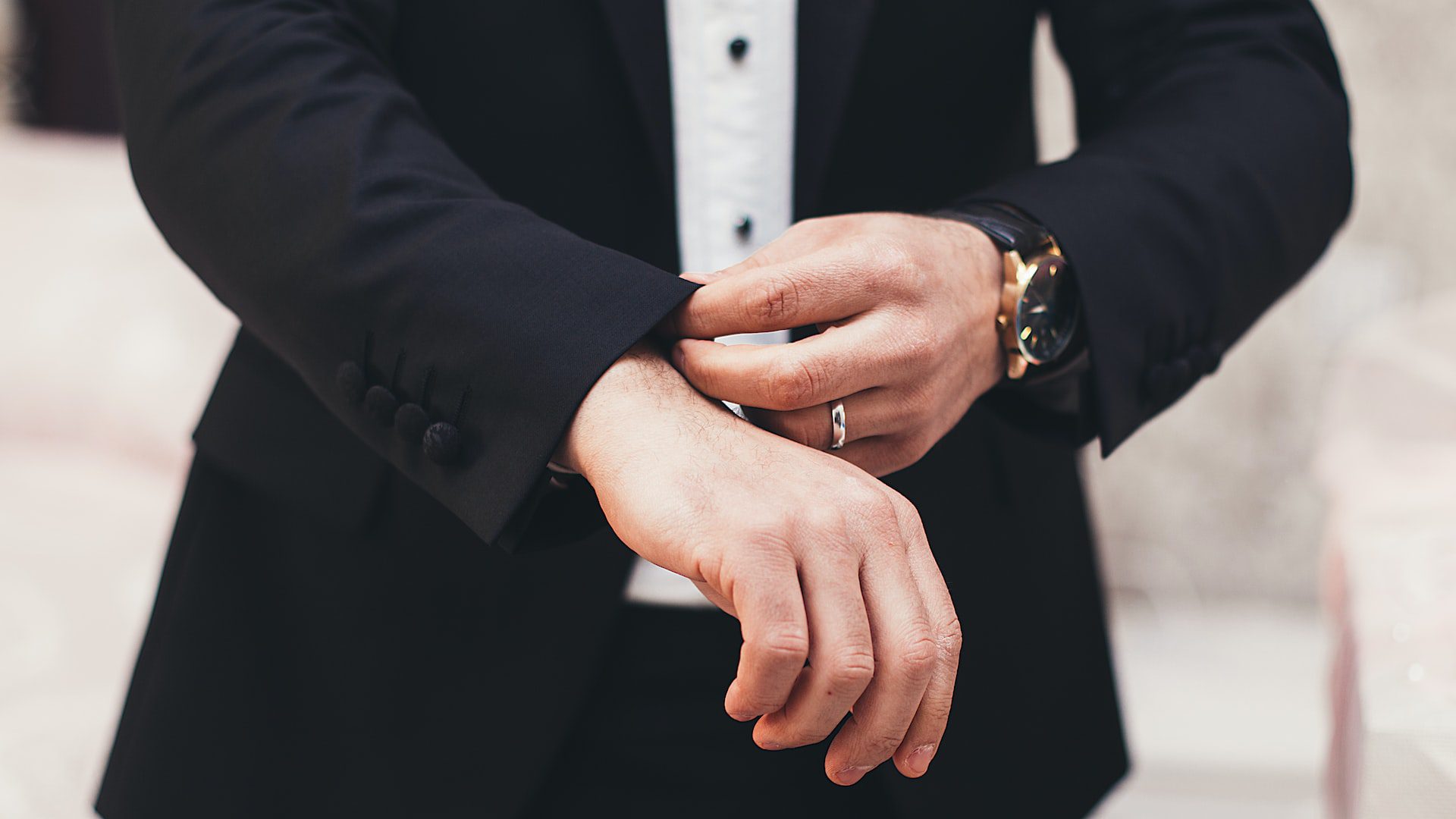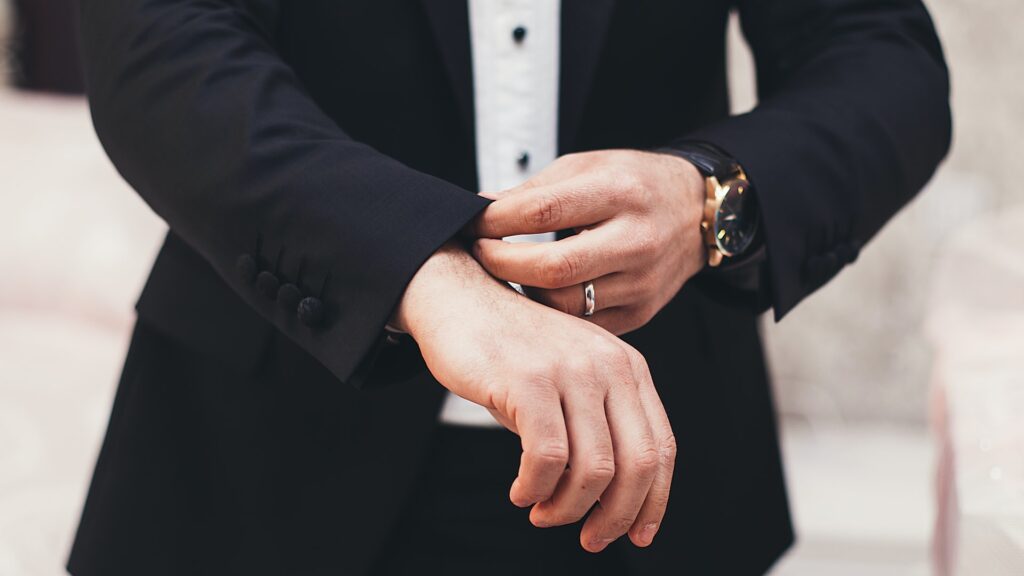 Do you want exclusive access to the highest quality offshore expansion strategy that money can buy? Contact the No Borders Founder team to learn how you can become a Private Client as soon as today.
We work with a select group of discerning investors and entrepreneurs with a net worth of USD$10 million or higher, whereby you will gain access to Alexander himself who will help you create your personalized offshore action plan, together.
If you demand no less than the absolute best, then this is the service for you. As our most esteemed Elite Private Client, you will unlock access to the most immersive and personalized No Borders Founder experience. You will gain the opportunity to work with Alexander Erber himself as you collectively
build your blueprint for world domination as an ambitious global citizen.