Chart Your Course to Global Success with a Go-Global Game Plan
Partner with No Borders Founder for Strategic Offshore Tax Savings, Dual/Second Citizenship, and the International Lifestyle You've Earned.
In the dynamic world of entrepreneurship, navigating the economic tides requires flexibility and foresight. Diversification isn't just an option, it's an essential strategy to shield you from market volatility. Is your current legal counsel or accountant unable to provide the guidance you need? If so, it's time to consider the necessity of a Plan B.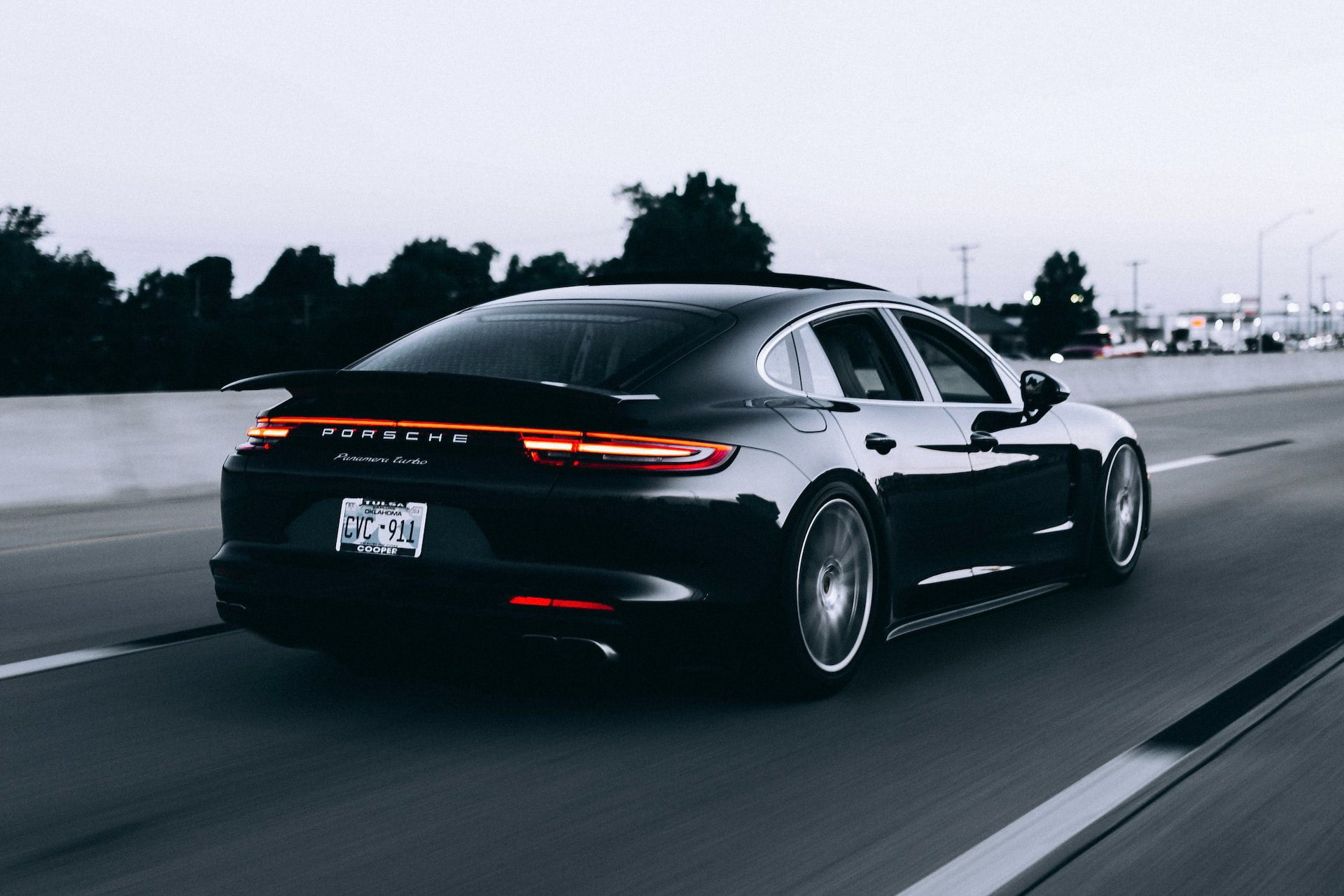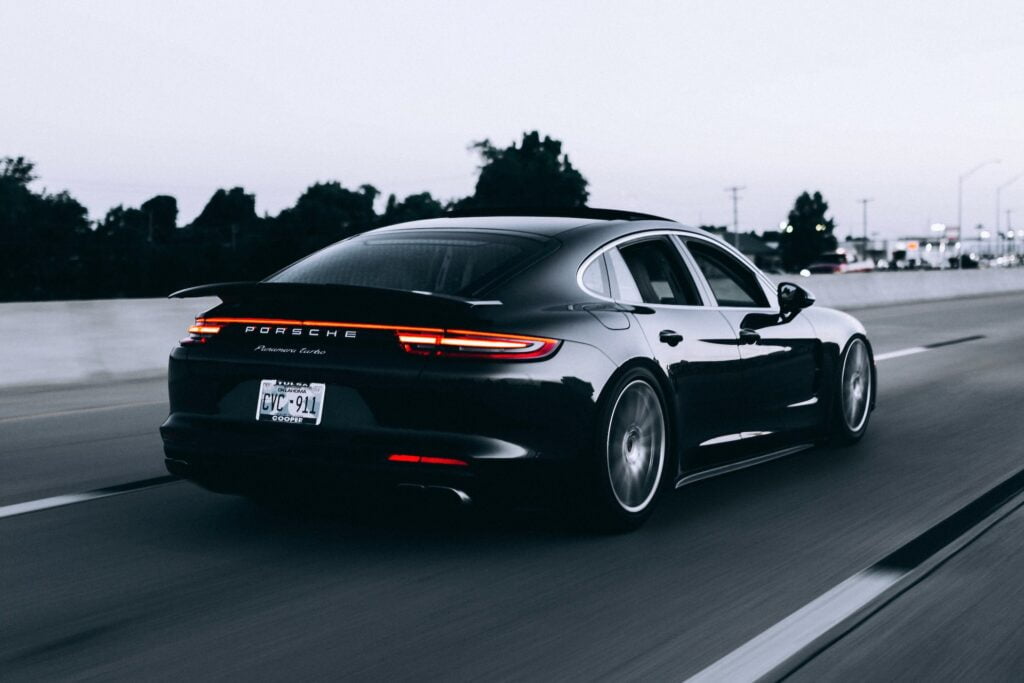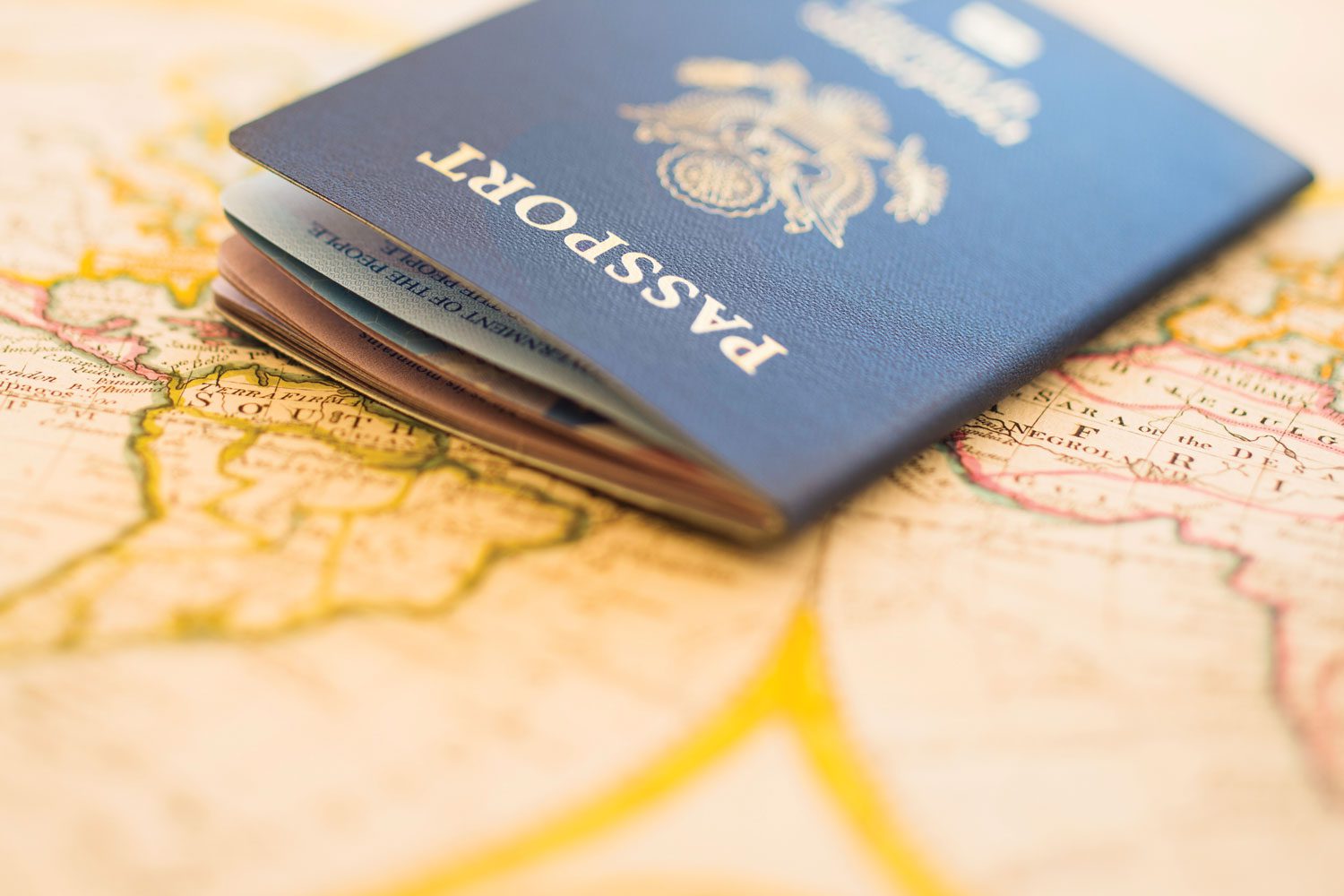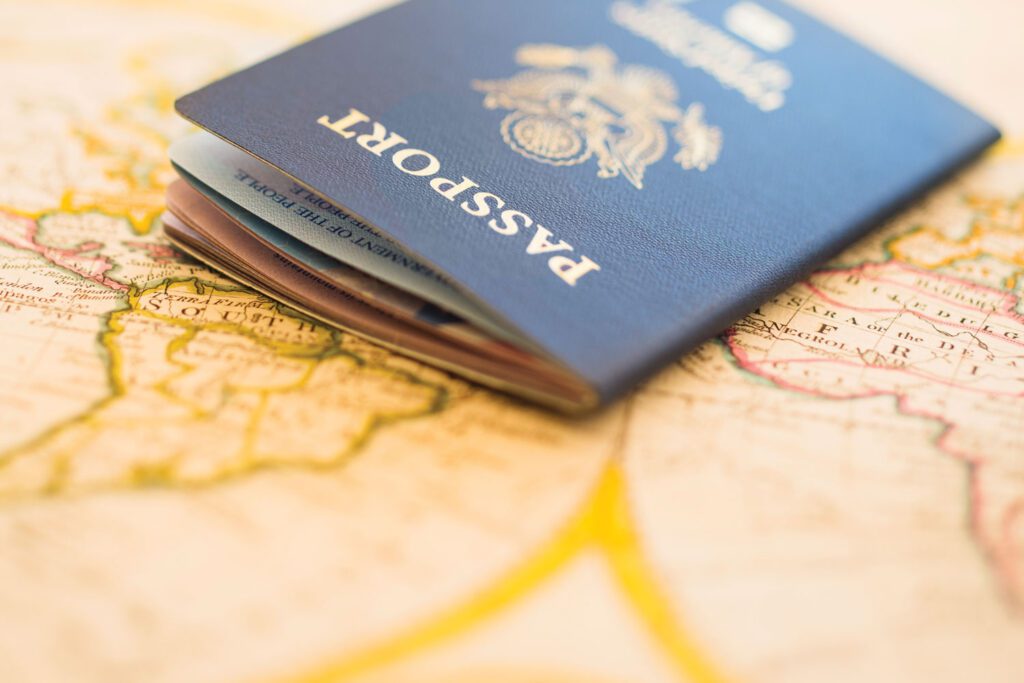 Alexander Erber and the team at No Borders Founder are here to guide you on a transformative 3-6 week journey, crafting your unique 'Go-Global Game Plan.' This comprehensive strategy is custom-made, leaving nothing to chance, designed to position you on the optimal path to growth and success.
Embark on the Journey with No Borders Founder, Today
Is your pre-tax annual income in excess of USD$280K? Does your net worth exceed USD$500 thousand? Discover how partnering with No Borders Founder can elevate your global success. Collaborate directly with Alexander Erber and his seasoned team of tax optimization consultants to create and execute your bespoke 'Go-Global Game Plan.'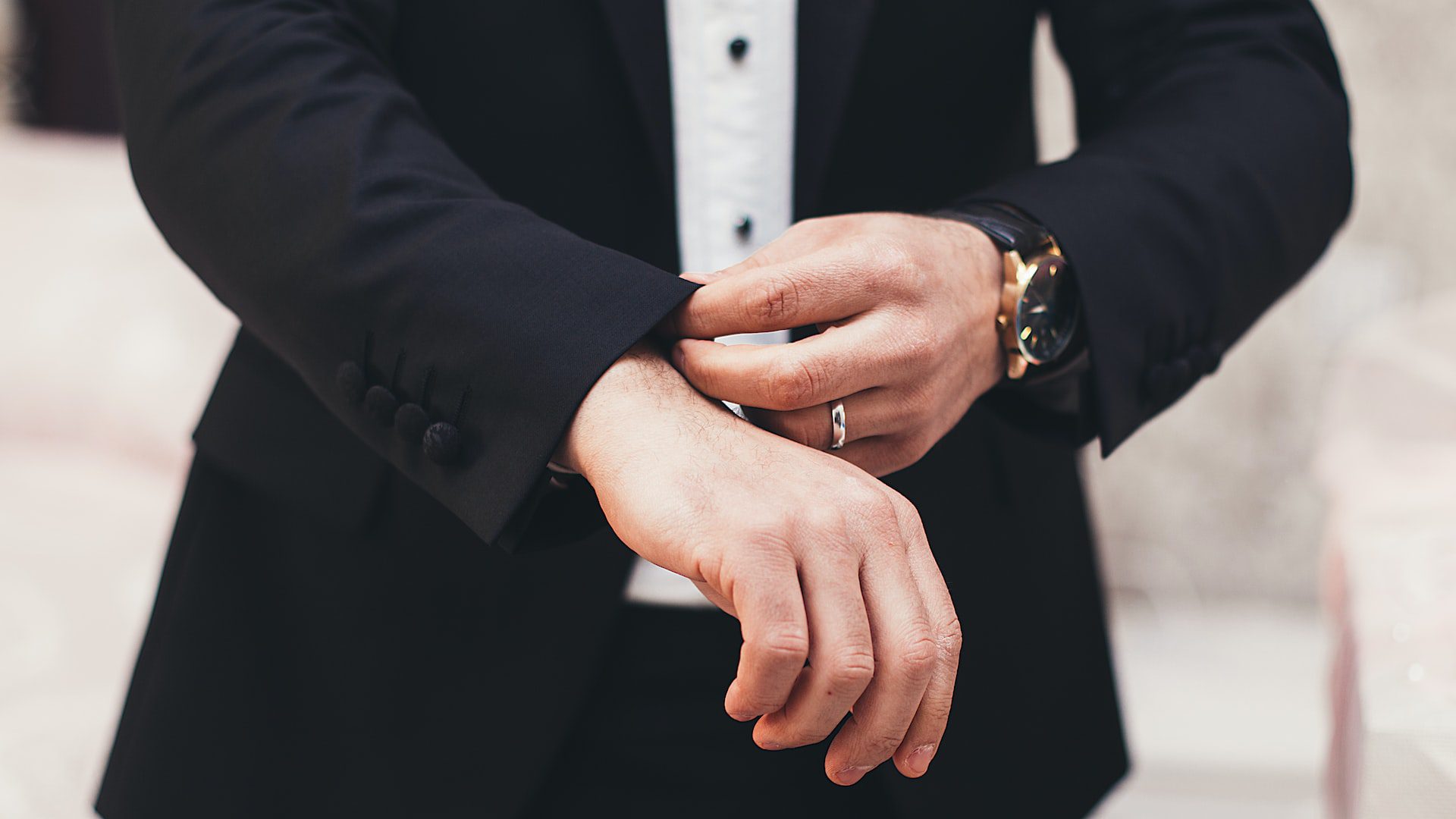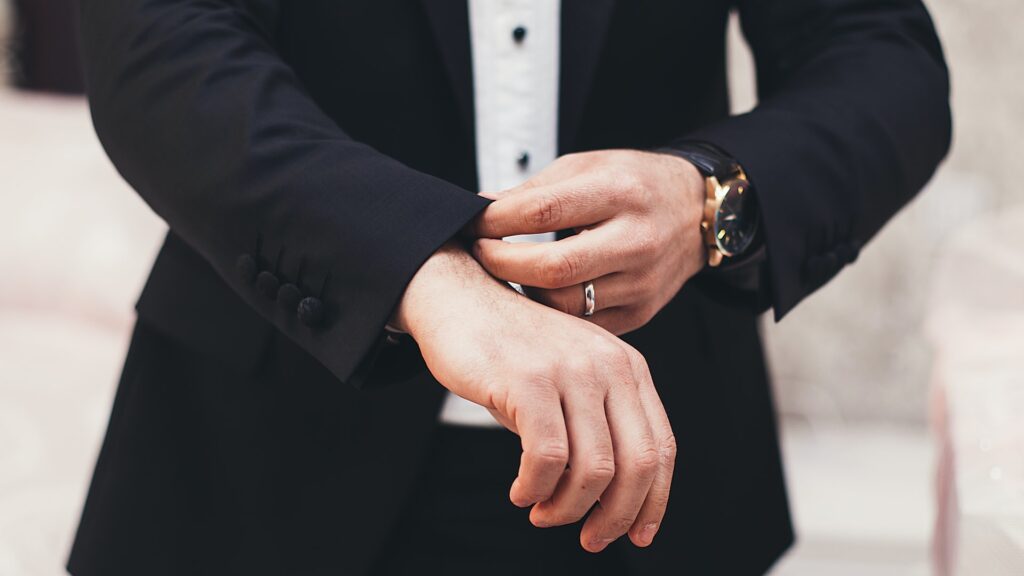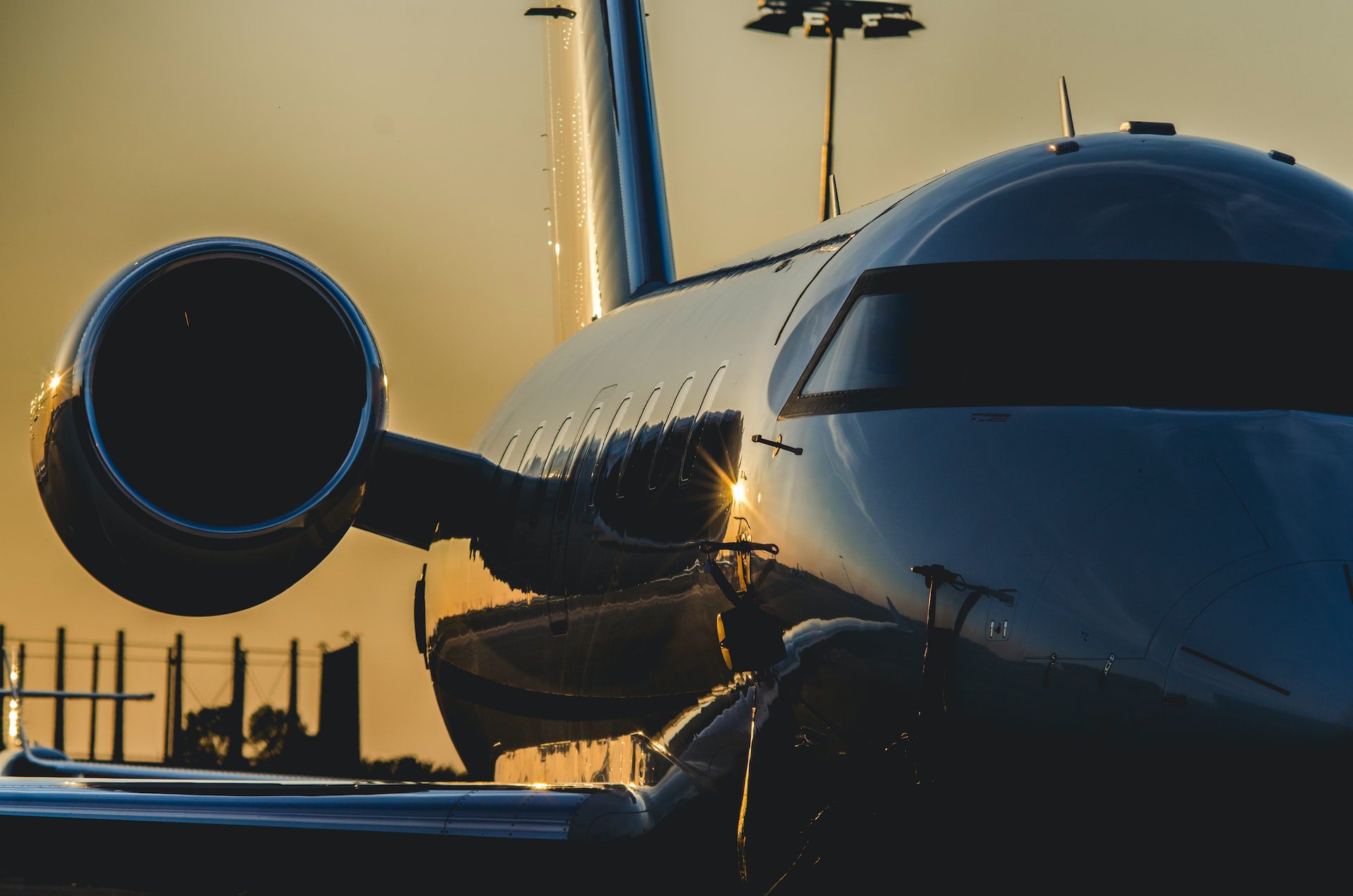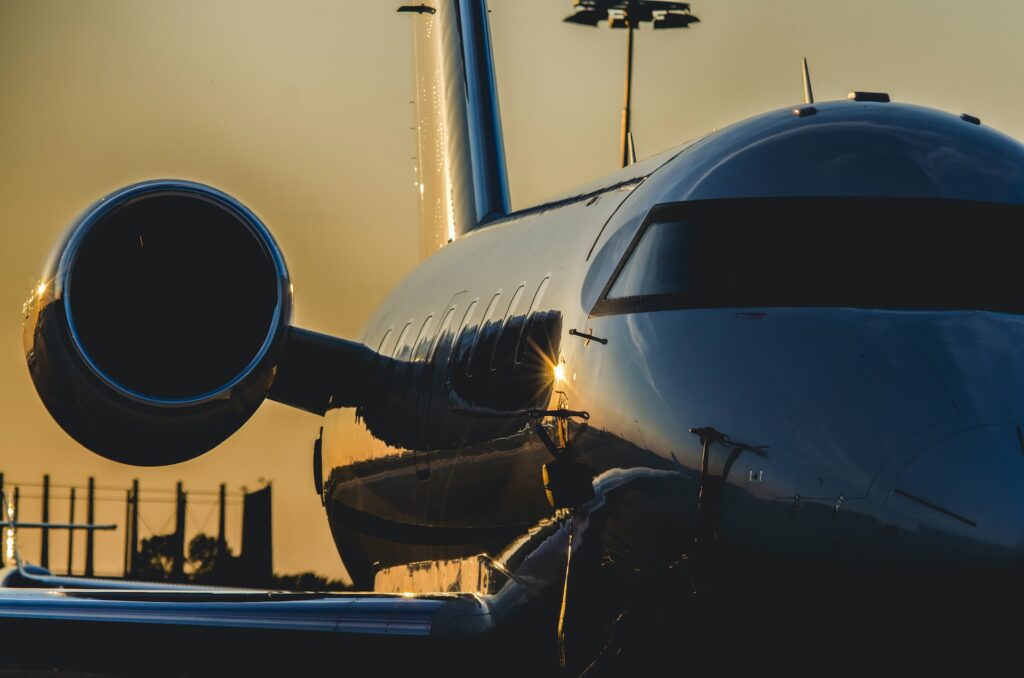 Experience a Tailor-Made Approach to Global Success
The success of our clients stems from our refusal to adopt a one-size-fits-all approach. We understand that each client is unique, requiring a distinctive strategy. Our extensive network of renowned international professionals will collaborate with you to develop a blueprint that's as unique as you are. With us, you won't just build a legacy; you'll create a testament to your entrepreneurial spirit.
Supercharge Your Path to Global Success -
Unlock Limitless Possibilities by Contacting Us Today and Embarking on Your Transformational Journey
Ready to Embark on Your Journey to Global Success?
At No Borders Founder, we prioritize your unique goals and aspirations. We'll walk side by side with you on your path to success, ensuring your journey towards building your legacy is a rewarding experience. After receiving your application, we'll review it within 1-2 business days. Upon approval, we'll schedule a private phone call to discuss your unique needs and how best to meet them.
Are you prepared to craft your comprehensive 'Go-Global Game Plan'? We're ready to lend our expertise and effort to make your transition to international entrepreneurship as seamless as possible.
This service is designed for clients with a pre-tax annual income of $280,000 and/or a net worth of $500,000 or more. A retainer of $12,500 is applicable for most situations.
Join the No Borders Founder family and let's chart your course to global success, together!