Create Your Go-Global Game Plan, Today
Work with No Borders Founder to make the most of offshore tax savings, obtain dual/second citizenship, and live the global citizen lifestyle you deserve.
The most successful entrepreneurs and investors in the world have something in common: They know that putting all of their eggs in one basket is a surefire way to get scrambled. Is your current accountant or attorney unable to give you the answers you need? Do you have a backup plan? In today's volatile economic climate, having a Plan B isn't optional. It's essential, and you never know when you will need it.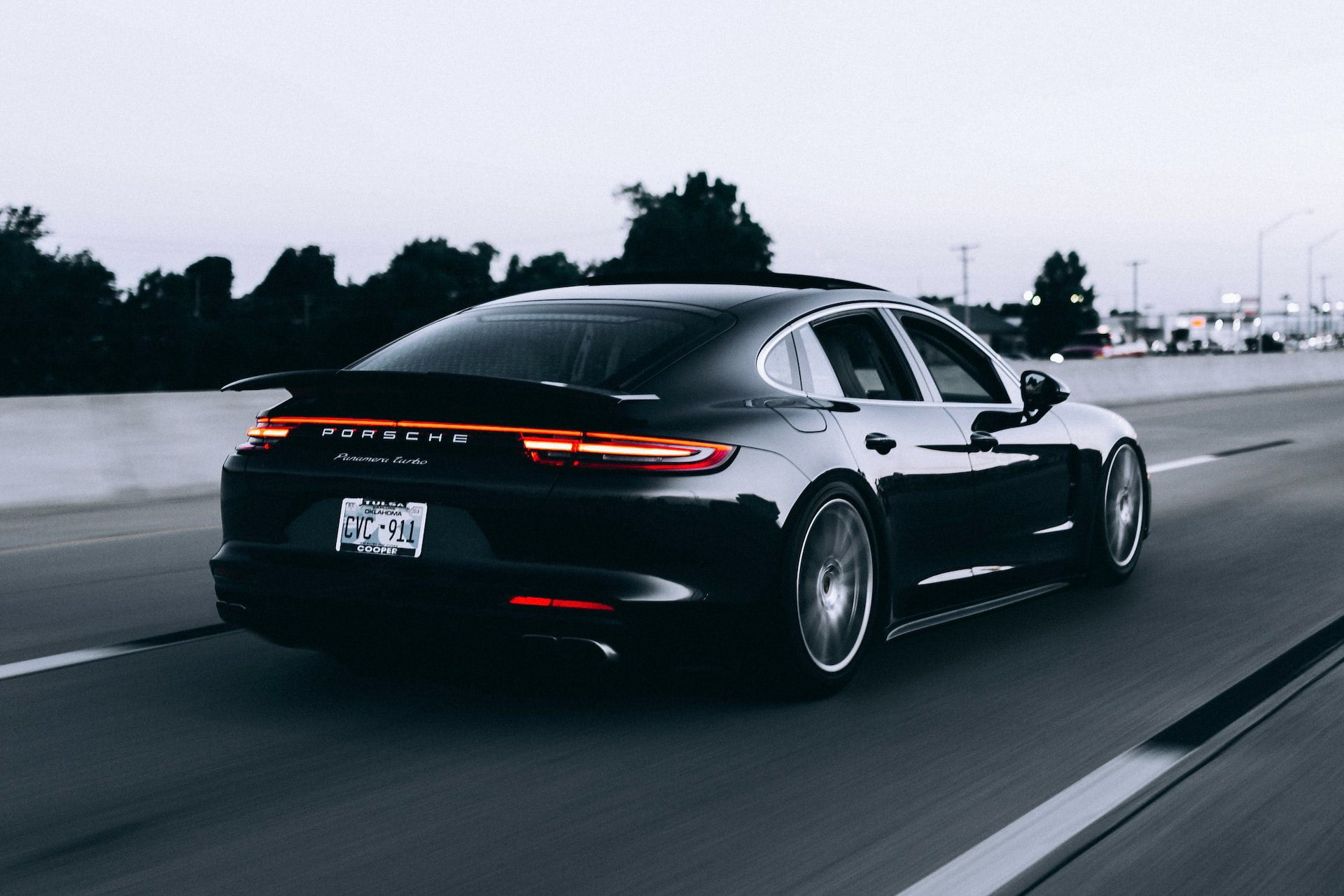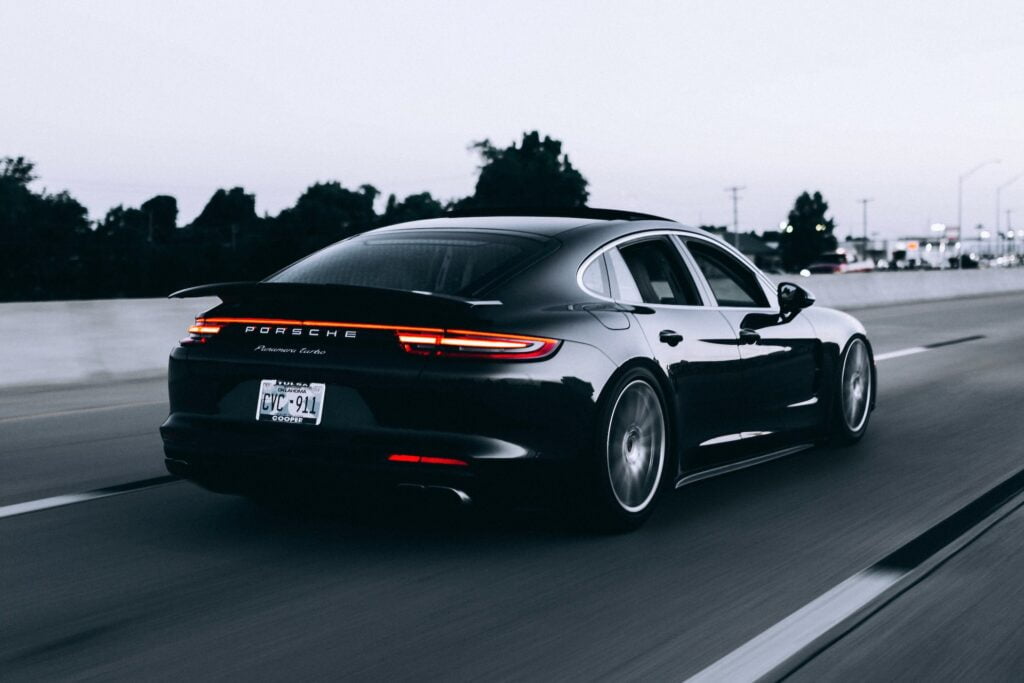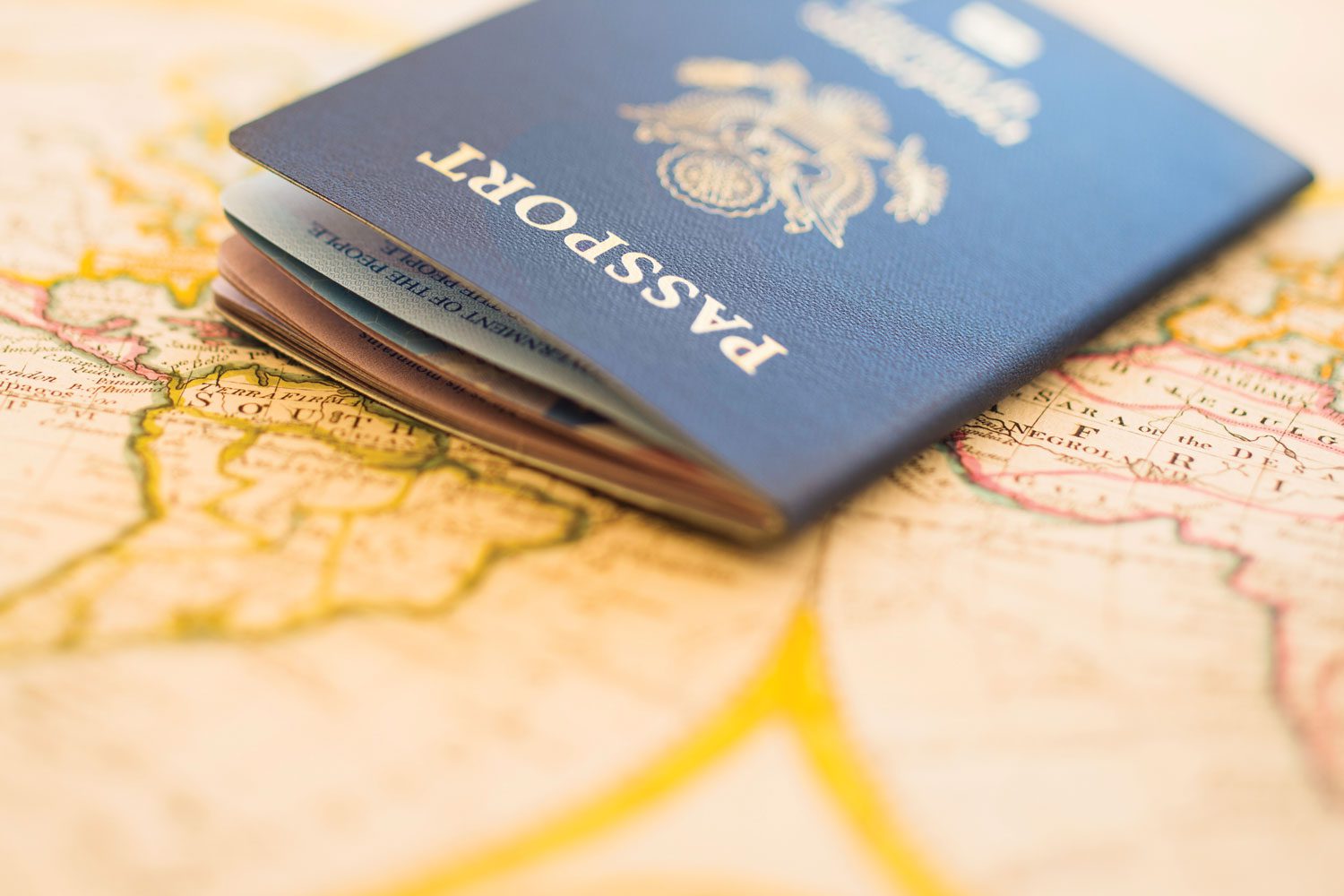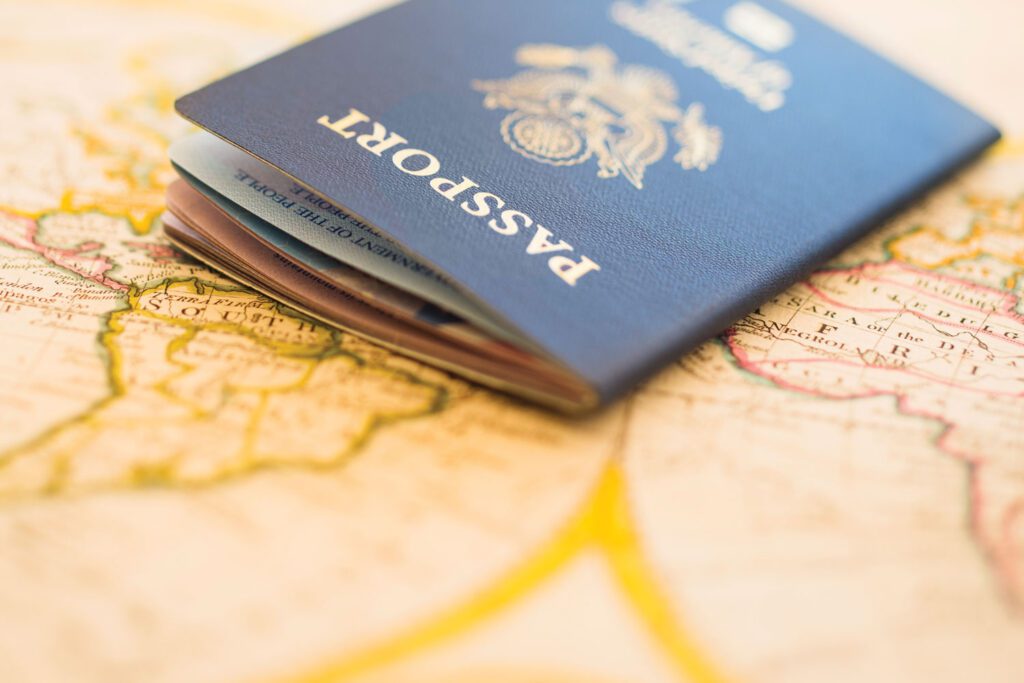 When you work with No Borders Founder, you will walk away with a bespoke "Go-Global Game Plan" created especially for you. With us, you get everything done under one roof, leaving nothing to be desired and absolutely zero to chance. We will work together over the course of 3-6 weeks to create your game plan, acting as your unbiased advisor to help you make the most informed decisions possible.
Work With No Borders Founder Today
Do you have an annual pre-tax income of at least USD$280K? Does your net worth exceed USD$500 thousand? Contact us today to learn how you can work directly with Alexander Erber and his team of experienced tax optimization consultants, and leverage his deep experience to create your bespoke offshore action plan, or as we call it, your "Go-Global Game Plan"! We'll not only help you create your plan, but we'll also help you implement it with confidence.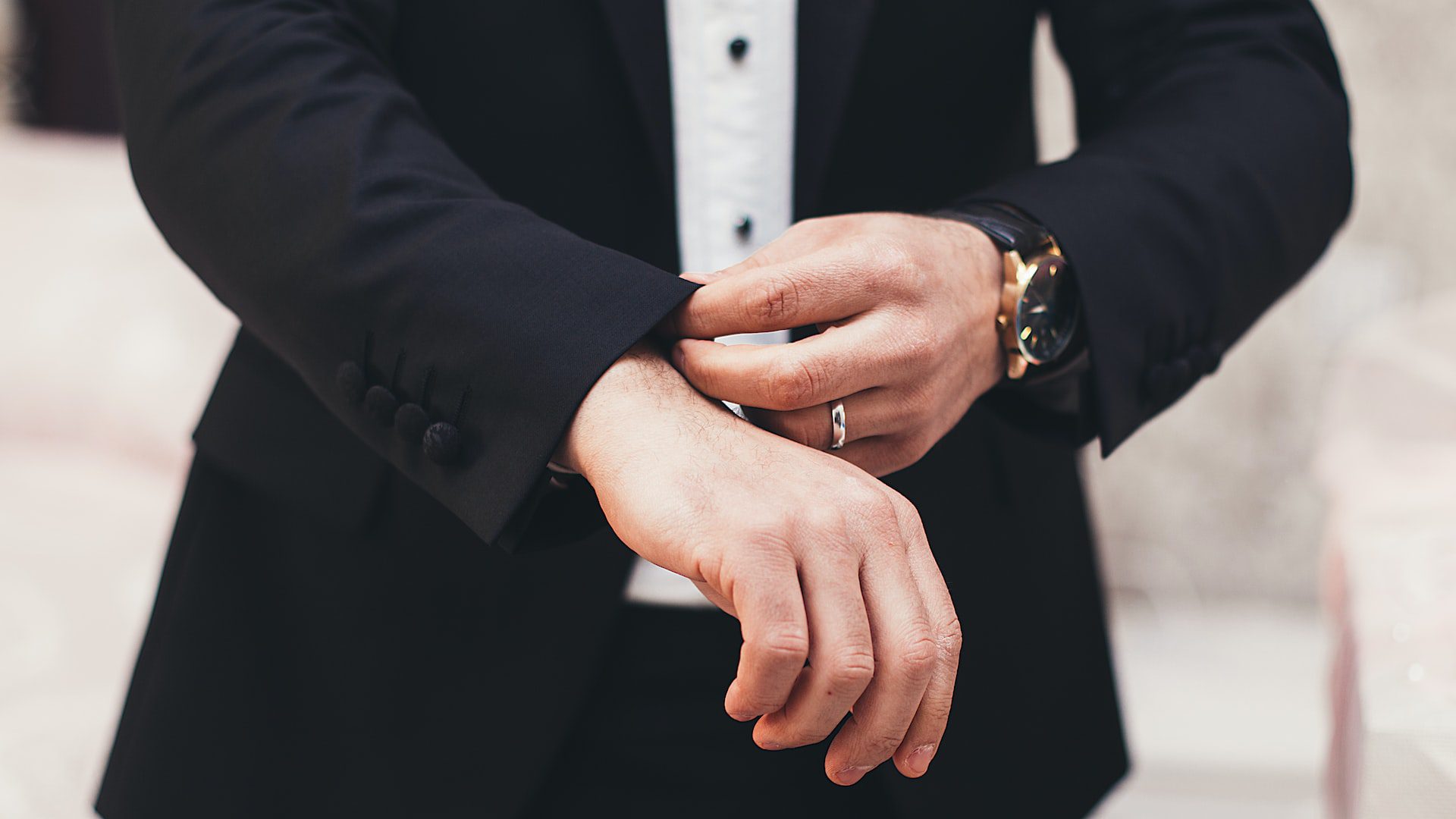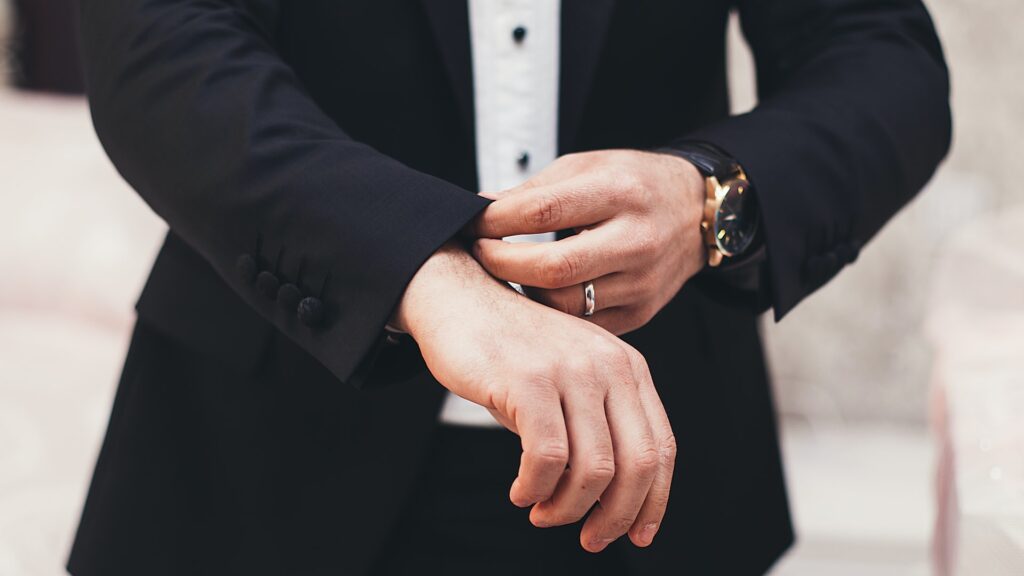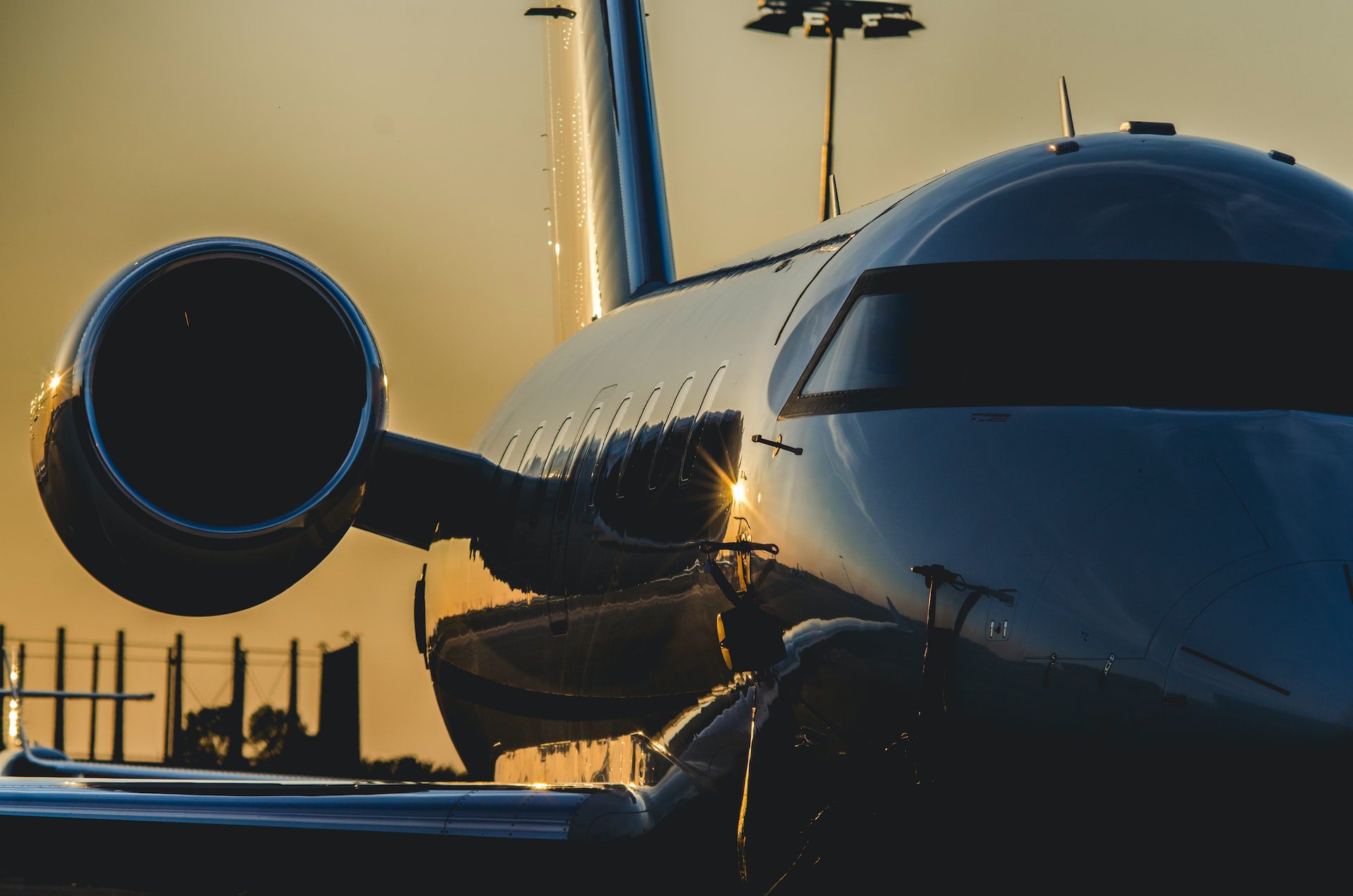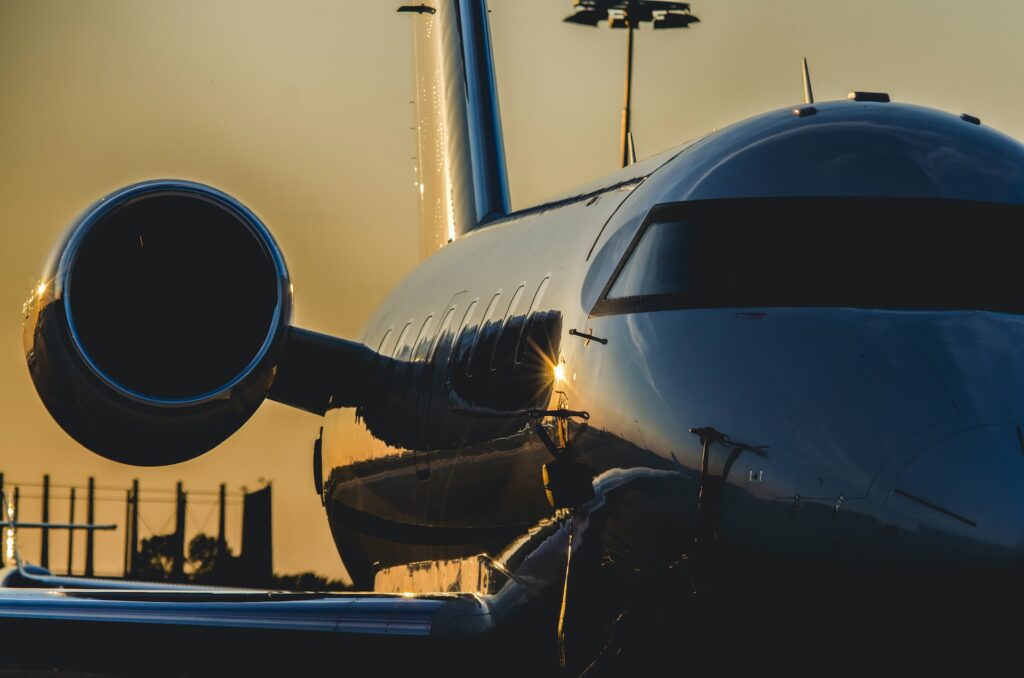 Our Unique, Results-Driven Approach
The secret to the success we consistently produce for our clients is rooted in the fact that we do not follow a template approach. We understand that each client we serve is wholly unique, which is why we guarantee a multi-jurisdictional approach backed by a network of thousands of internationally revered industry professionals. With their support, we can create and implement a bespoke blueprint that you can be proud to leverage to create your legacy going forward.
Contact Us Today to
Start the Journey
What sets No Borders Founder apart is our unique approach that's designed to get you the results
you desire. We'll work with you to pave your road to success, step by step, so you can build your
legacy the way you see fit! Once we have received your application, we will assess it within 1-2
business days and let you know ASAP whether we will be a good fit. If you are approved, we can
schedule a private, 1:1 phone call so our team can get to know your needs just as well as you do.
Are you ready to create your holistic Go-Global Game Plan, together? We are ready to do all the
heavy lifting on your behalf, so you can execute your strategy with ease.
For clients with a pre-tax annual income of $280,000 and/or a net worth of $500,000 or more.
Retainer of $12,500 for most situations.