Connect with the Global Team at No Borders Founder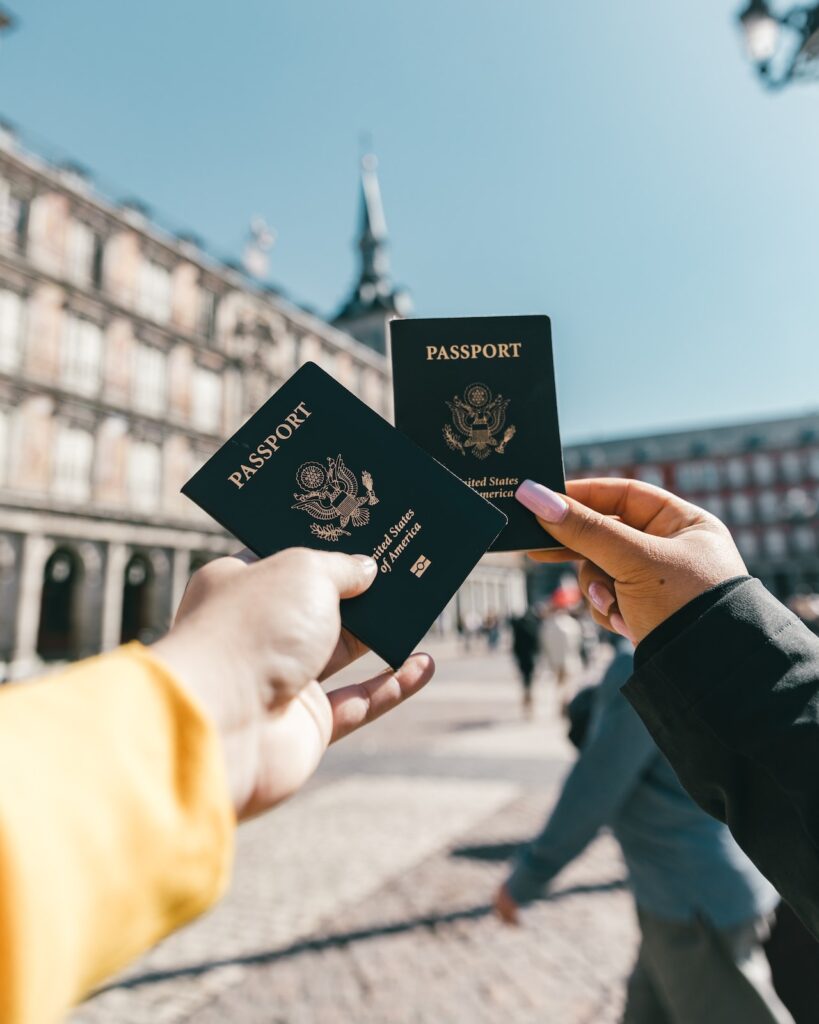 Experience the Epitome of Exclusive Global Advisory Services
Welcome to No Borders Founder, the pinnacle of global advisory services. As a prestigious boutique firm specializing in global citizenship, residency, and international investments, we offer an unparalleled experience that goes beyond expectations.
At No Borders Founder, we understand that you are not just seeking information – you are seeking a trusted partner to guide you on your journey towards global mobility. Our team of seasoned professionals is committed to providing you with personalized and comprehensive solutions that align with your unique goals and aspirations.
With our extensive expertise in complex global citizenship and residency programs, we offer an unmatched level of knowledge and guidance. We stay abreast of changing regulations and emerging trends, ensuring that you receive the most up-to-date advice and strategies to make informed decisions.
What sets us apart is our unwavering commitment to exclusivity. We believe that your journey towards global mobility should be as exceptional as you are. That's why we tailor our services to meet your individual needs, providing a bespoke experience that exceeds your expectations.
When you contact No Borders Founder, you gain access to a world-class network of industry leaders, top legal professionals, and renowned service providers. We leverage our extensive connections to offer you exclusive opportunities that enhance your global mobility journey. Whether you seek guidance on second citizenship, investment opportunities, or tax optimization strategies, we have the expertise and resources to assist you.
We understand the importance of personalized attention and absolute discretion. When you reach out to us, you can expect the highest level of professionalism, confidentiality, and responsiveness. Your satisfaction is our priority, and we are committed to delivering an exceptional experience throughout your engagement with us.
Contact No Borders Founder today to embark on a transformative journey towards global citizenship, residency, and unparalleled success. Our dedicated team is ready to provide you with the guidance and support you need to navigate the world of global mobility with confidence and achieve your aspirations.
Request A Consultation With A
Private Client Relationship Manager