High-Level Success Planning for Ambitious Global Citizens
Become a No Borders Founder ELITE Private Client
Qualify for the highest level of service from our CEO, Alexander Erber, our most senior strategy leader here to serve you with precision. Are you ready to map the road ahead on your journey towards becoming an elite global citizen?
For clients who demand only the very best, our Elite Private Client package is for you. As an Elite Private Client, you are guaranteed the most deeply tailored and immersive experience, while treating your needs with the utmost discretion and priority. As an Elite Private Client with No Borders Founder, you are always in control. Your convenience is our #1 priority, which is why Mr. Erber can travel to your home, meet at your location of choice, or even chat online via video call at
the times that suit you best.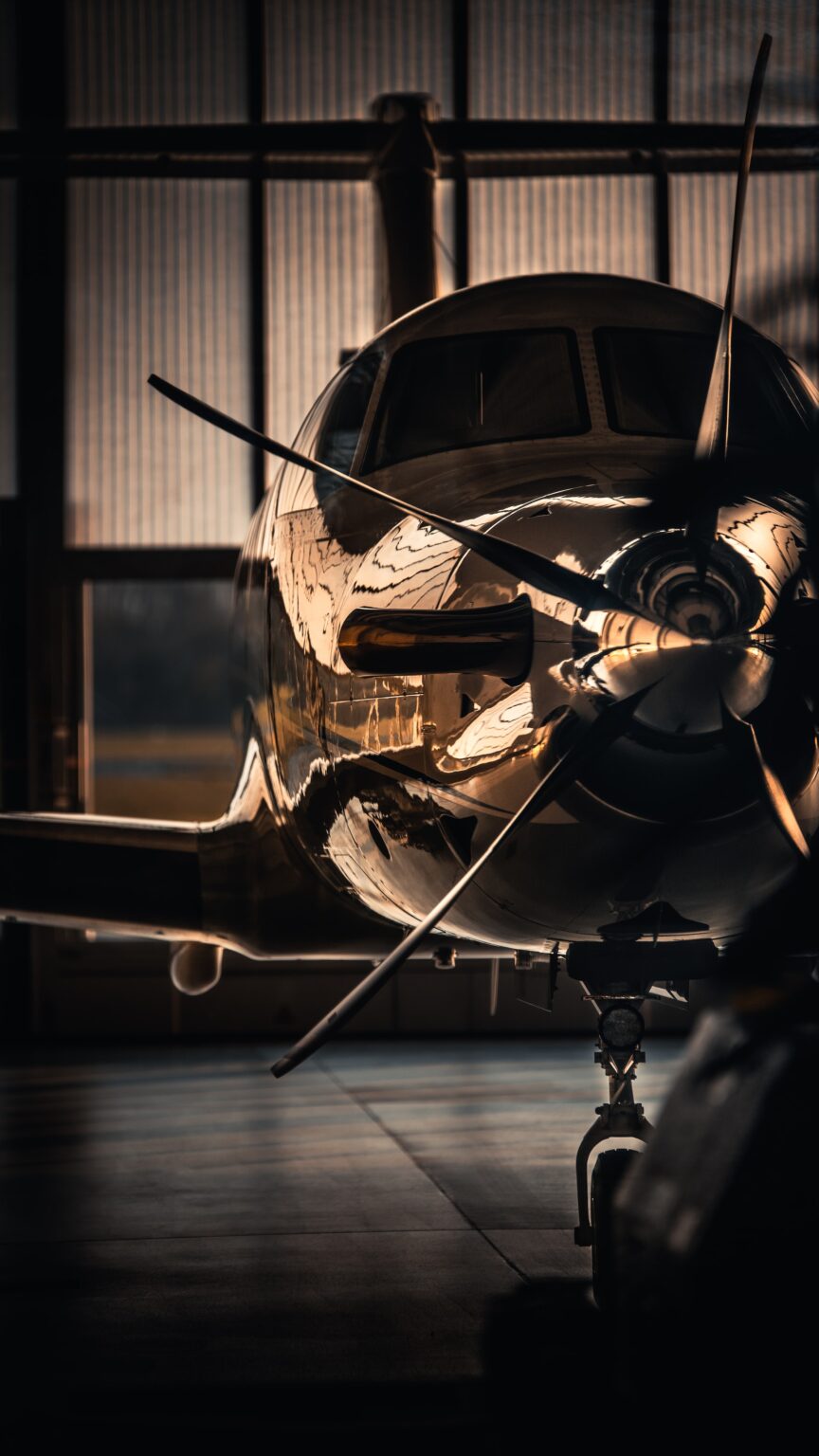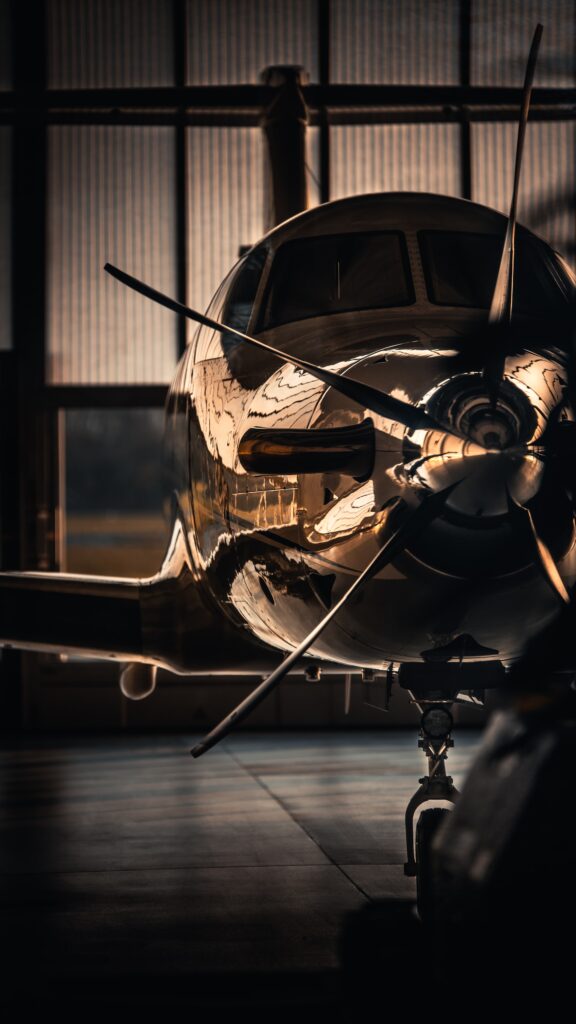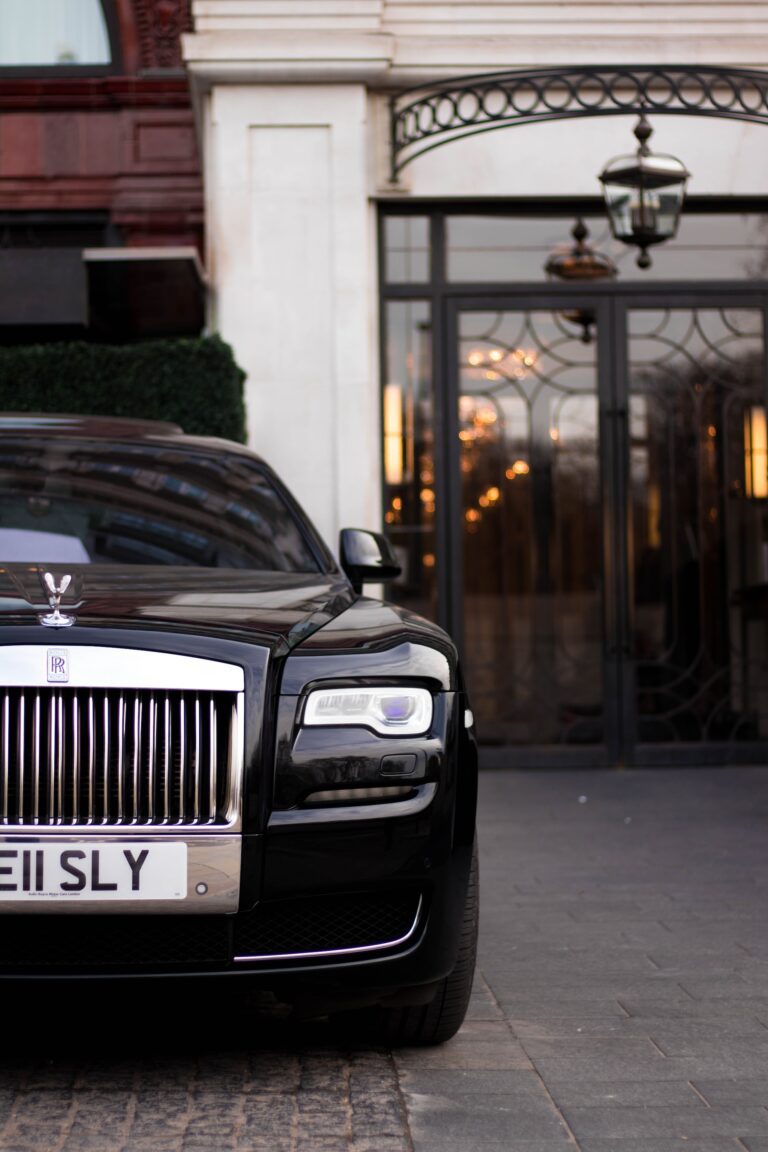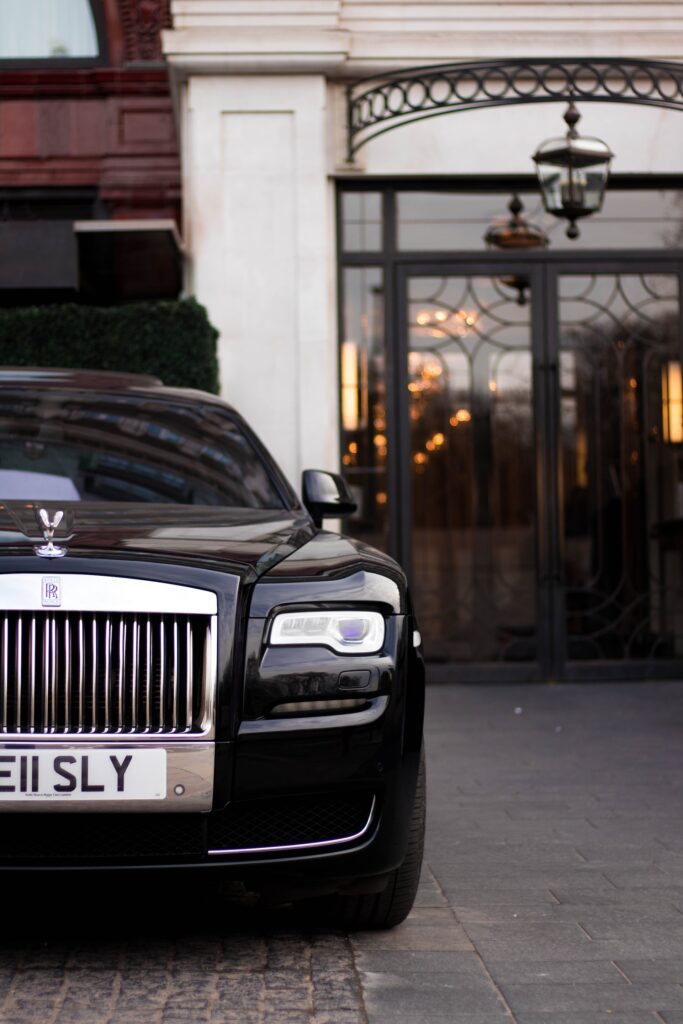 Uncompromised Access to ALL of No Borders Founder
Becoming an Elite Private Client with us gives you uninterrupted access to our senior team, led by none other than Alexander Erber himself. We understand that your goals as an ambitious world citizen are unique, which is why we'll work with you on the most intimate level to create a bespoke blueprint to chart your flight ahead.
Unmatched Global Experience
Since our inception, we have partnered with hundreds of ultra-high-net-worth entrepreneurs and investors who know that there is more to life than paying too much in tax. We understand that you have dreams – to minimize your tax burden. To protect your assets. To grow your wealth and forge
a legacy you can be proud of. To travel the world and plant your flags in more than one country. Just because you were born in one nation doesn't mean you are destined to stay there forever. However, expanding your global horizons calls for the expertise of industry professionals with a
proven track record for producing results for clients just like you. We know how to help you achieve your goals professionally and 100% legally, and our in-house senior leadership team will ensure bespoke perfection at every stage of the journey – with Mr. Erber at the helm with you in the
cockpit of your flight ahead.
We want you to be able to live, work, and grow in the places where you will best be treated. If you've ever wanted to live your best life, this is where the journey begins.
Elite Service for Our Esteemed Elite Clients
Request A Consultation With An
Elite Private Client Relationship Manager
Please note that in order to qualify as an Elite Private Client, a retainer of $62.500 is required.