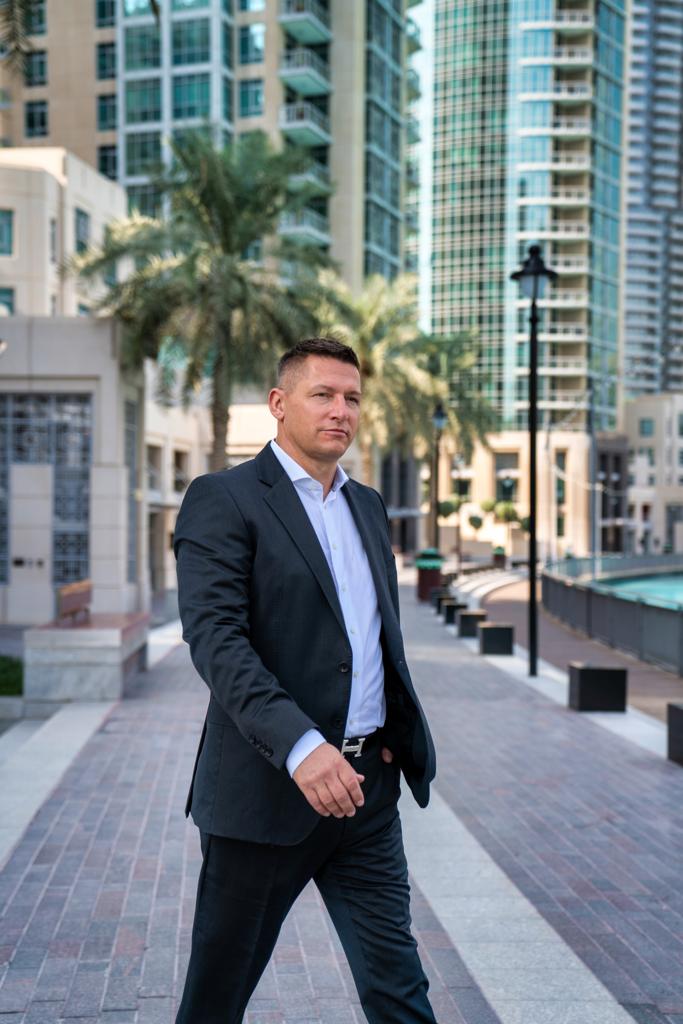 More Money. More Freedom.
More Living.
Are your money and assets in the best place? If you can't answer that with 100% certainty, it's time to contact Alexander Erber and his multinational team of international living connoisseurs. At No Borders Founder, we spend our days partnering with successful entrepreneurs just like you to help you expand your business with confidence.

By moving your business and money offshore, you can reduce your tax burden, grow your business faster, and put more cash in your pocket to increase your quality of life. From tax planning to offshore banking, second citizenship acquisition, and beyond, we want to see you earn higher returns than you could ever generate on your home soil.

Contact us today to learn more.
Ready to Grow Your Wealth and Freedom?