Expand Your Real Estate Portfolio Today
Explore the Most Exciting
International Real Estate Investing Opportunities
Investing in real estate overseas is exciting in theory. In fact, it's a dream for many investors and entrepreneurs worldwide – but one that can quickly turn into a nightmare without the right support. Not only is there a mountain of paperwork to take care of, but you also need to choose your locations and properties very, very carefully. From resale value to economic climate, investing in international real estate can be complicated.
But with No Borders Founder, it becomes a whole lot easier.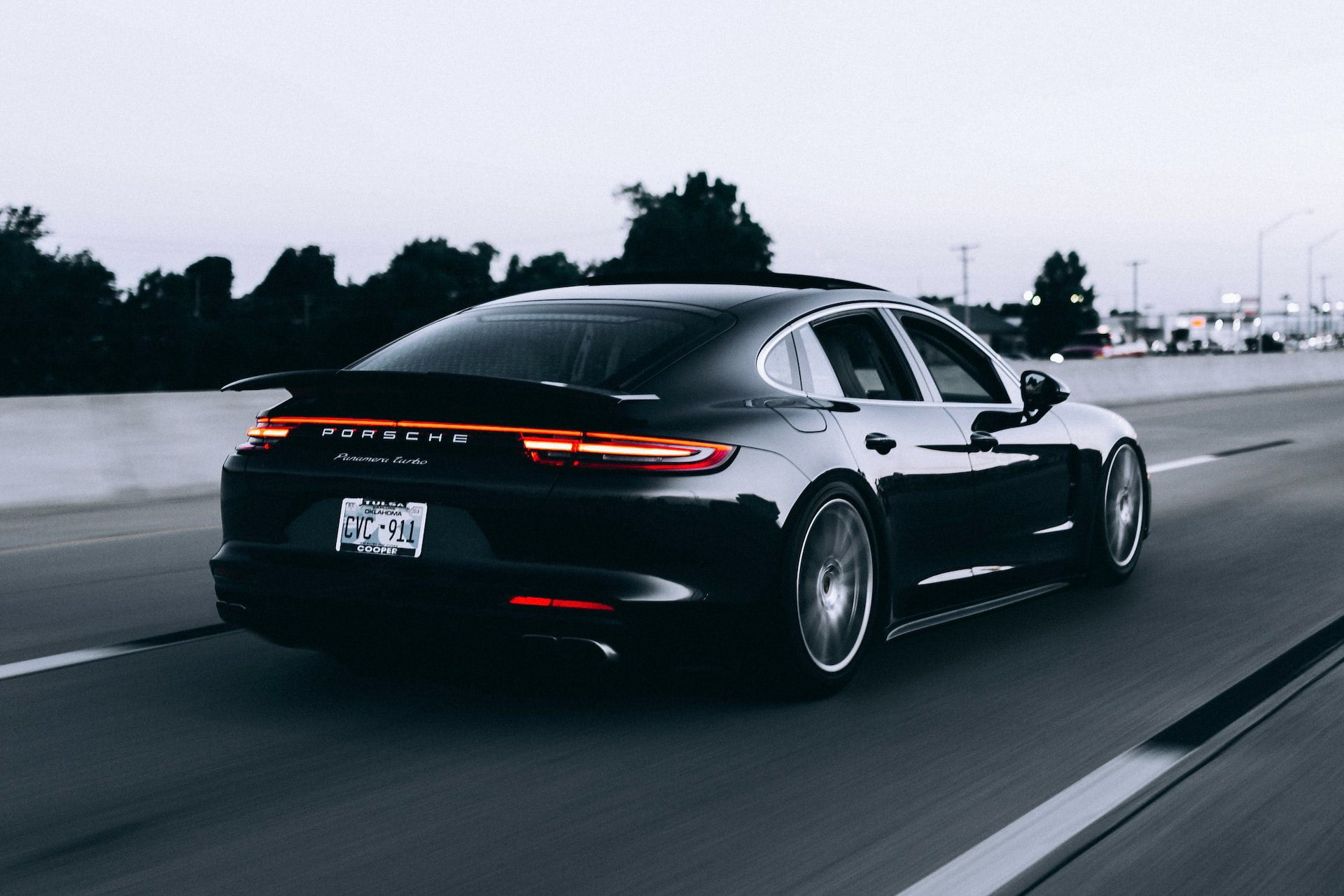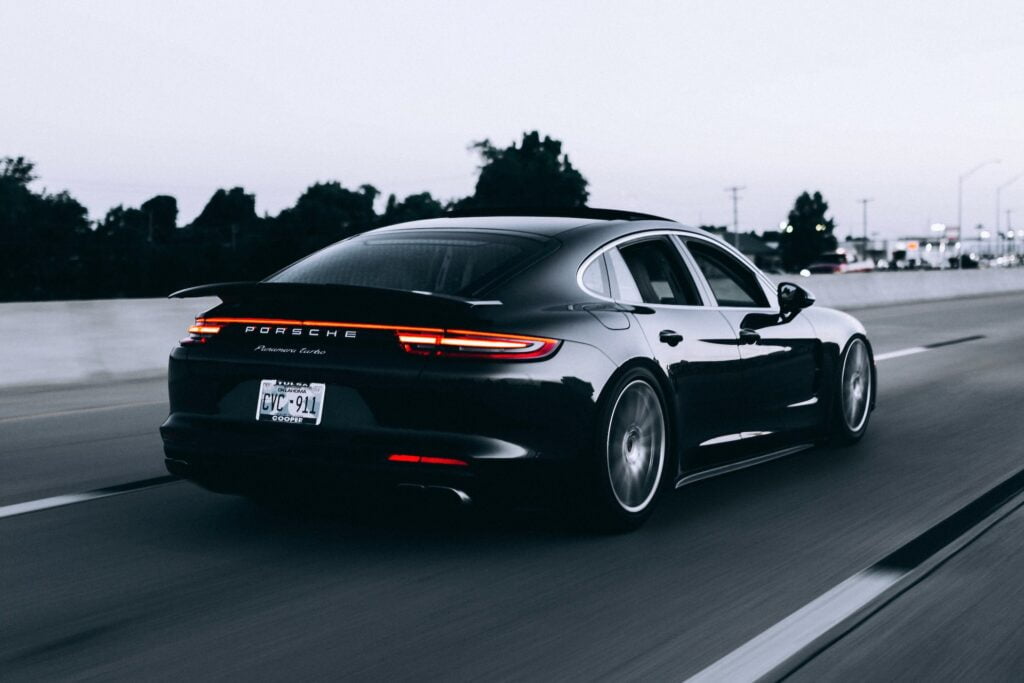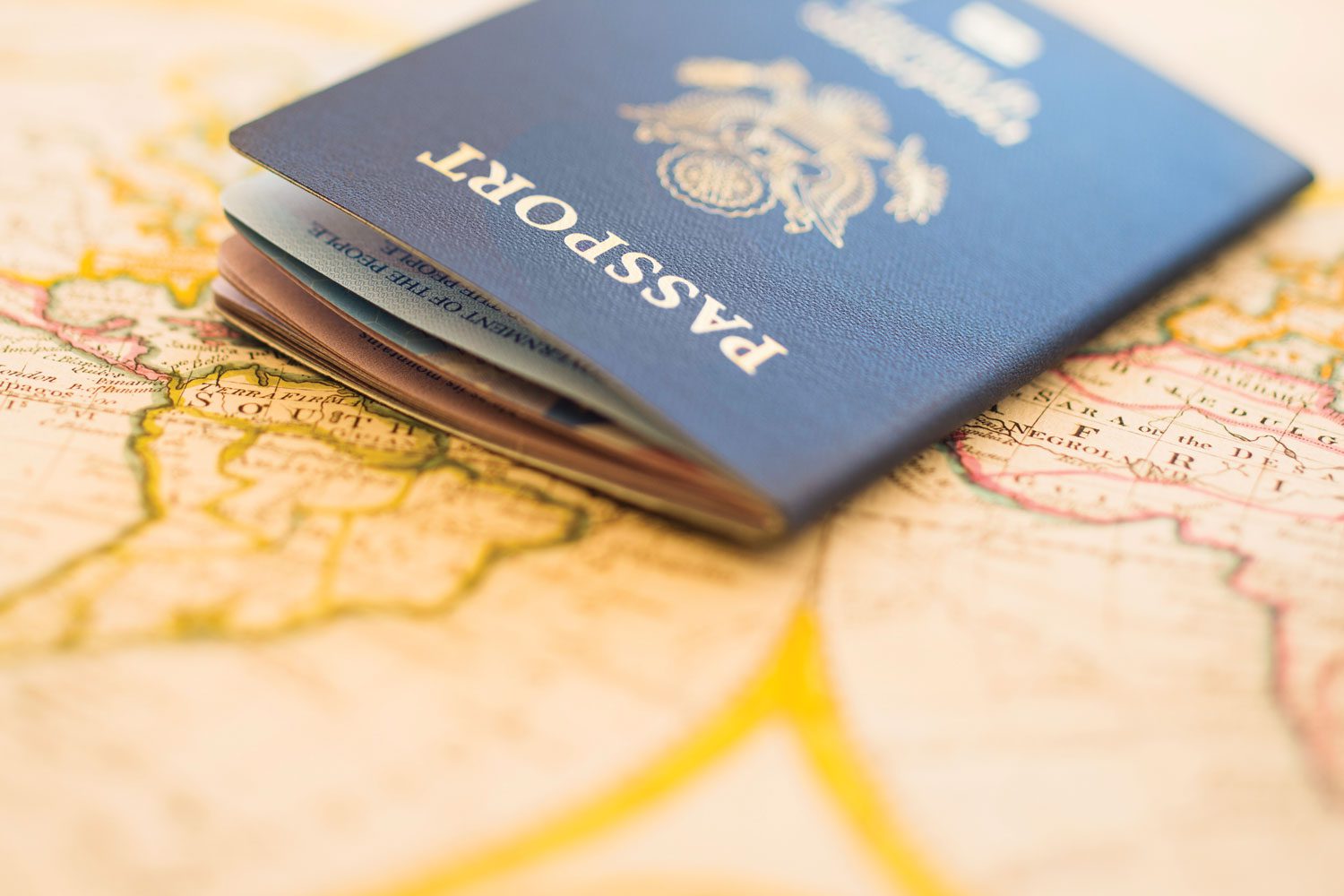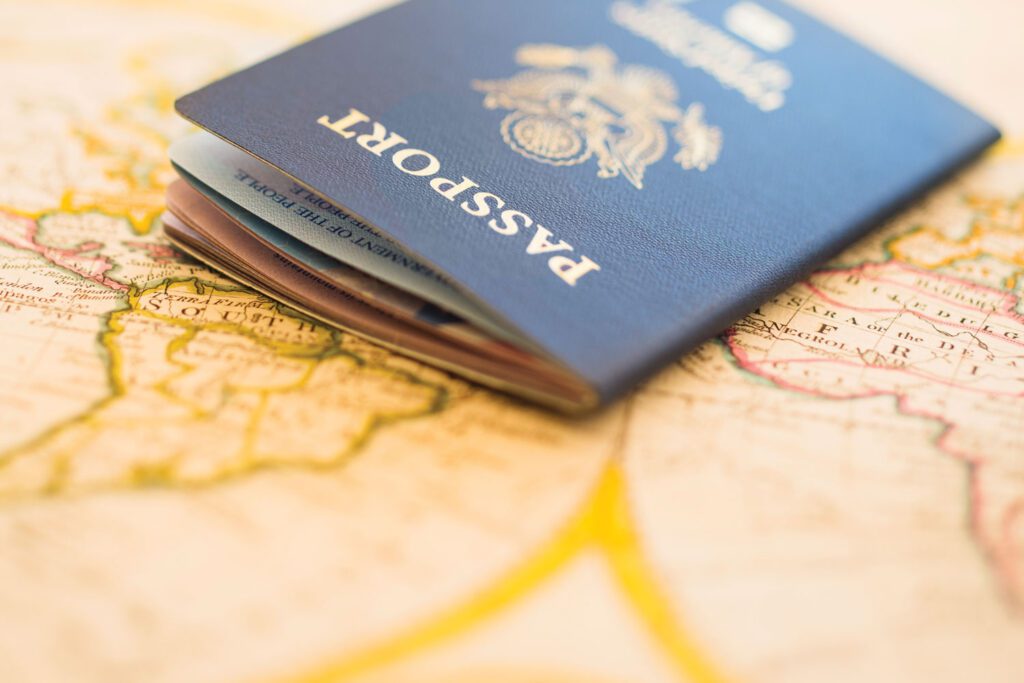 Alexander Erber is a proudly licensed real estate broker in Dubai, bringing a fresh perspective to his international clientele. We partner with leading local and global authorities to expose you to the most exciting international real estate investing opportunities, both within and beyond Dubai's borders. Whether you are looking to invest in real estate for personal reasons or to diversify your portfolio, you can count on Alexander Erber and his team of industry professionals to take good care of you and your ambitions.
START A CONVERSATION TODAY
Our team looks forward to hearing from you. We are ready to help you make the most informed
real estate investment decisions possible. Are you?