Plant your flags worldwide and colonize your territory of choice
Imaging going where the wind takes you and living wherever you want, knowing your assets are
safe no matter what. Imagine ZERO tax obligations and the infinite freedom you've always
dreamed of. It might sound too good to be true now, but countless nomads are enjoying perks like
these, every single day – and you can too. But ONLY if you successfully implement flag theory, 
and we're here to tell you how to do just that.
First Thing's First: What is Flag Theory?
In a nutshell, flag theory is all about living in places where you'll be treated the best, places where
the government does not control you or your money, and no one regulates your personal and
financial life but you. There are no limits to how many figurative flags you can plant around the
world, and every time you do, you'll be unlocking exclusive access to that country's lifestyle, health 
perks, investment opportunities, and more.
Think of the average person, who is born in a certain country and spends their entire life there until
they die. They live, study, and work in this country. They open all their bank accounts here, buy homes here, store their assets here,
have a single passport for here…if you ask us, it's all a little depressing.
YOU, on the other hand, are a citizen of the world. YOU were NOT born to live and die within the
same geographical borders. Flag theory unclips your wings and gives you the momentum you
need to SOAR. The world is an incredibly big place, and there is no law that states you need to
keep your entire life, assets, and everything else within the four corners of one country – let alone
one continent. Now, we are giving you the chance to leverage our years of experience to:
Plant your flags in all the right places to leverage various nations' low to zero tax jurisdictions. Setting up shop overseas is a smart way to completely transform your tax burden, and you might just be surprised to learn how much you've been overpaying until now, completely unnecessarily. We'll help you expand your empire in stable tax environments, where you choose your tax rate.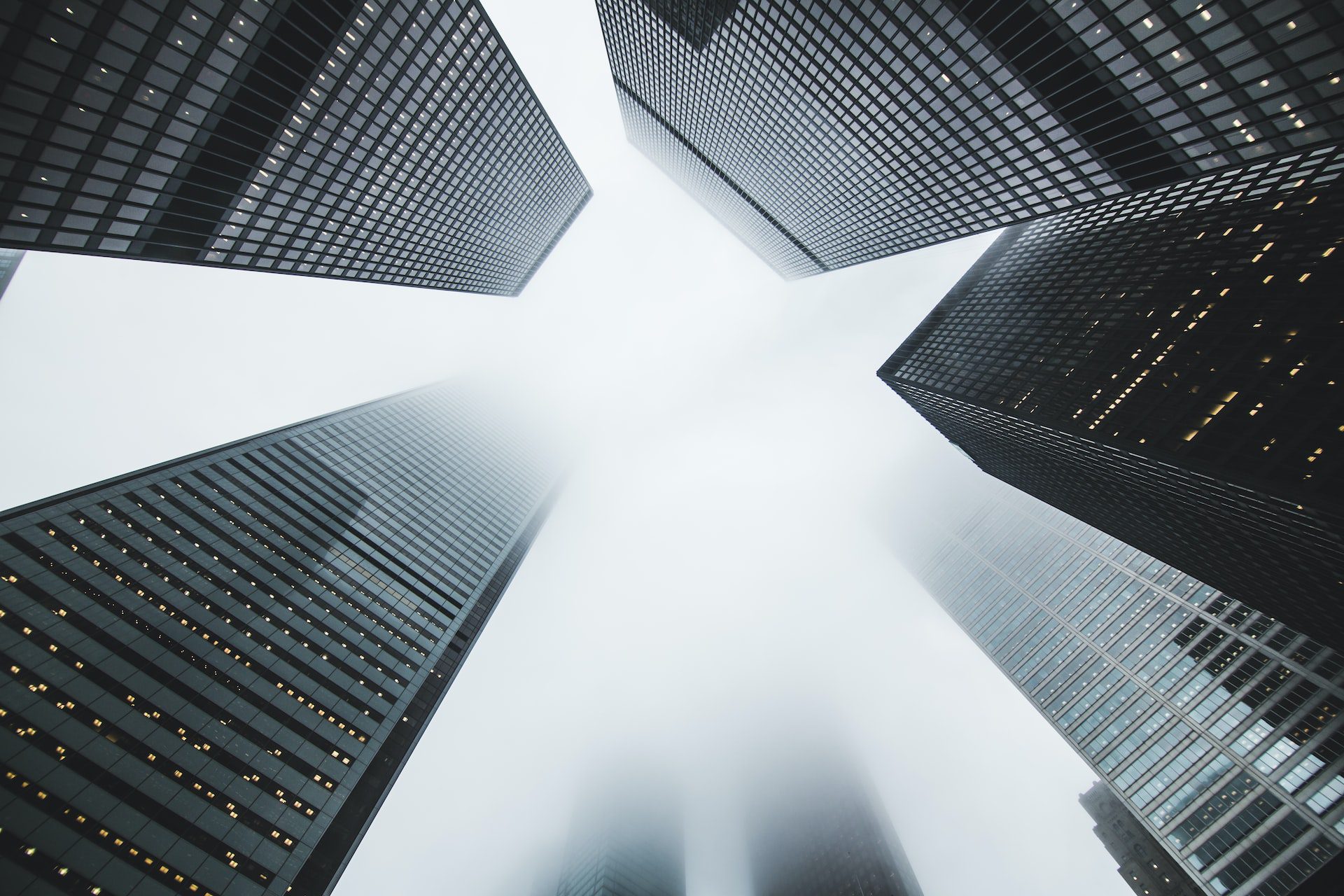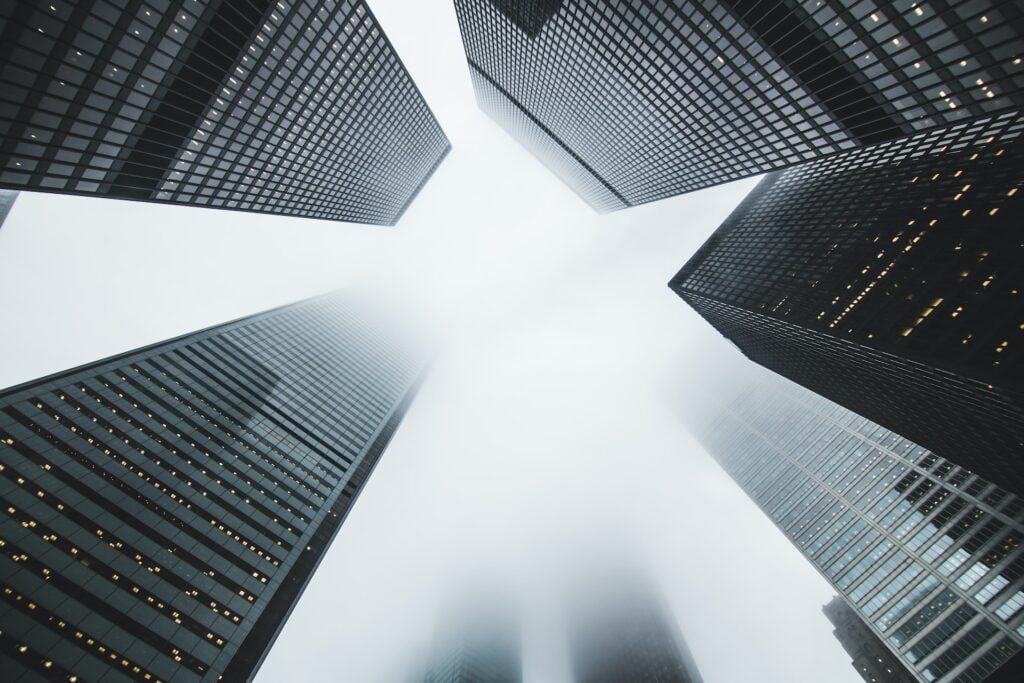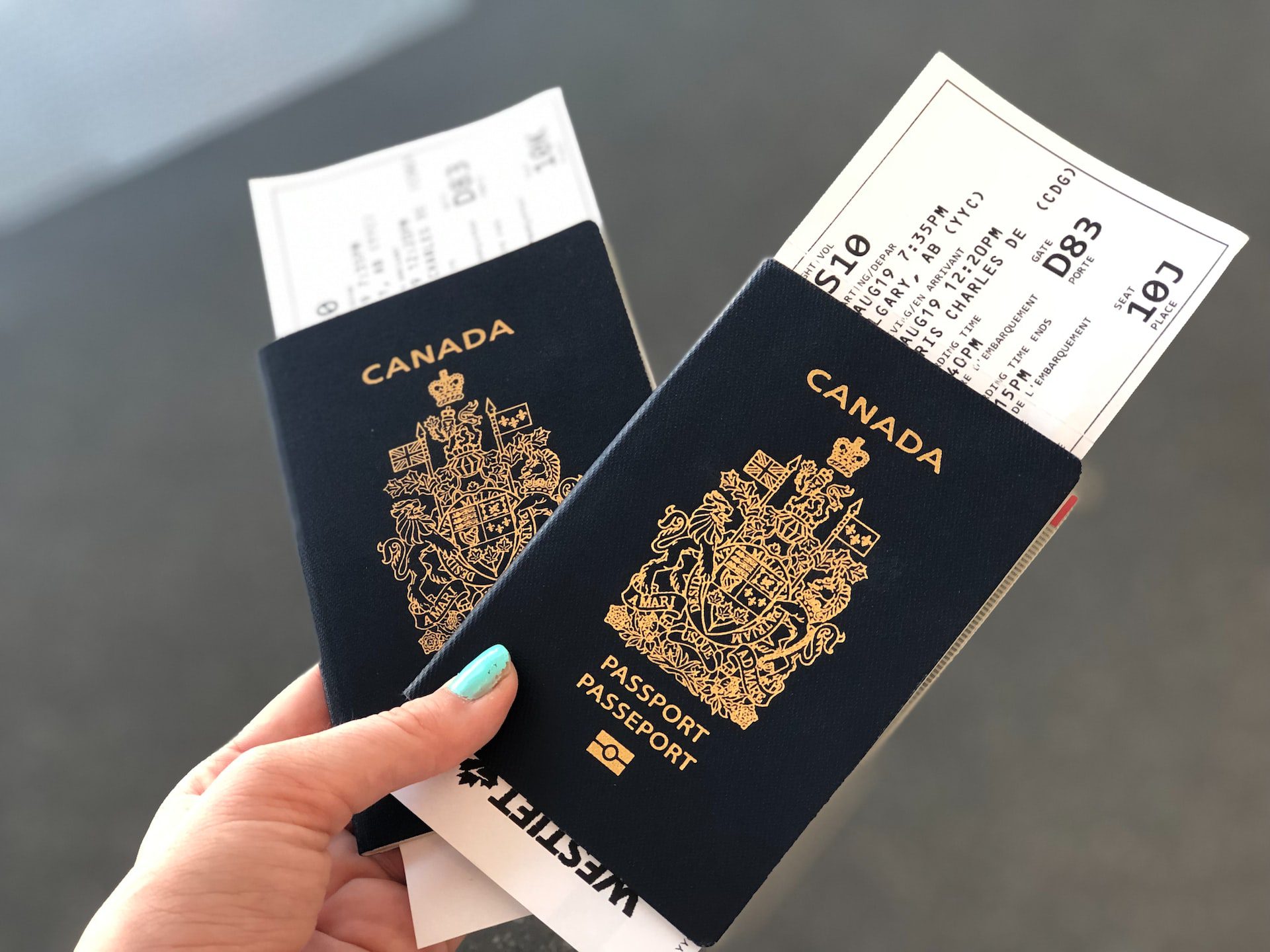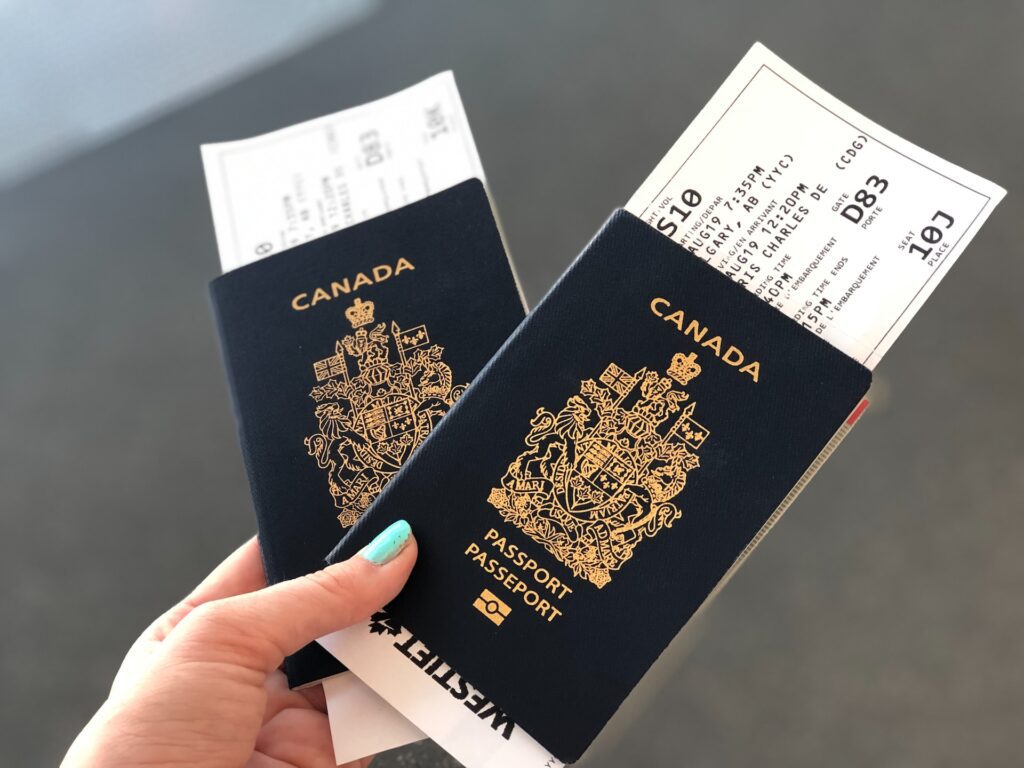 2: Plan for Second Citizenship or Residency Overseas
No one should be at the beck and call of one government that controls your every moves, forces you to pay crazy taxes to fund God-knows-what, tells you how and where you're supposed to educate your children…this is no way to live. Shatter the shackles of single governmental control
and take the reins on where you live, where you pay tax (and how much), and so much more.
3: Access New Investment Opportunities
Keeping all your eggs in one basket is a surefire way to watch them scramble. The smartest investors know that this makes one highly vulnerable to social, economic, and political crises. Diversify your assets to enjoy the world-class protection of foreign trusts, offshore gold storage, offshore bank accounts, and beyond. This way, if anything goes amiss in your home country, you have plenty of other places to venture off to.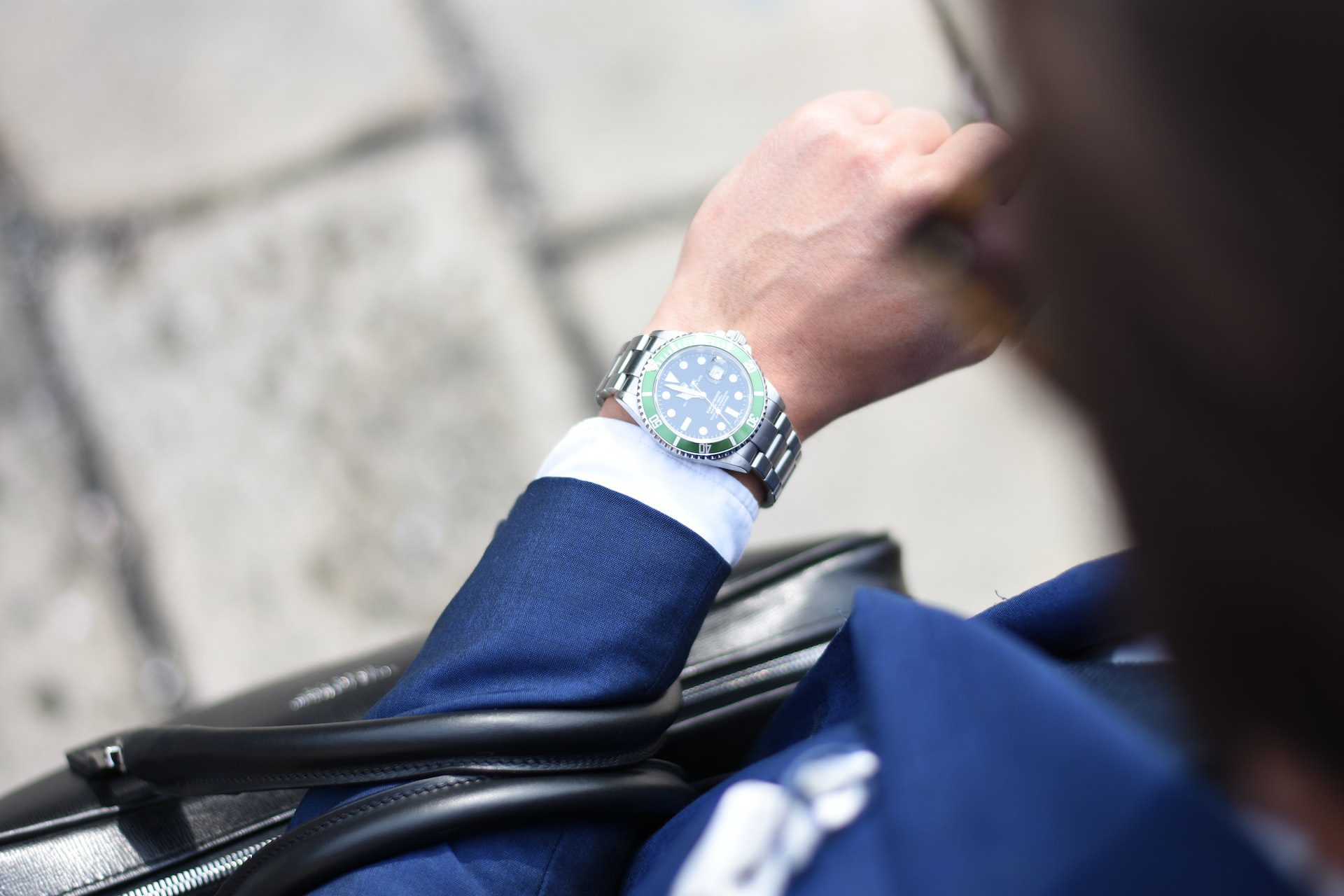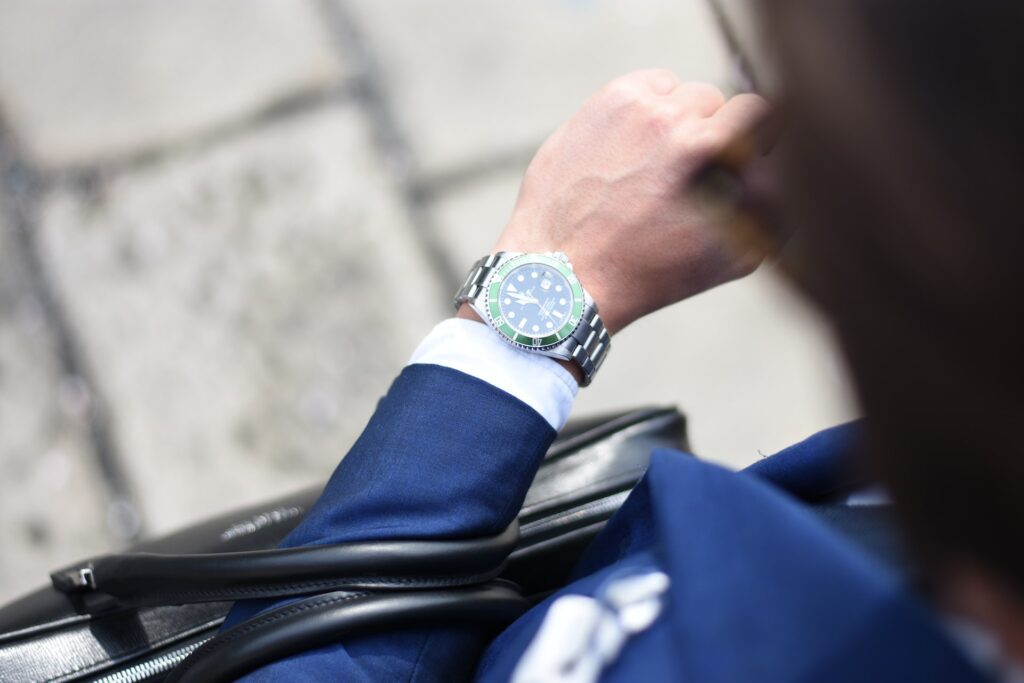 NOT TO MENTION THAT YOU CAN...
Some of the most successful investors and entrepreneurs in history have put flag theory to the test,
but it's important to note that the theory today is very different to that of yesteryear. There's a lot to
know about enjoying the flag theory lifestyle in today's world, and – for that – you need the
guidance of a professional.
At No Borders Founder, we help our clients implement a combination of the original
flag theory – first created by Harry D. Shultz in the '60s – and the extended approach that is
relevant in today's world. Shultz' theory focused on three main flags:
1: A second passport
2: Offshore incorporation
3: Playgrounds for living, shopping, vacationing, etc.
It was in the '80s and '90s that W.G. Hill first expanded on flag theory, added two new flag-planting
strategies to the original blueprint:
4: Legal Residence
5: Asset Haven
But today, flag theory is so much more intricate and complex, and we can help you create a holistic
offshore plan to plant flags across as many life aspects as you can imagine, such as:
6: Digital Privacy
7: Social Lifestyle
8: Medical Care
9: Real Estate
10: Yacht Registration
LET'S CREATE YOUR FLAG-PLANTING LEGACY,
TOGETHER.
Why partner with No Borders Founder? Because we believe that you deserve a life of infinite freedom in every sense of the word. If you don't want to pay tax, so be it. If you want to protect your assets from the adverse impact of economic instability, so be it. THIS is YOUR life, and we want to help you live it to the fullest.
If you are ready to start planting your flags all over the world, contact the No Borders Founder team today. Our passionate and deeply experienced professionals will help you identify which countries you'd be happiest living in, and where you'd be treated best, while enjoying all the perks that come
with overseas asset protection, second citizenship or residency, and beyond. We've already partnered with THOUSANDS of HNWI investors and entrepreneurs, and we would be honored to make you our next success story.
The only question is, why haven't you booked a call with us yet? We are ready to help you design the life of your dreams with intention and passion. We've got a lot of flags to plant, so let's get to it, shall we?