Opening an Offshore Bank Account
How to Grow Your Wealth on Foreign Soil and Protect Your Assets, No Matter Where Life Takes You
Offshore company setup is the easy part. The not-so-easy part is getting approved for a bank account in your country of second residence, but hard does not mean impossible! The difficulty depends on various aspects, with the most obvious one being which country you want to open a bank account in.
Why Open an
Offshore Bank Account?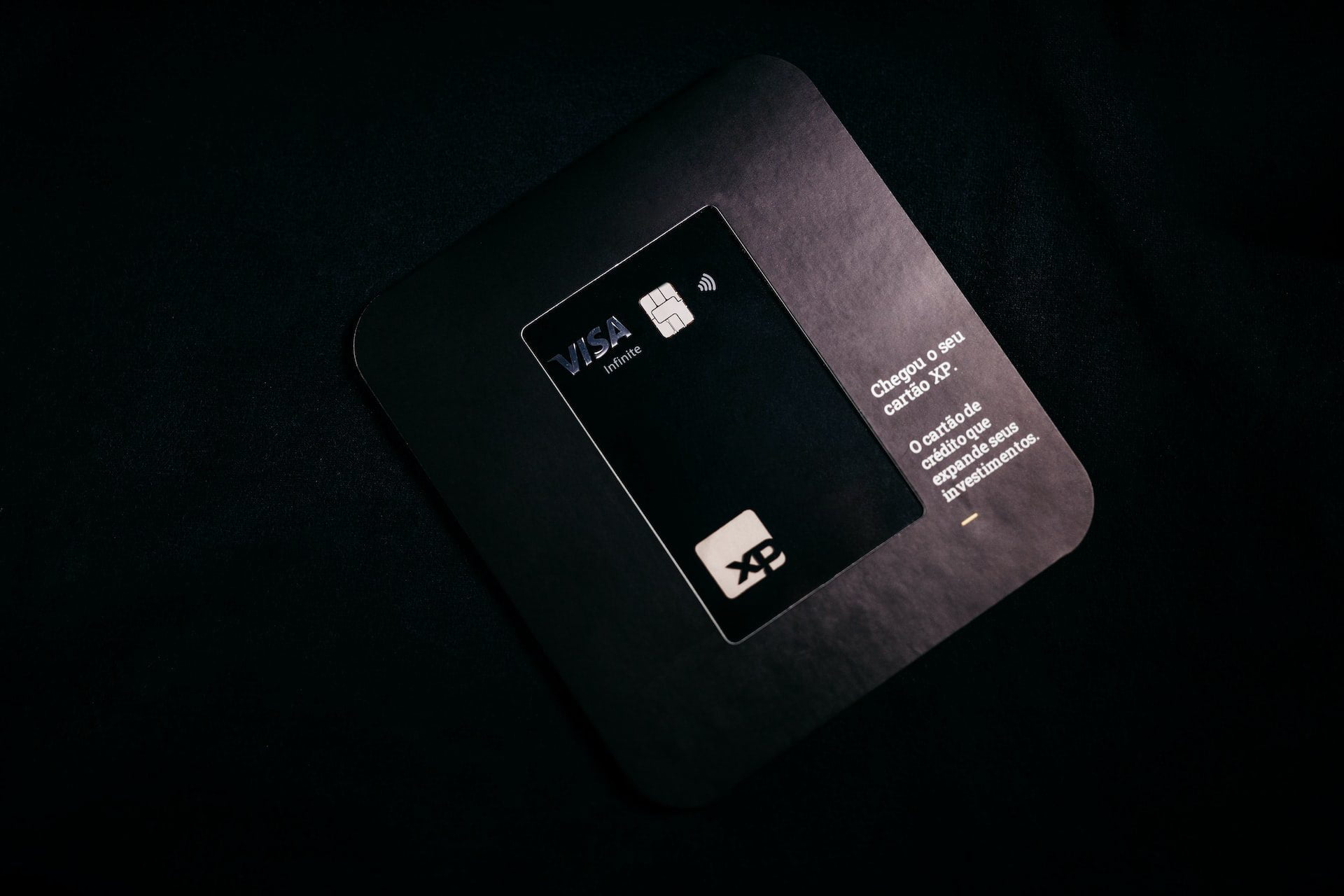 Some banks also require higher deposits than others, and most have unique requirements that need to be considered. In short, navigating it all alone can give you one hell of a headache, and that is where it pays off to use someone with experience.
At NBF, we will help you explore all 50 banks in the UAE, weighing out your options to help you make the most informed decisions possible. Here in the UAE, every bank is different. Some operate regionally, others internationally.
Some only allow payments within the nation's borders, others allow for cross-border payments. The bank you choose should depend on your unique needs as a company, which is why you need to work with professionals to make the best decisions possible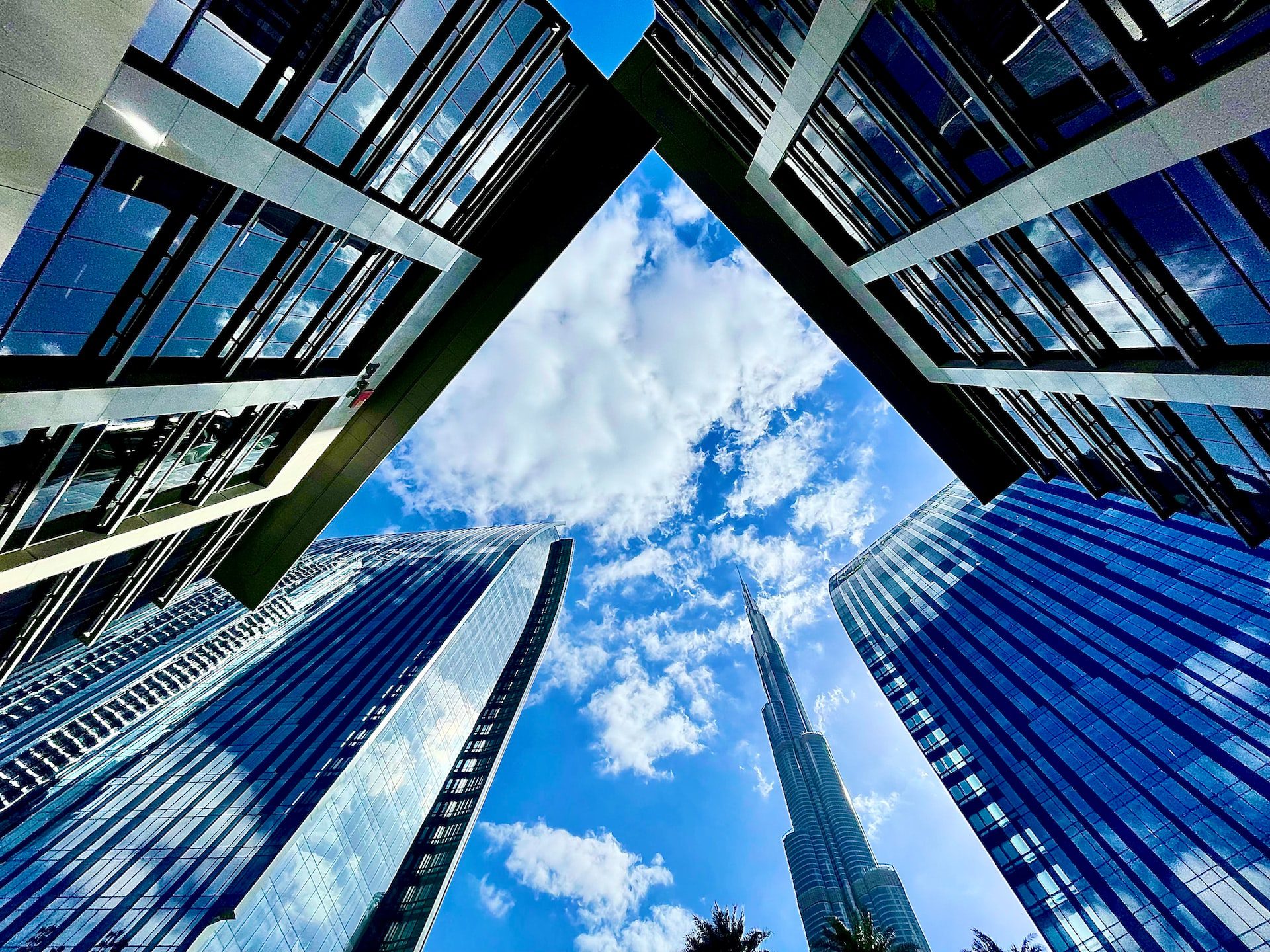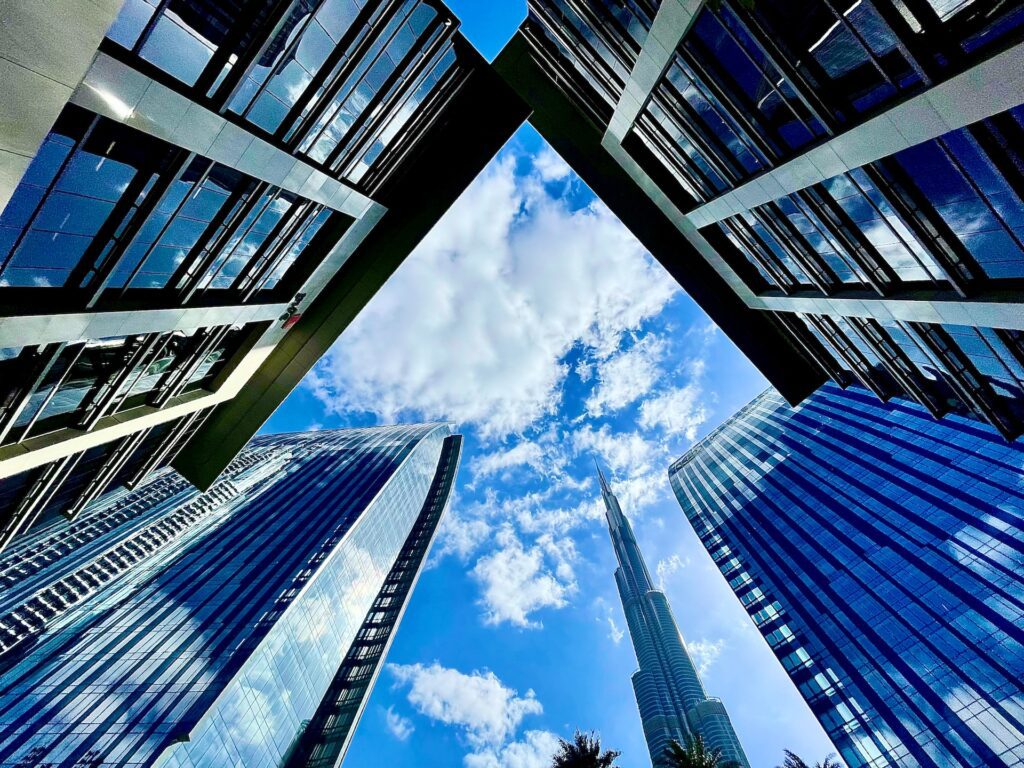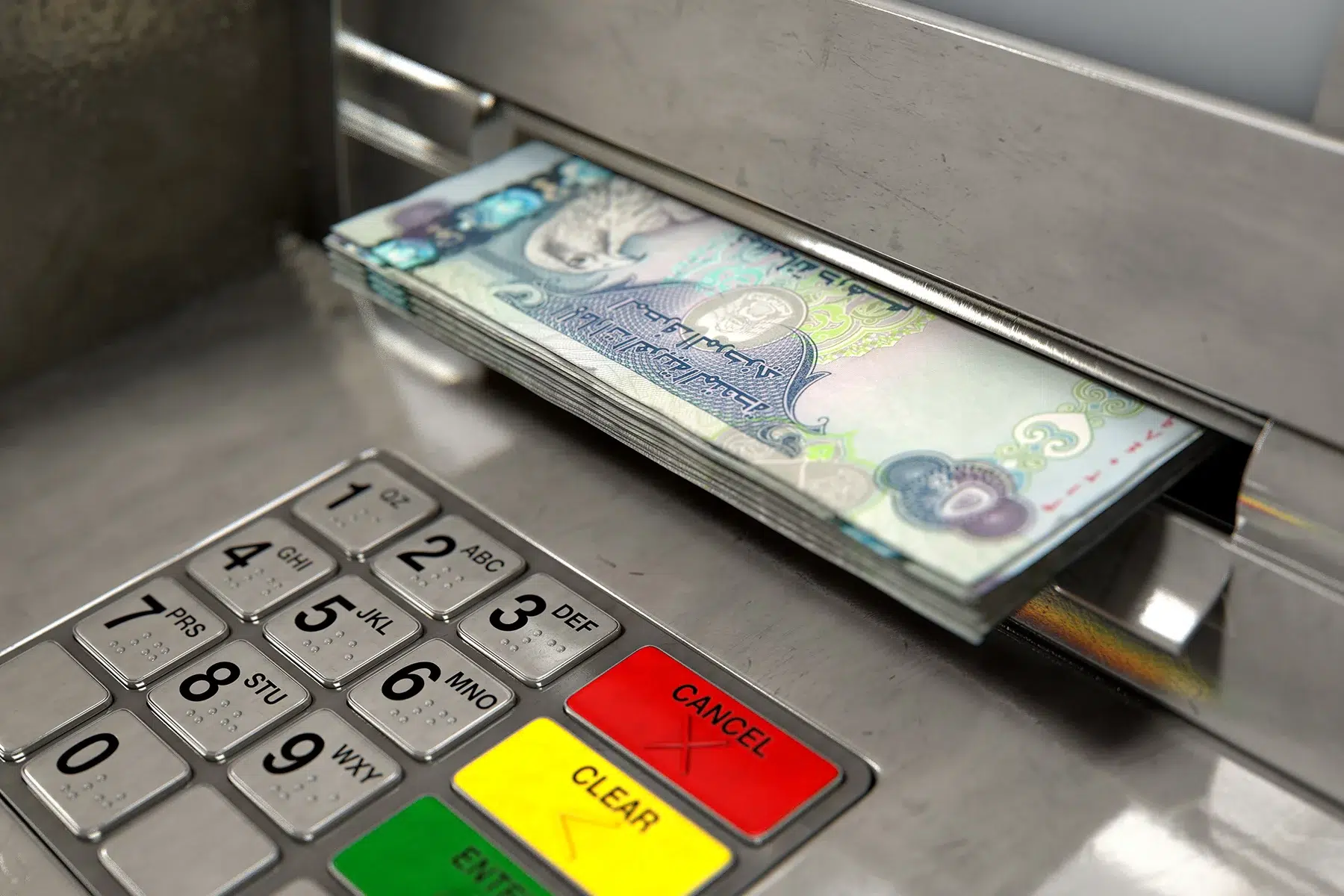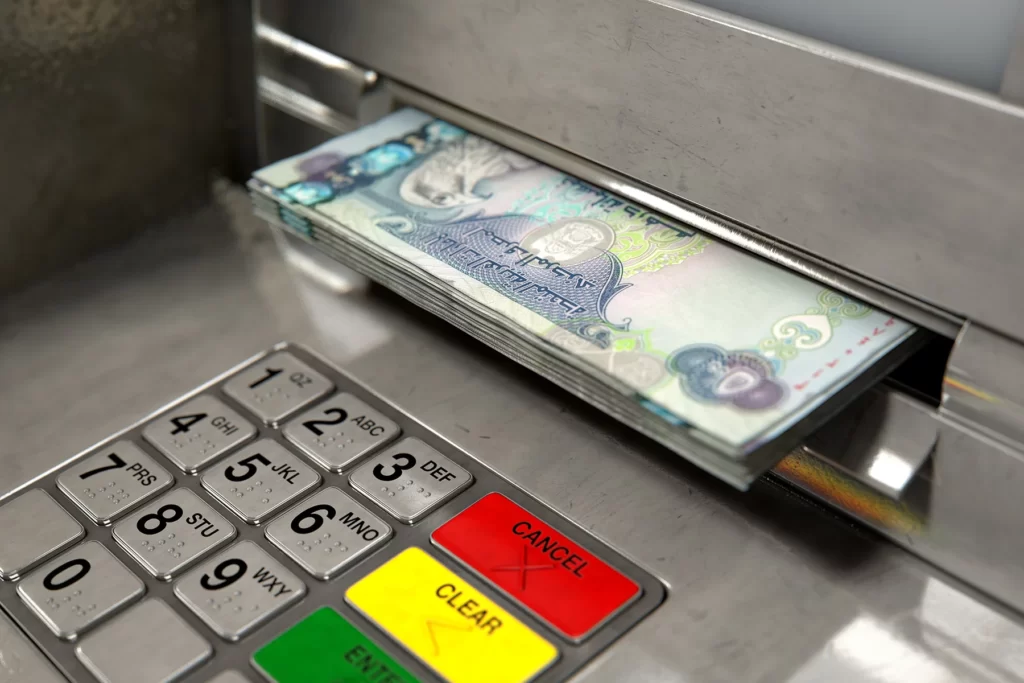 There are also other factors we will need to take into account when opening an offshore bank account, such as the bank's minimum balance requirements (this can vary from $25K to $250K). When you're ready to apply, we will help you prepare all of the required documents, after which we will accompany you to the meeting at the bank that we believe to be the best for your needs, Generally, a couple of appointments may be necessary to organize everything needed to get your bank account in the UAE sorted.
The process can be compared to a multi-layered job interview, whereby the "employer", or banker, will prepare a KYC and AML report, which comprises about 10 pages about you as the customer and your company. This will then be sent to the central bank in the UAE, where it will flow through various bank departments until a final decision is made.
When you work with NBF, you can rest assured that you stand the highest possible chance of getting approved at your bank of choice when opening an offshore bank account. Thanks to our expertise, experience, and know-how in avoiding common mistakes, we will make sure you get approved as quickly and as painlessly as possible.

Just ask the hundreds of clients we've already helped! They know that the smallest of missteps can result in denial or disqualification of your application. Thankfully, we've been doing this long enough to know exactly what we're doing.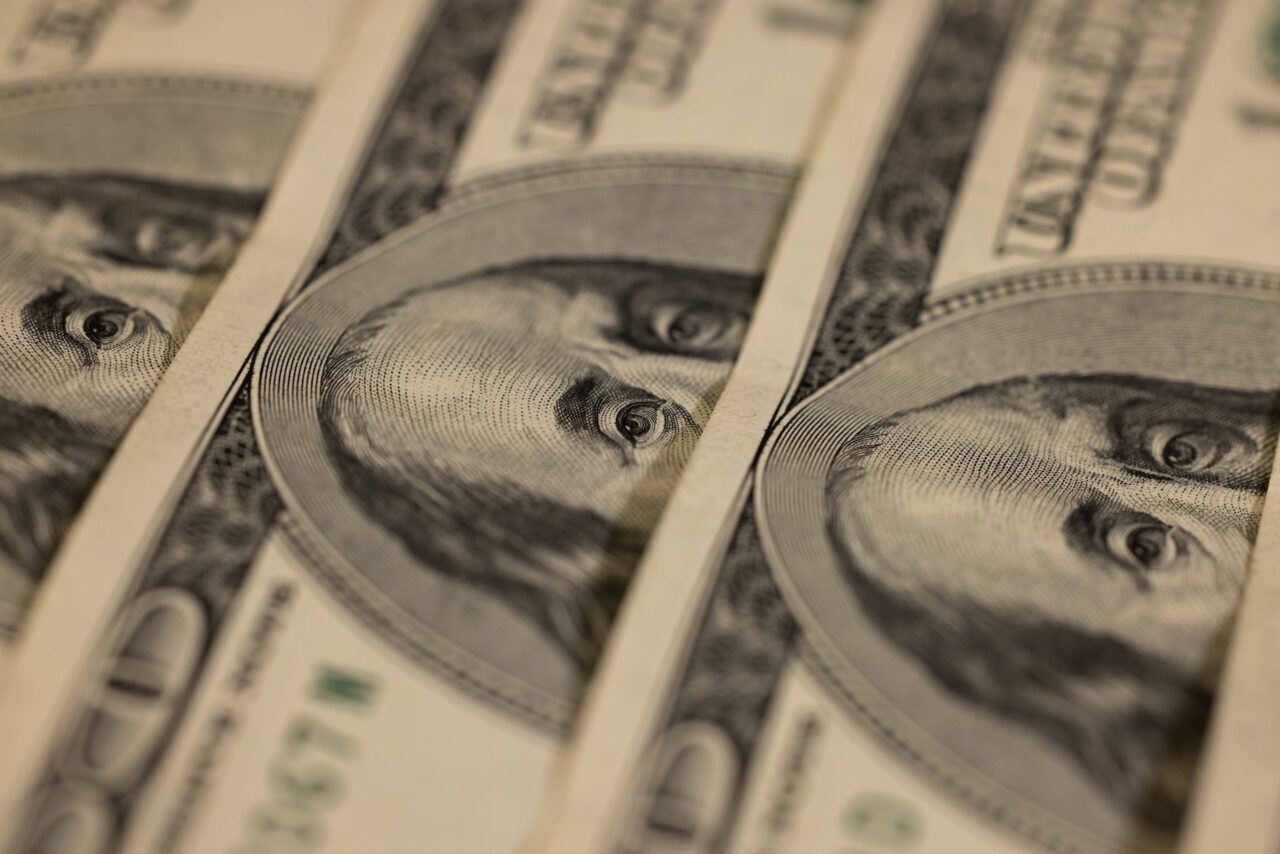 As we write this, it is become increasingly difficult for investors and entrepreneurs to obtain their second passports and open offshore bank accounts. Requirements and prerequisites are getting stricter every day, so there's NO time to lose. Don't let the door of opportunity slam in your face. The sooner you contact our team, the sooner we can get the ball rolling and get you approved for a bank account in the UAE. We'll be ready when you are