Embrace the Mediterranean's Entrepreneurial Haven: Navigating the Cost of Living in Malta in 2023
---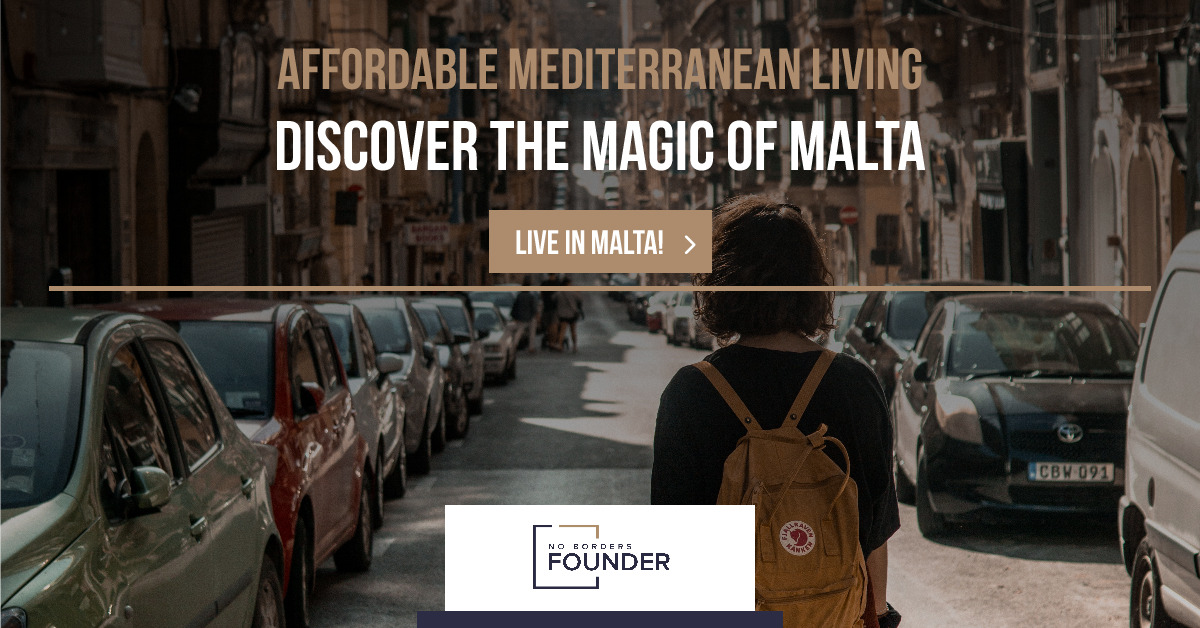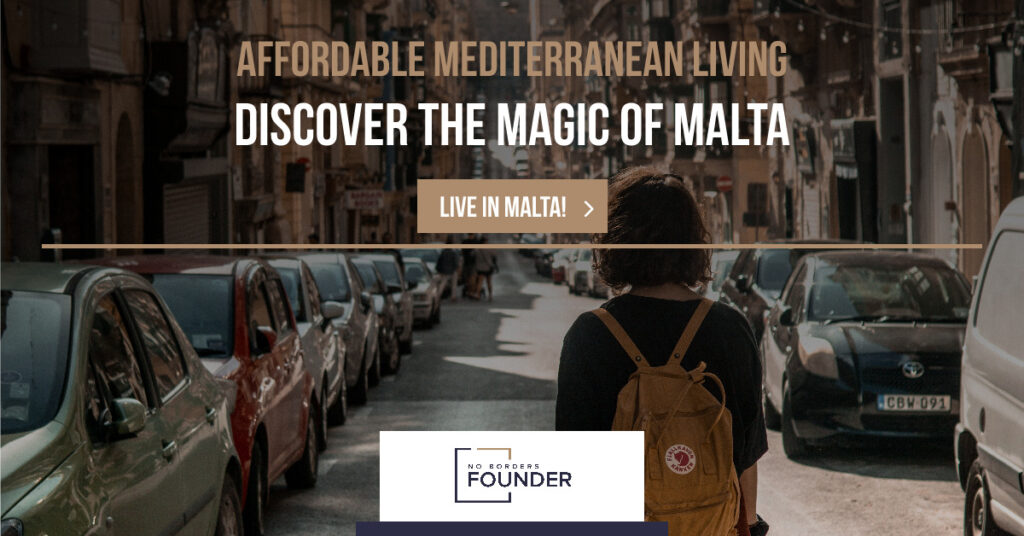 ---
1. Introduction: The Mediterranean's Unveiled Secret – Malta
As the warm Mediterranean sun kisses your skin, a soft whisper of the sea breeze carries the scent of pastizzi in the air. Welcome to the Mediterranean's best-kept secret, Malta. Here, the cost of living harmonizes with lifestyle quality, offering entrepreneurs a haven where business dreams and personal life blend seamlessly.
---
2. Understanding the Cost of Living in Malta: An Entrepreneur's Dream
Imagine a place where the cost of living doesn't overtax your earnings. Malta actualizes this dream, with a cost of living 25% lower than most Western European countries. As an entrepreneur, you're invited to explore the financial freedom that Malta offers, balancing personal fulfillment with business prosperity.
---
3. A Walkthrough of Malta's Real Estate: Comfort Meets Affordability
The first rays of dawn piercing through your window, painting your living space with shades of a fresh morning. Malta's real estate combines comfort and affordability, with rent for a city-based one-bedroom apartment costing about €700 – €900 per month. Those favoring tranquility can expect rent to drop to €500 – €700 in quieter regions. For home-owners, the cost per square meter in cities is €2,700, while suburban properties drop to €2,000.
---
4. Malta's Culinary Landscape: Tantalizingly Affordable
Every meal in Malta is a gastronomic journey without the burden of lavish expense. A delightful meal at a budget-friendly restaurant costs approximately €10. If cooking is your therapy, a monthly grocery bill averages €150 – €200, transforming every mealtime into a tantalizing and affordable culinary experience.
---
5. Mobility in Malta: Economical Transportation Unveiled
Navigate through Malta's picturesque terrain with economical transportation. A monthly public transport pass is priced around €30, and taxis charge about €2 per kilometer. For those inclined towards the freedom of personal transport, petrol is priced around €1.40 per liter, enabling exploration without financial strain.
---
6. Health and Wellness in Malta: A Comprehensive View of Healthcare Costs
In Malta, healthcare isn't a financial puzzle but an affordable path to well-being. With a monthly insurance premium of €30 – €50, Malta's healthcare system, globally renowned for its quality, assures you maintain your health without taxing your wealth.
---
7. The Business Climate in Malta: A Flourishing Ecosystem for Entrepreneurs
Malta, often referred to as the "Blockchain Island," offers a robust business environment, with a vibrant tech scene and an emphasis on blockchain technologies. Further, the Malta Individual Investor Programme (MIIP) provides non-EU entrepreneurs with the opportunity to gain Maltese citizenship through investment, thus enriching Malta's entrepreneurial climate.
---
8. Embracing the Malta Lifestyle: The Blend of Affordability and High Quality
The Malta lifestyle represents a balance of high-quality living and affordability. The lower cost of living, combined with the country's rich cultural heritage and high standard of life, offers a unique experience that caters to both your personal and entrepreneurial needs.
---
9. No Borders Founder: Your Gateway to the Maltese Dream
At No Borders Founder, we understand the quest for the perfect entrepreneurial environment and lifestyle. That's why we're here to facilitate your journey to Malta, ensuring a seamless transition from exploration to relocation, and unfolding Malta's entrepreneurial opportunities one step at a time.
---
10. Closing Thoughts: Malta as Your Entrepreneurial Future
Malta isn't just a place to live, it's a place to grow and innovate. With its cost of living, thriving business ecosystem, enriching lifestyle, and welcoming climate, Malta is an ideal destination for entrepreneurs. Let No Borders Founder be your guide to this Mediterranean gem, where personal and business aspirations find a harmonious home.
#CostOfLivingMalta2023 #EntrepreneurParadise #MaltaStartupScene #AffordableLiving #NoBordersFounder #EntrepreneurLife #BusinessInMalta #MaltaRealEstate #MalteseLifestyle #MaltaInvestorProgram