Charting New Horizons: A Detailed Exploration of the Opportunities and Living Costs for the Global Entrepreneur in Singapore in 2023
---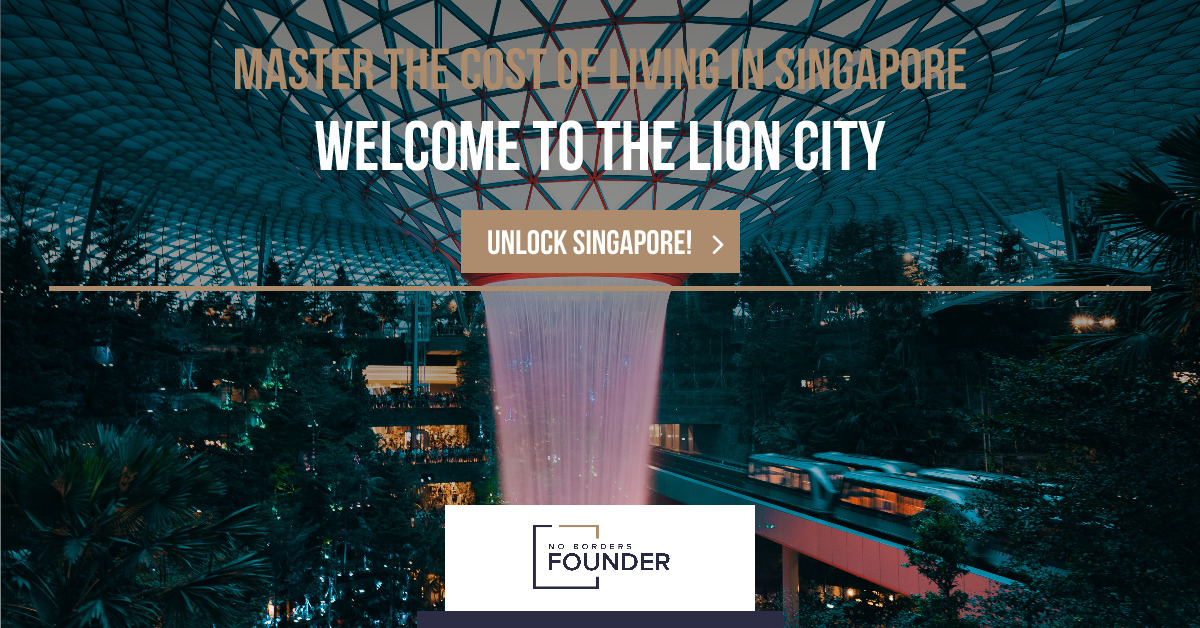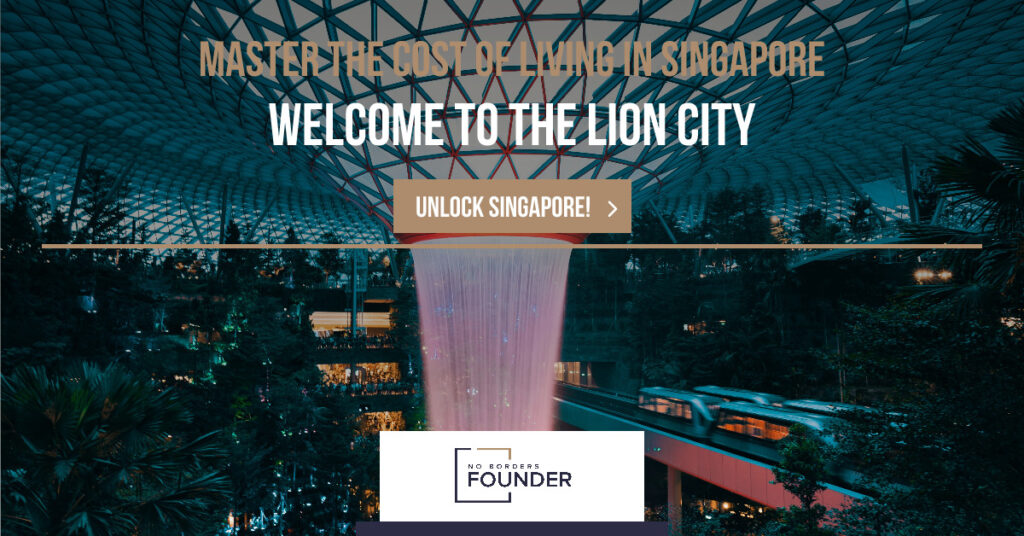 ---
Introduction: The Gateway to the East – The Alluring Lion City, Singapore
As your plane descends, you find yourself captivated by the breathtaking sight beneath – the glittering Marina Bay Sands, the symbolic Merlion, the stunning cityscape against a background of azure skies. This is Singapore – The Lion City – a city-state that symbolizes prosperity and the audacity of the human spirit.
---
The Economic Canvas: Unraveling Singapore's Cost of Living for Entrepreneurs
As a world-renowned hub for commerce, Singapore offers a diverse and vibrant business landscape. However, with such a flourishing economy comes a relatively higher cost of living. As an entrepreneur, you might wonder if the costs align with the opportunities. Spoiler alert: they do! Singapore's costs mirror the exceptional quality of life and business opportunities it offers.
---
Home is Where the Heart is: A Deep Dive into Singapore's Real Estate Landscape
Your choice of dwelling in Singapore ranges from luxurious high-rise condos overlooking the city's breathtaking skyline to more affordable and cozy HDB flats immersed in the city's vibrant culture. City-center apartments demand a higher rental fee, ranging from SGD 2,500 – SGD 3,000 per month, while a similar place in the suburbs would set you back by SGD 1,500 – SGD 2,000 per month. The wide range caters to various budgets, ensuring you find a place that feels like home.
---
A Melting Pot of Flavors: The Delightful Gastronomy Scene in Singapore
When it comes to food, Singapore is a gourmet paradise. The culinary scene is a reflection of the city's multicultural heritage. Whether you're feasting on the local delights at a hawker center for SGD 5 or dining at a high-end restaurant, you'll find options for every palate and wallet. Thus, living in Singapore allows you to embark on an affordable and delightful gastronomic journey.
---
Getting Around the Lion City: The Public Transportation System and Costs in Singapore
Singapore boasts a well-connected, efficient, and affordable public transport system, with monthly passes costing around SGD 120. You'll be amazed by the city's compactness, making it easy to zip around from one meeting to the next or for leisure, ensuring you save both time and money.
---
A Beacon of Health: An Overview of Singapore's Healthcare System
Your health is your wealth, and Singapore's healthcare system stands testament to this philosophy. The city-state boasts one of the world's top healthcare systems, and with a monthly insurance premium starting from SGD 100, you gain access to world-class facilities. While the costs may seem higher, the unparalleled quality and efficiency of services offer peace of mind.
---
The Land of Opportunities: The Entrepreneurial Landscape in Singapore
Singapore's vibrant business ecosystem offers infinite possibilities for entrepreneurs seeking expansion, innovation, and a global reach. From countless multinational corporations to a rapidly growing startup scene, you'll find numerous avenues to explore. Moreover, the government's policies for startups are incredibly supportive, making the city a haven for business enthusiasts.
---
The Lion City Life: A Snapshot of the Singaporean Lifestyle
From quiet parks to bustling shopping districts, serene temples, and pulsating nightlife, Singapore offers a lifestyle that caters to diverse preferences and budgets. While the cost of living might be higher than other Asian cities, the quality of life, the experiences, and the opportunities are unparalleled, making every dollar spent a worthy investment.
---
No Borders Founder: Your Companion in this Eastern Adventure
At No Borders Founder, we understand the allure of Singapore for an entrepreneur like you. We offer customized solutions, from understanding the cost of living to discovering the right business opportunities. Our mission is to make your transition to Singapore as seamless as possible, ensuring a fantastic start to your new journey in the Lion City.
---
Conclusion: Your Entrepreneurial Journey Awaits in the Lion City
Singapore is not just a city-state—it's a globally recognized business hub, a place where dreams are nurtured and realized. The cost of living might be on the higher end, but the experiences, the quality of life, and the opportunities it offers make it a worthy choice for any entrepreneur. Let No Borders Founder guide you on your Singapore journey, where your aspirations align with the Lion City's promising prospects. Embrace the future in Singapore, and let your success story unfold.
#NoBordersFounder #SingaporeLiving2023 #CostOfLivingSingapore #EntrepreneursInSingapore #SingaporeBusinessOpportunities #MovingToSingapore #SingaporeGuide2023 #LivingInSingapore #SingaporeStartupScene #SingaporeLife #NoBordersFounder