Embark on an Entrepreneurial Adventure in Portugal: A Comprehensive Exploration of Portugal's Cost of Living in 2023 and Its Magnetism for Business Owners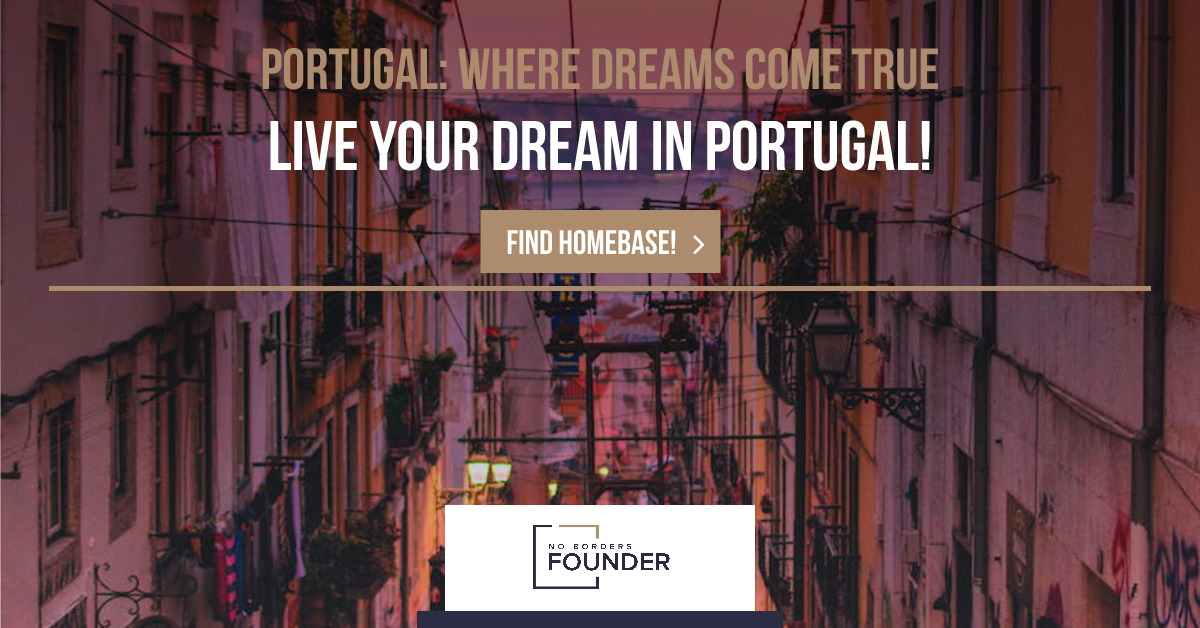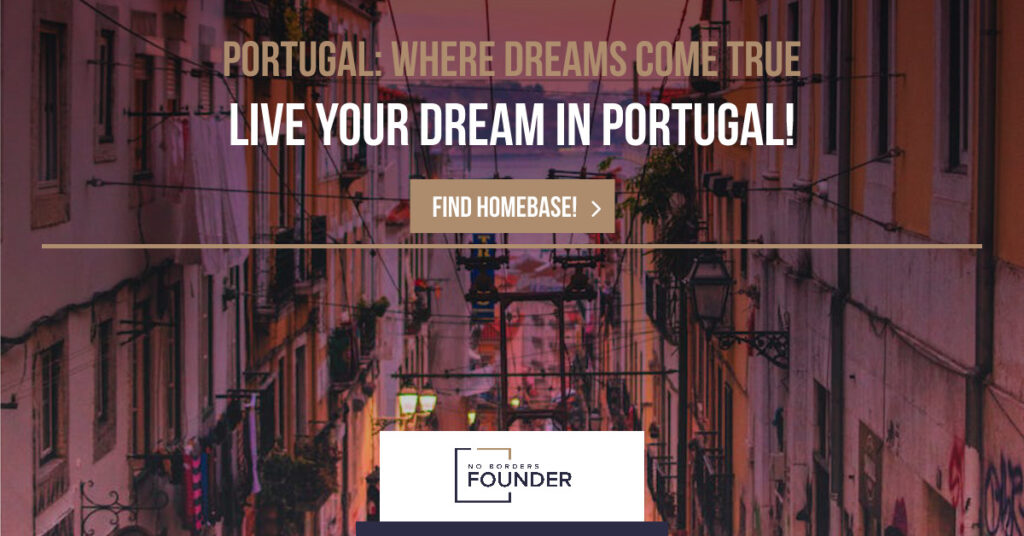 Invitation to Portugal: The Enchanted Oasis
Envision a realm where gentle Atlantic breezes dance through cobblestone streets and the aroma of traditional pastel de nata invites you into cozy cafés. Welcome to Portugal in 2023 – an entrepreneurs' paradise where dreams thrive amidst a harmonious blend of affordability, rich heritage, and burgeoning enterprise.
---
Portugal's Affordability: The Economical Wonderland
Visualize a sanctuary where financial balance isn't an elusive dream, but a tangible reality. This haven exists – in Portugal. With its cost of living 35% lower than the Western European average, Portugal beckons entrepreneurs worldwide to experience an enticing lifestyle that accommodates and stimulates both personal and business growth.
---
Immersing in Portugal's Real Estate Landscape
As the sun rises over Lisbon, envision waking up in your own apartment, its golden light illuminating your sanctuary. In Portugal, this daydream is within your grasp without breaking your bank.
In Lisbon or Porto, renting a city-center one-bedroom apartment costs €800 – €1,000 monthly, but a short step outside these pulsing hearts can lower it to €600 – €800. Should you desire to own your dream home, average city-center property prices are €3,500 per square meter, dropping to €2,500 in suburban areas.
---
Portugal's Epicurean Journey: Savory Affordability
Embark on a culinary odyssey across Portugal's landscape of tastes. Savor fresh seafood, divine cheeses, and heavenly pastries, all while marveling at the modest dent in your wallet. With €10, you can relish a meal at an affordable restaurant.
The love of cooking needn't be an expensive affair. Local markets offer a bounty of fresh produce, with a monthly grocery bill averaging €200. Every meal becomes a gastronomic adventure, punctuated with the satisfaction of frugality.
---
Exploring Portugal: The Tale of Cost-effective Transportation
Traveling through Portugal's scenic lanes and bustling cityscapes is a journey of discovery. With a monthly public transport pass of €40, the beauty of Portugal is always within your reach.
Perhaps you prefer the allure of taxi rides. In that case, a kilometer's journey will cost around €0.50. And for those infatuated with the open road, petrol prices hover at about €1.60 per liter, making Portugal a land meant to be explored freely and affordably.
---
Embracing Health in Portugal: The Reality of Healthcare Costs
Health is a treasure, and Portugal understands that it needn't come with a hefty price tag. The country's healthcare system ranks 12th globally and is accessible with a monthly insurance premium ranging from €20 – €40.
If you prefer a broader range of choices and shorter wait times, Portugal's private healthcare providers offer a compelling alternative, all while being reasonably priced to ensure your health doesn't cost your wealth.
---
Portugal's Thriving Startup Ecosystem: The Promise of Affordability and Opportunity
Portugal has not only economical living but also a flourishing startup scene, brimming with opportunities and entrepreneur-friendly initiatives. This oasis of innovation hosts vibrant tech conferences and boasts growing startup incubators, setting the stage for you to manifest your entrepreneurial ambitions.
The enticing Golden Visa program further sweetens the deal, offering residency permits to non-EU entrepreneurs for significant investment. It's an ecosystem where affordability converges with potential, promising a prosperous journey for your business aspirations.
---
Living the Portuguese Dream: An Affordable, High-quality Lifestyle
Diving into Portugal's lifestyle isn't a plunge into financial uncertainty but a glide into affordability, personal enrichment, and entrepreneurial growth. The vibrant cultural tapestry, high quality of life, and economical living costs coalesce into a compelling narrative that nurtures the entrepreneurial spirit.
---
No Borders Founder: Your Gateway to Portugal
As a fellow founder, I understand your pursuit of the best opportunities, environments, and lifestyles for your entrepreneurial journey. No Borders Founder is dedicated to aiding your transition into the promising, affordable, and captivating Portuguese landscape, facilitating a seamless shift from exploration to relocation.
---
Final Thoughts: Portugal as Your Entrepreneurial Future
In the pursuit of a prosperous entrepreneurial future, you may find your compass pointing towards Portugal. In 2023, this vibrant country offers not just affordable living but a thriving entrepreneurial ecosystem, an enriching lifestyle, and a welcoming atmosphere. Let No Borders Founder guide you to this entrepreneurial haven, where it's not just about living; it's about creating, thriving, and realizing your business dreams.
#CostOfLivingPortugal2023 #EntrepreneurParadise #PortugalStartupScene #AffordableLiving #NoBordersFounder #EntrepreneurLife #BusinessInPortugal #PortugalRealEstate #PortugueseLifestyle #GoldenVisaProgram