Expand Your Life and Business Offshore
Grow Your Wealth, Build Your Freedom, and Beyond
Does your lifestyle and business depend on one government to survive? This is no way to live.
At No Borders Founder, we partner with successful entrepreneurs and investors to help them
navigate international tax law and plant their flags worldwide. You may be surprised to learn just
how much more success you can enjoy in another country with second residence.
Our

Offshore Expansion

Services
Is your business operating at optimal efficiency? If you can't answer that with 100% certainty, now would be the time to consider corporate restructuring. While it might sound daunting, the process is miniscule compared to the infinite benefits you can expect to enjoy in the long-term.
As its name suggests, corporate restructuring is about making significant adjustments to the company's operational or financial structure. While this normally happens when a company is undergoing monetary duress or when preparing for a sale or merger, any time is a good time to explore corporate restructuring and discover just how much better your business could be running, while:
First of all, it's important to be aware of the various types of corporate restructuring, which include:
1.  Mergers and amalgamations
2. Financial restructuring
3. Takeovers and acquisitions
4. Buy-Outs
5. Demergers and divestitures
The length of your corporate restructuring process depends on several aspects, such as the size of the company, how much restructuring is required, and more. However, when you work with No Borders Founder, one thing is for sure: You can expect the very best corporate restructuring design that will set your company up for infinite prosperity – now and in the future. All we ask is that you remain patient. Positive corporate restructuring outcomes take time, and proper planning and implementation are crucial.
To get the process started, start a conversation with our
global expansion consultants today.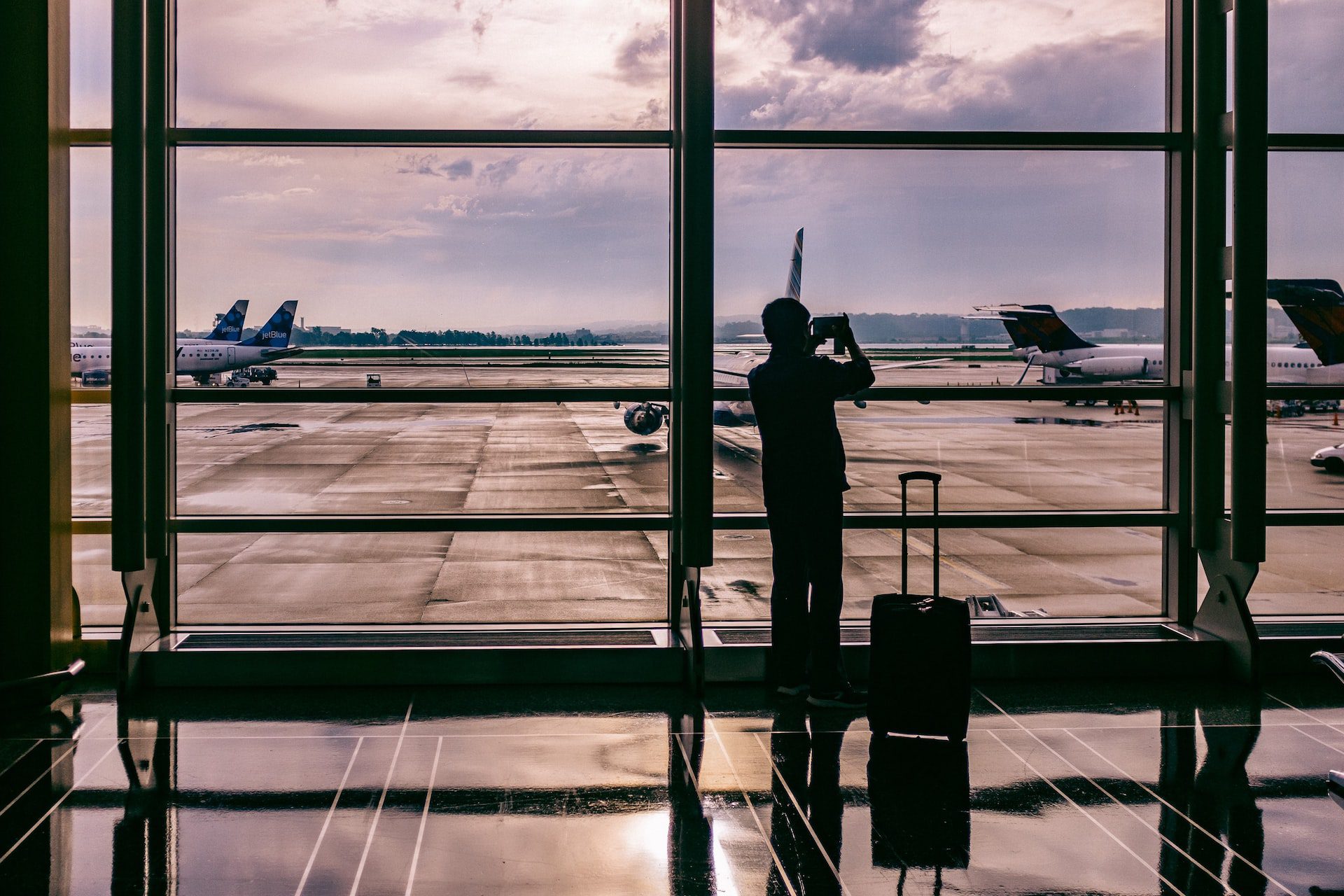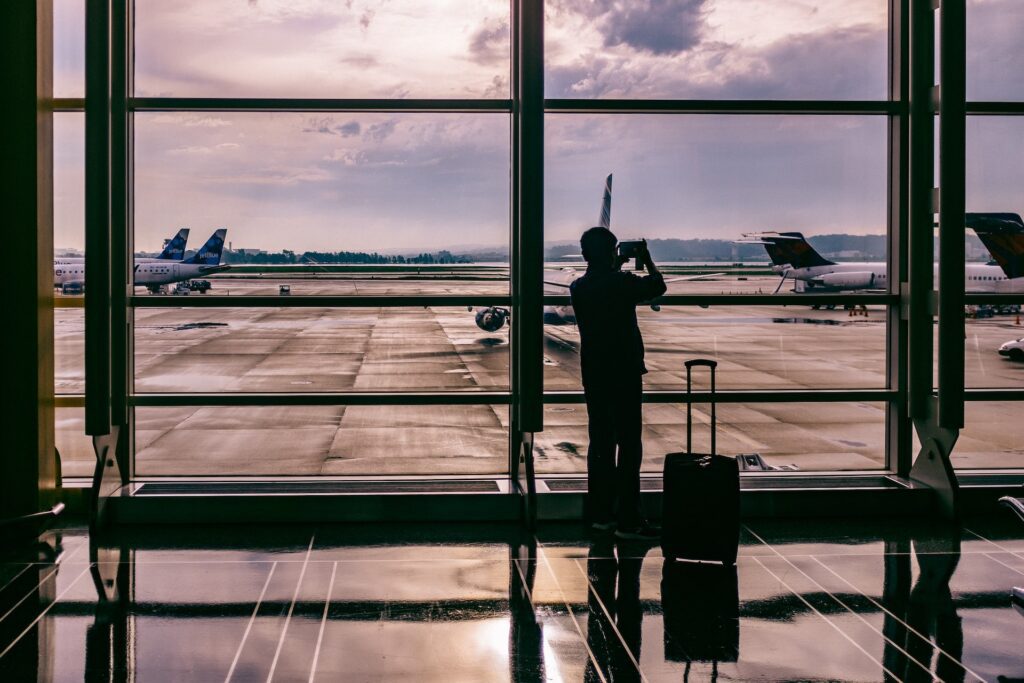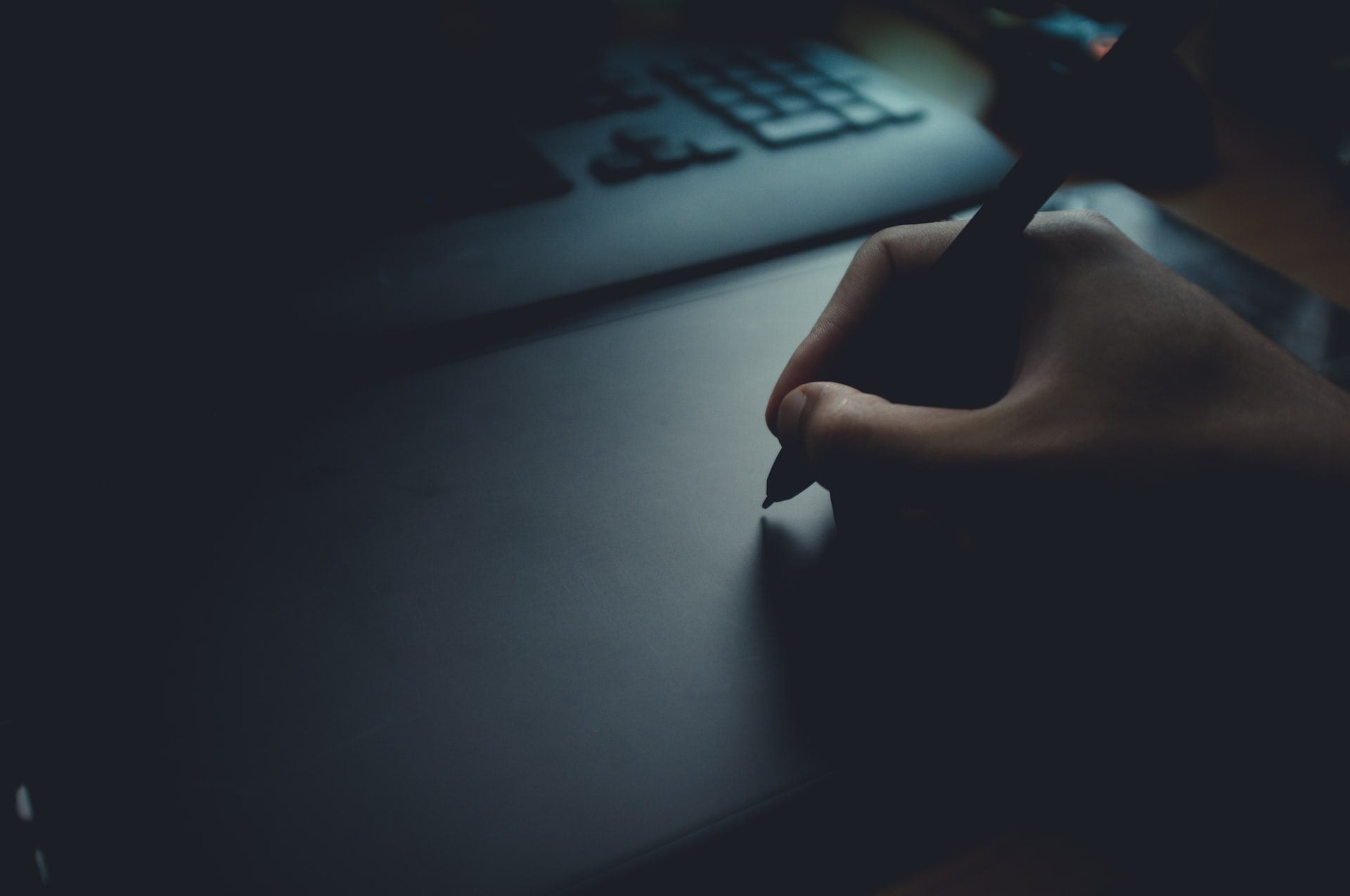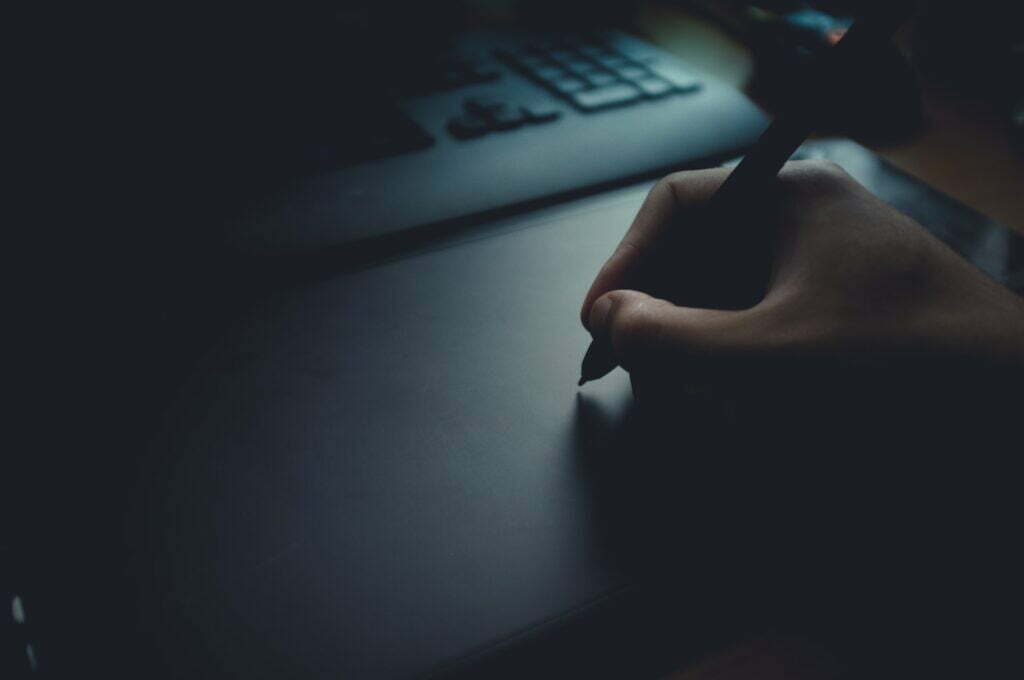 Just because you were born in one country doesn't mean you're destined to dwell there forever. In fact, you should be exploring the exact opposite. How hard have you worked throughout your life, only to see upwards of 50% of YOUR hard-earned money go to some faceless taxman? You deserve better.
Work with No Borders Founder to start an offshore company – a smart way to lower your taxes, protect your assets offshore, and enjoy the endless benefits that come with having second residence in a country where you'll be treated better than you can ever imagine.
There are infinite benefits to starting your company offshore – no matter the nature of your business – including: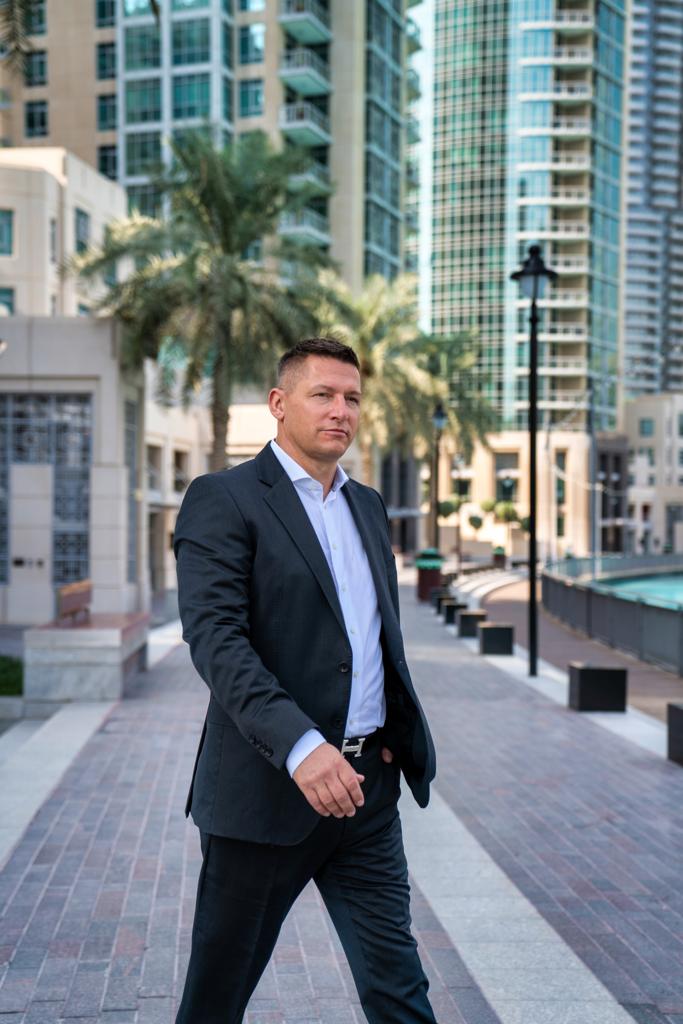 How Does it Work in the UAE?
In many nations worldwide, you'll need to work with costly lawyers and tax advisors to start your offshore company setup journey. Things are much easier in the UAE, and NBF will walk by your side every step of the way. In collaboration with the most seasoned specialists nationwide, we can organize, build, and implement your entire offshore expansion strategy on your behalf.
While taking your company offshore might raise red flags, it's not as illicit as the media makes it out to be. Remember that these people are fearmongers and experts at shaping the narrative they want you to believe.
In reality, thousands of law-abiding entrepreneurs and investors have set up companies offshore and are enjoying the infinite benefits thereof. Now, No Borders Founder can help you do the same.
All you need to do is start the conversation with our global expansion consultants. We'll be ready when you are.